The Unboxing of Product Packaging
Blink's award-winning design goes beyond digital and social marketing, landing pages and video. We excel at brand strategy and product packaging solutions too.
Packaging design is an opportunity to build brand value and communicate the key benefits and features of your product in a meaningful, memorable, and eye-catching way. 
From beauty to beer, to artisan coffee creation and personal face coverings (PPE) our latest packaging uses stand-out design, creative materials, and concise copy to differentiate, educate, and excite at first sight.
Taylight Brewing 
Blink is thrilled to share our partnership with Taylight Brewing and the launch of our beer label! Capturing the essence of their refreshing and exciting combination of guava and lychee flavours, this is designed to jump off shelves and appeal to a new customer.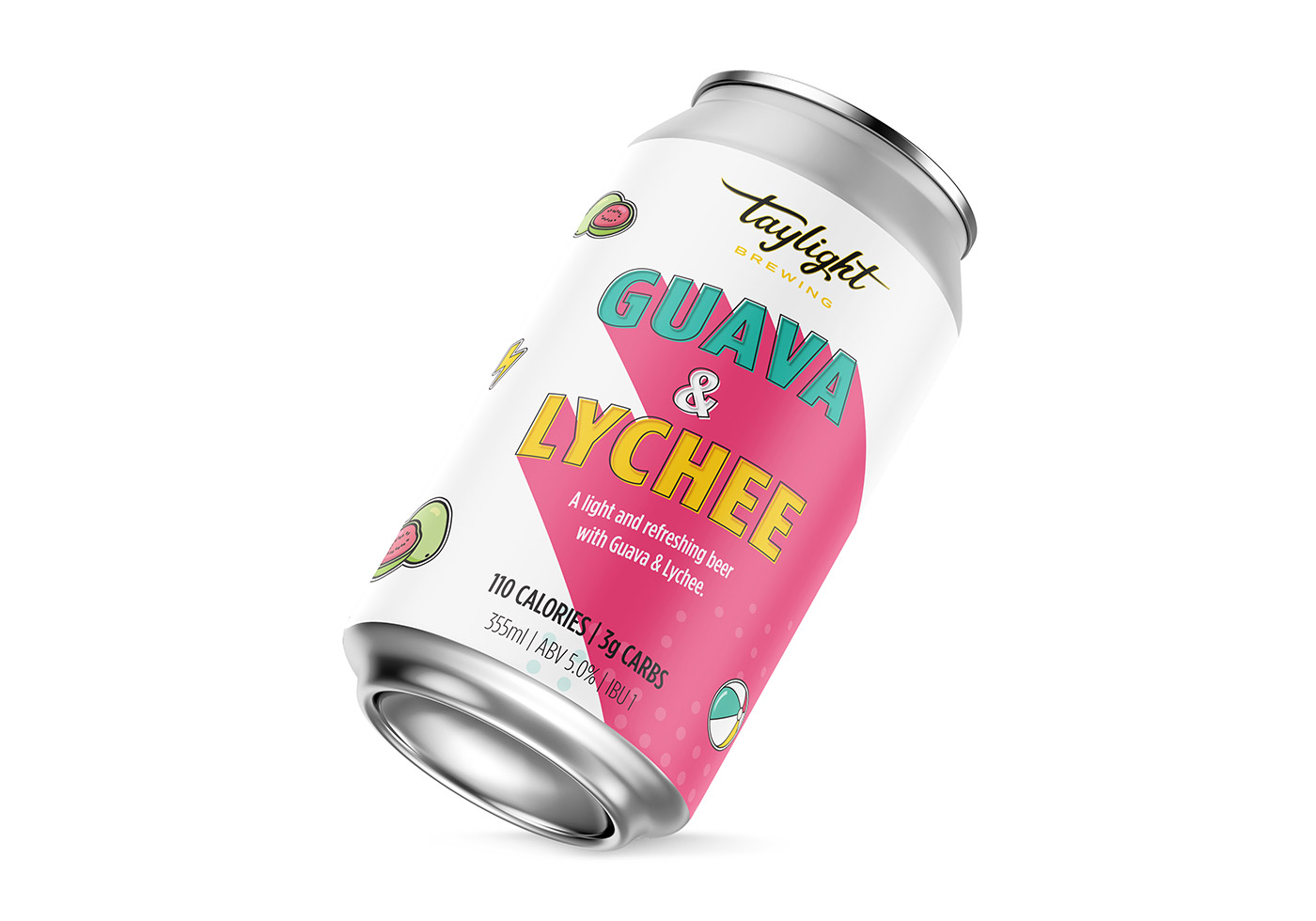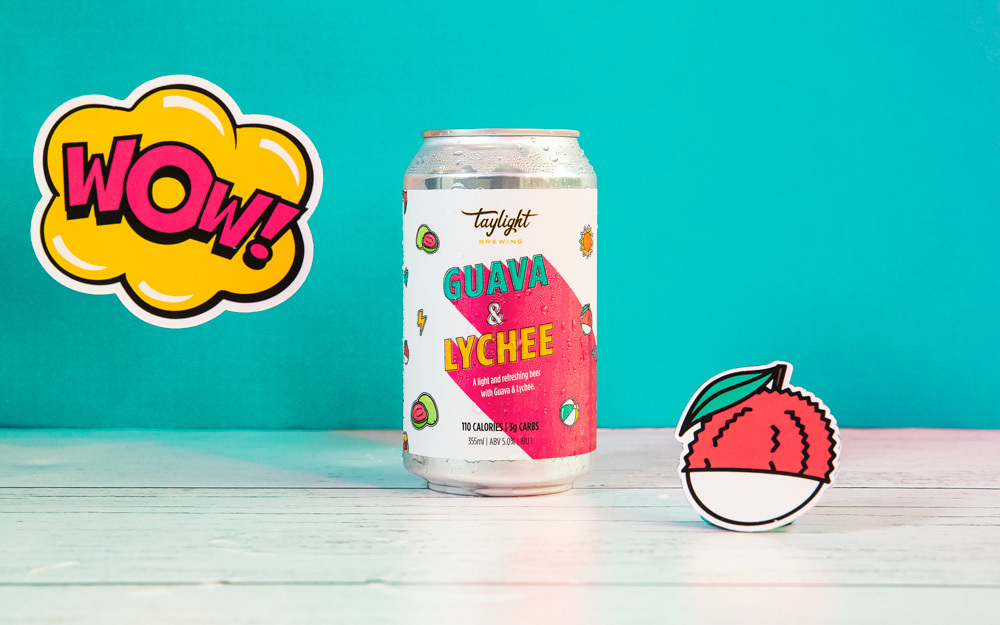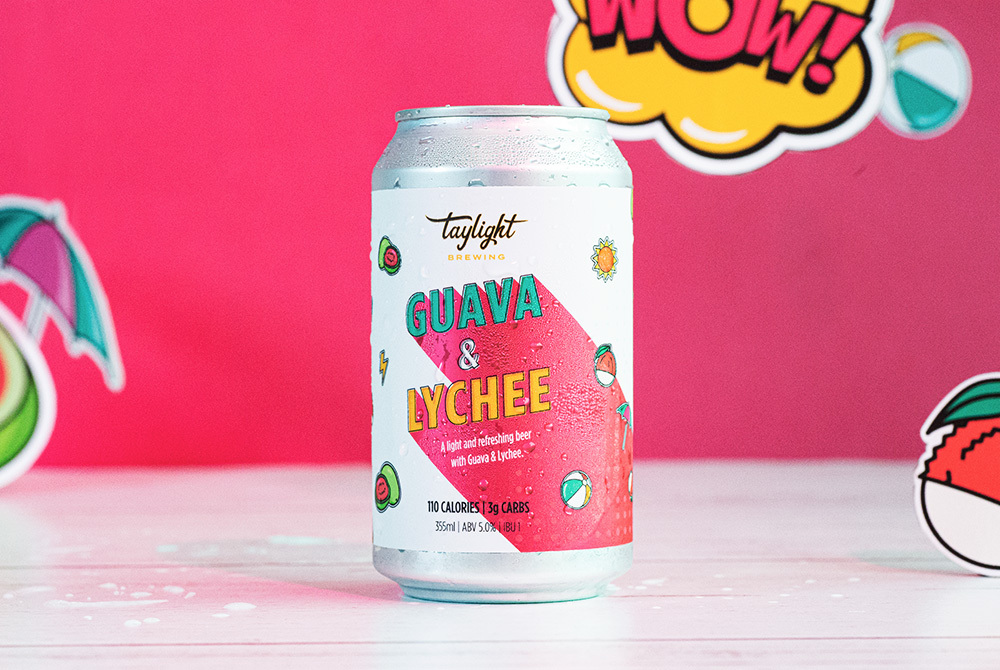 glowology
We're so proud to share the work we've done with glowology. We helped our client launch a charming and exclusive spa and beauty collection with a strategy to grow the brand into its next phase, which includes a skin care collection. We helped glowlogy find its identity: inspired by organic products and centred on relaxation and personalized care, it's the science of beautiful, encouraging a glow from the inside out. Stay tuned for the 13-product skin care launch.
For more on what we have designed for glowology brand see our case study.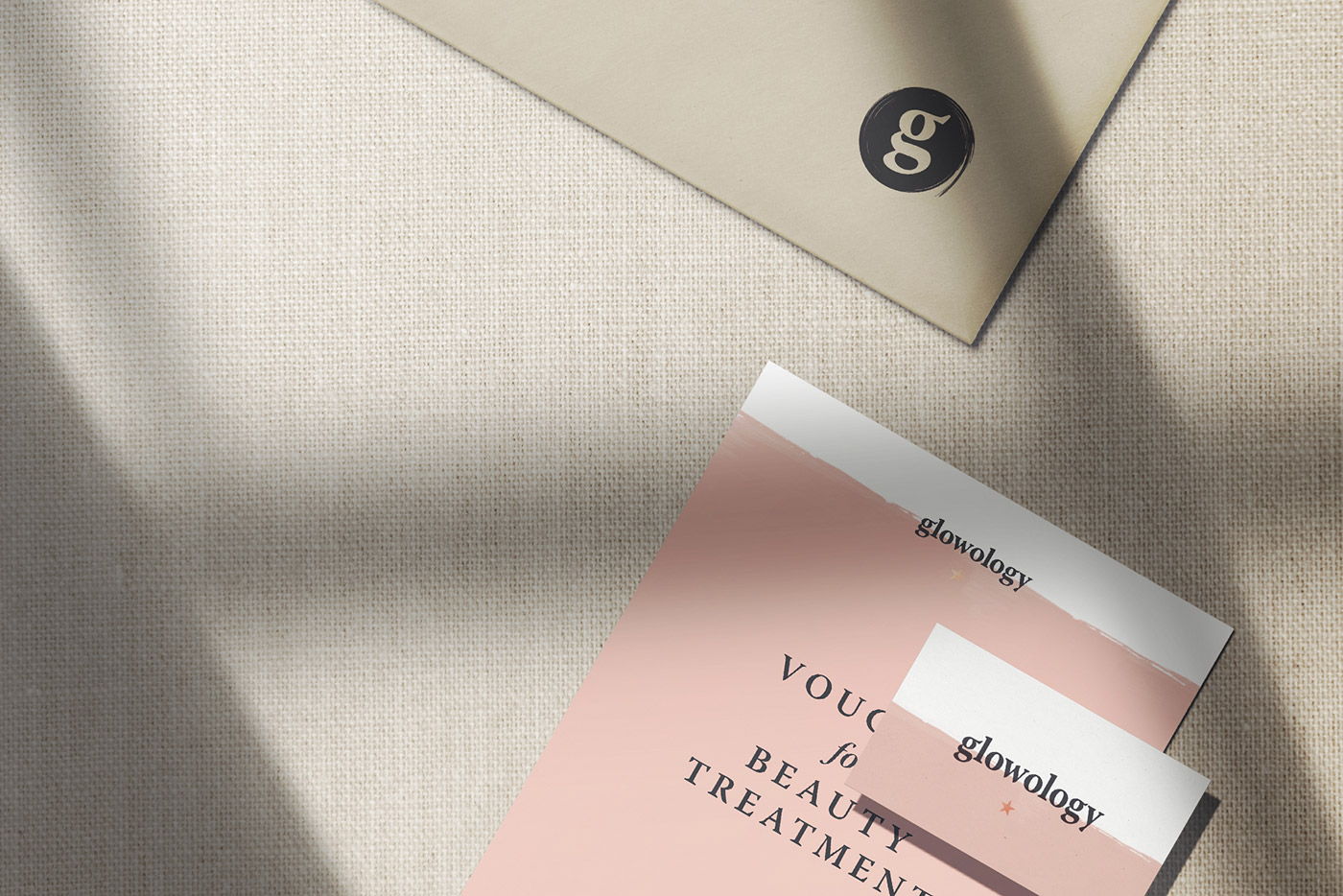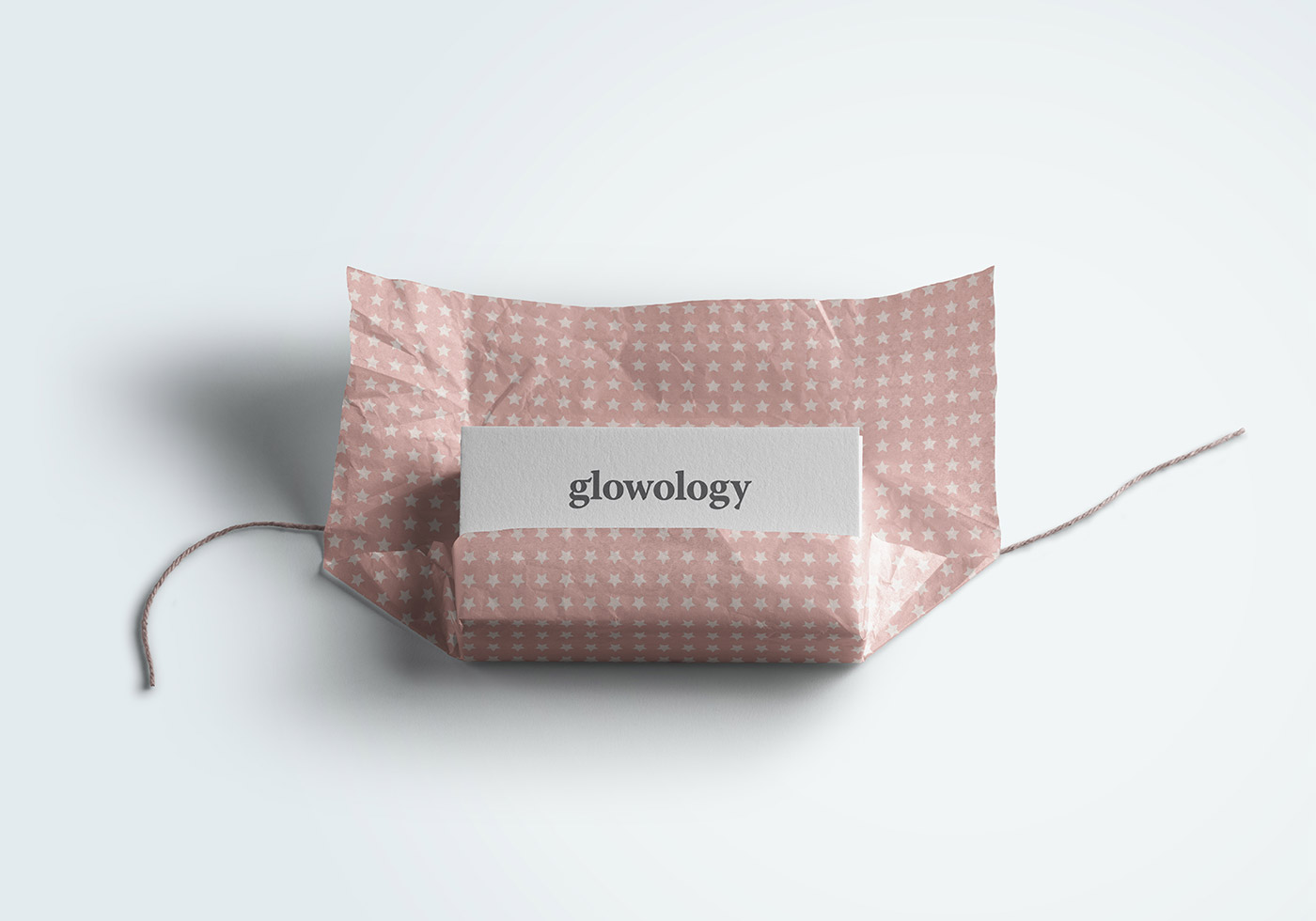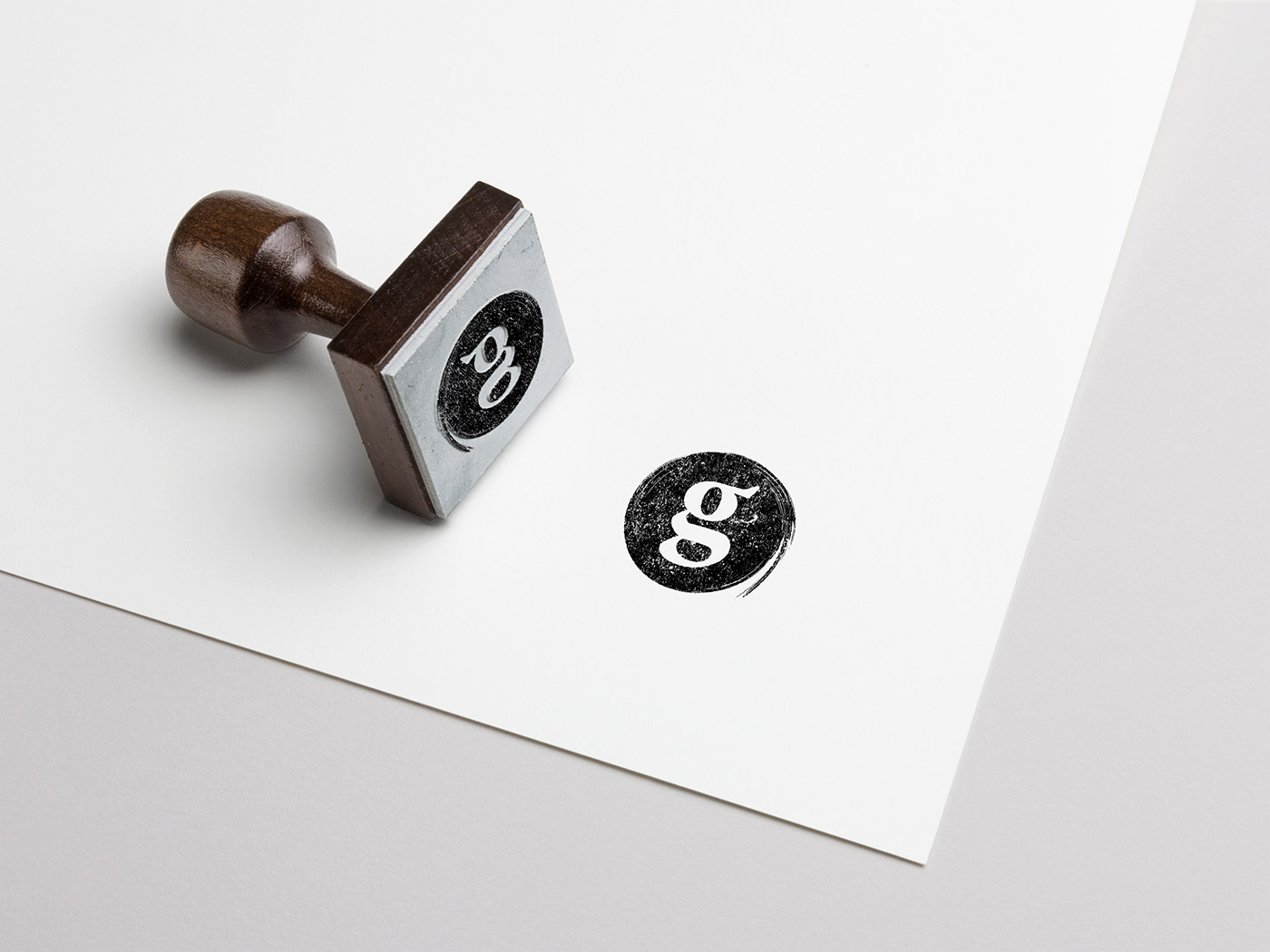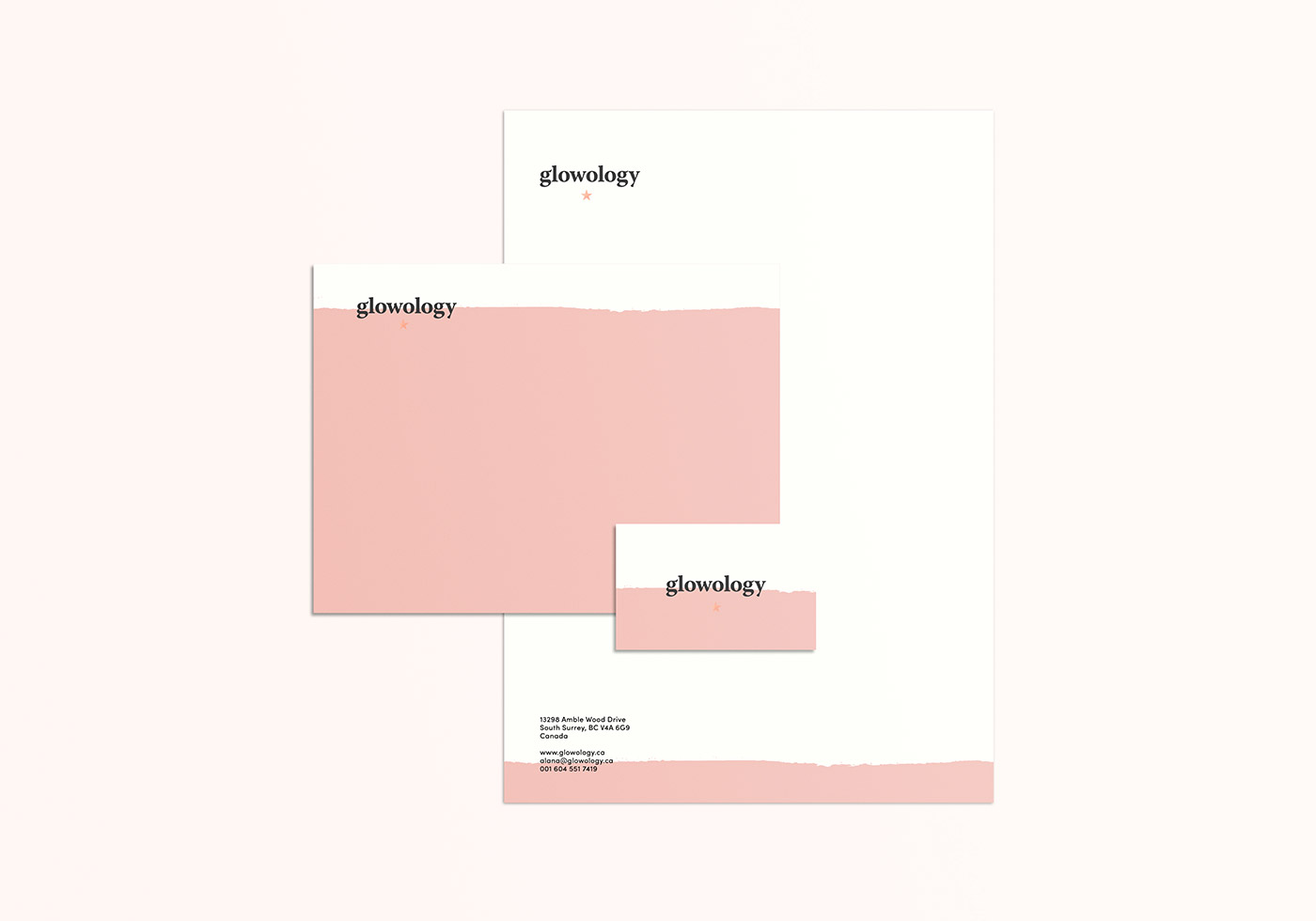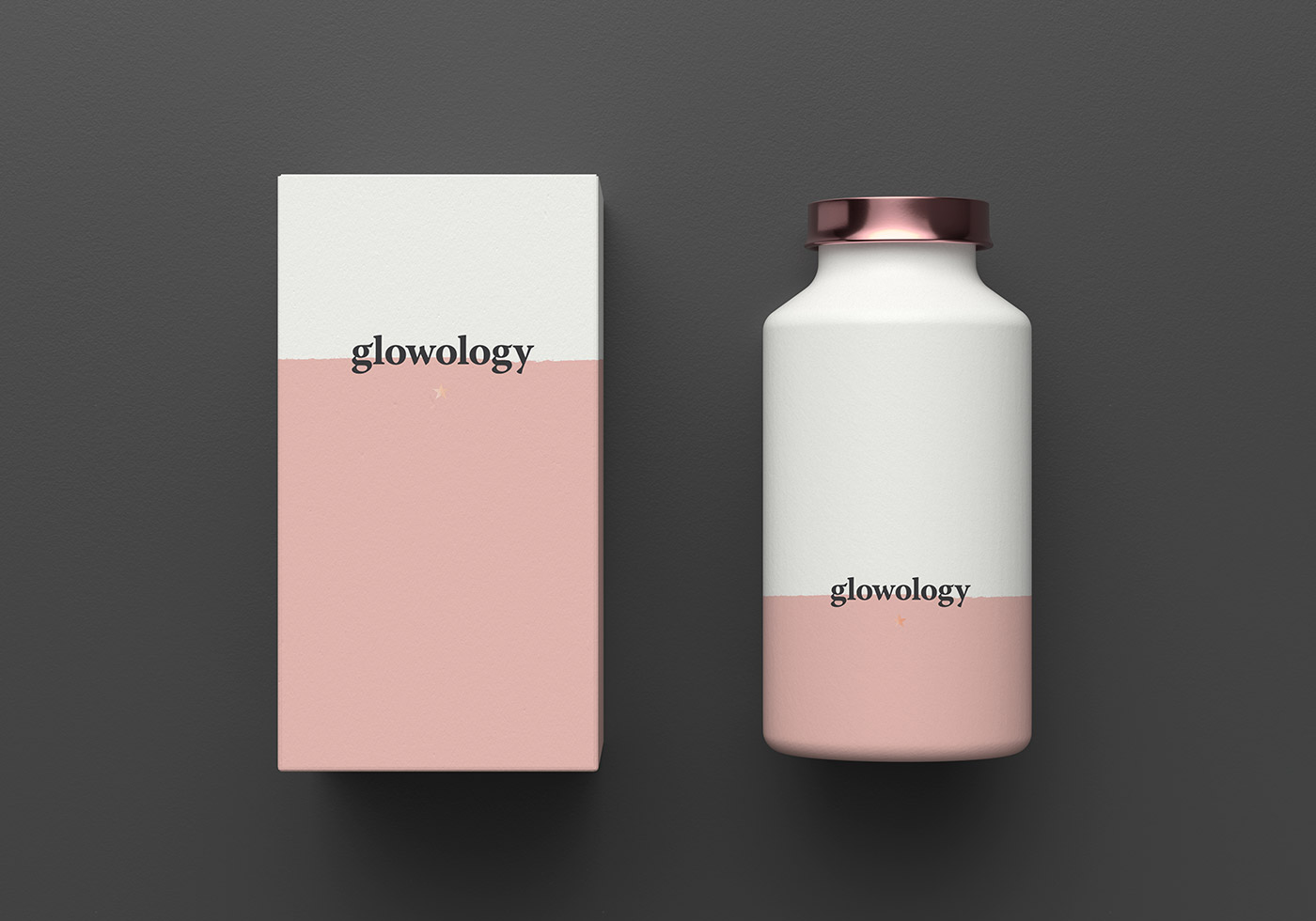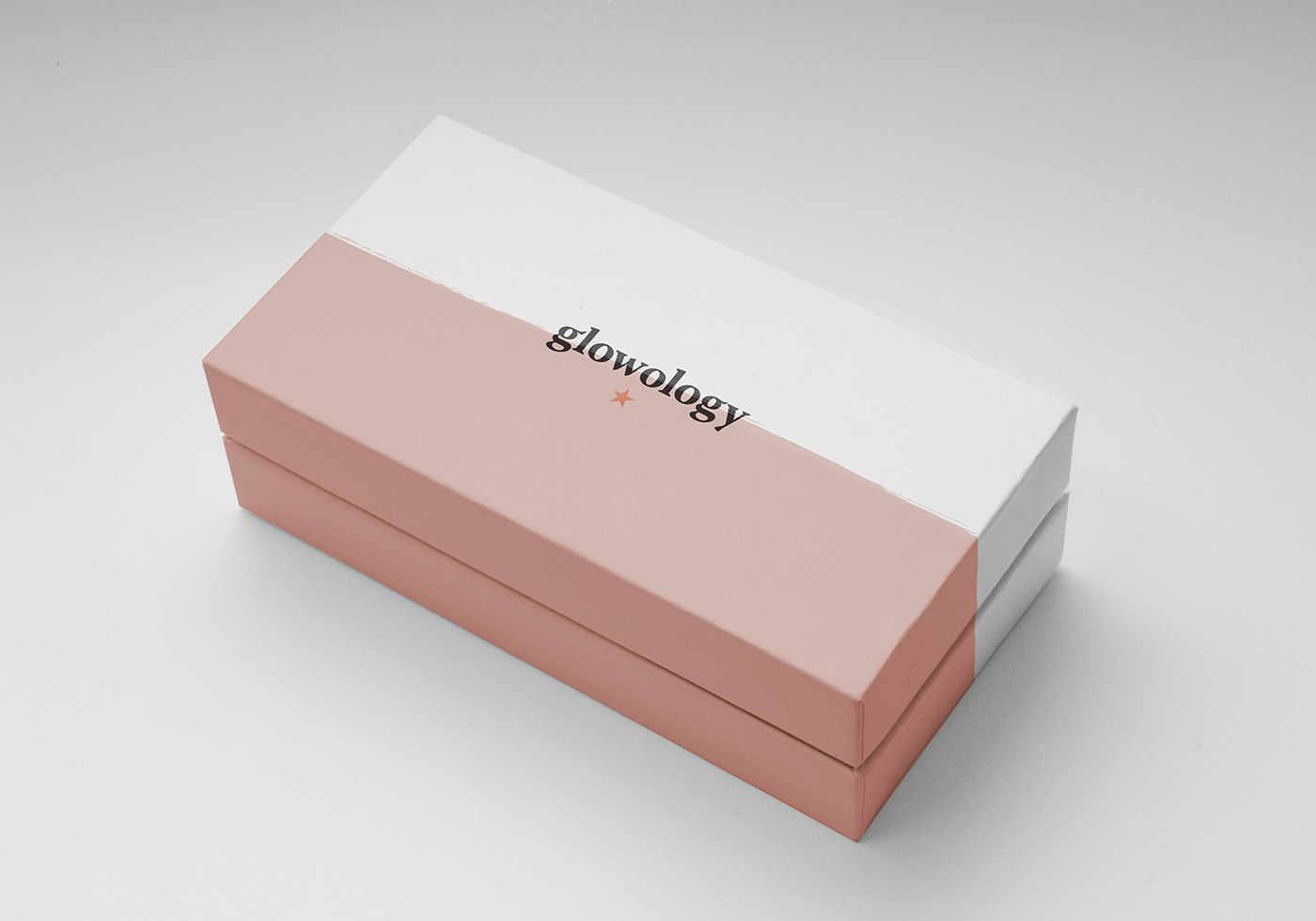 Micron Technologies
Life is definitely different these days and a new safety necessity we purchase is the personal mask. To support Canadian PPE producer Micron Technologies with product development and critical speed to market, Blink designed their branding and packaging (including custom illustrations and main photo). This bold packaging catches the attention of consumers and enables them to differentiate the product from competitors. Look for Micron Technologies face masks in stores soon or online at micronti.com.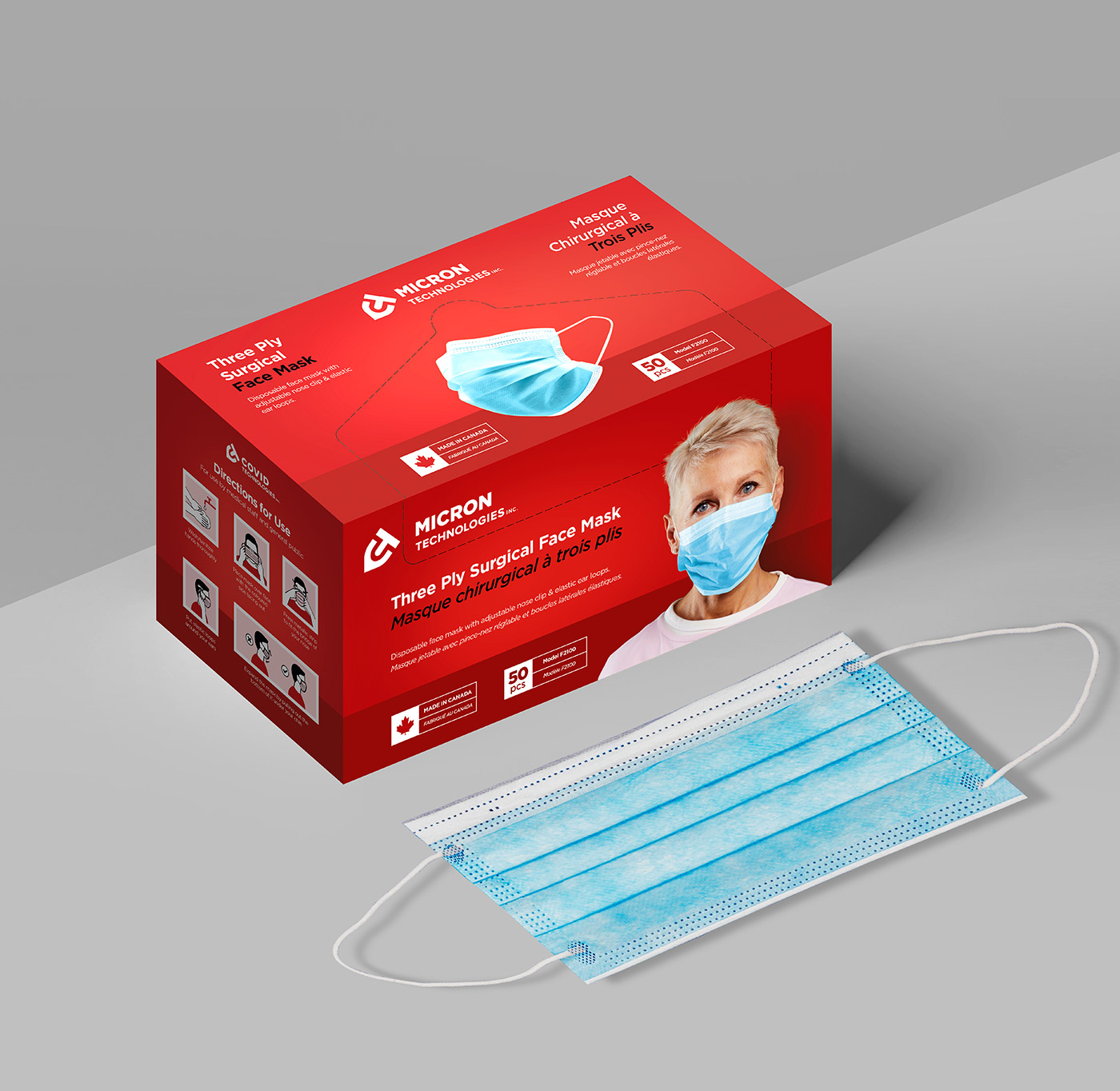 ESPRO
One video, endless creative assets. As part of Blink's solution for ESPRO's new product launch, our team captured video and still images that powered a multi-platform campaign. Our visuals were used across the Kickstarter website, in PR and media announcements, on trade signage, social media and on the new BLOOM Pour Over Packaging.
To see the award-winning ESPRO launch project, check out our case study.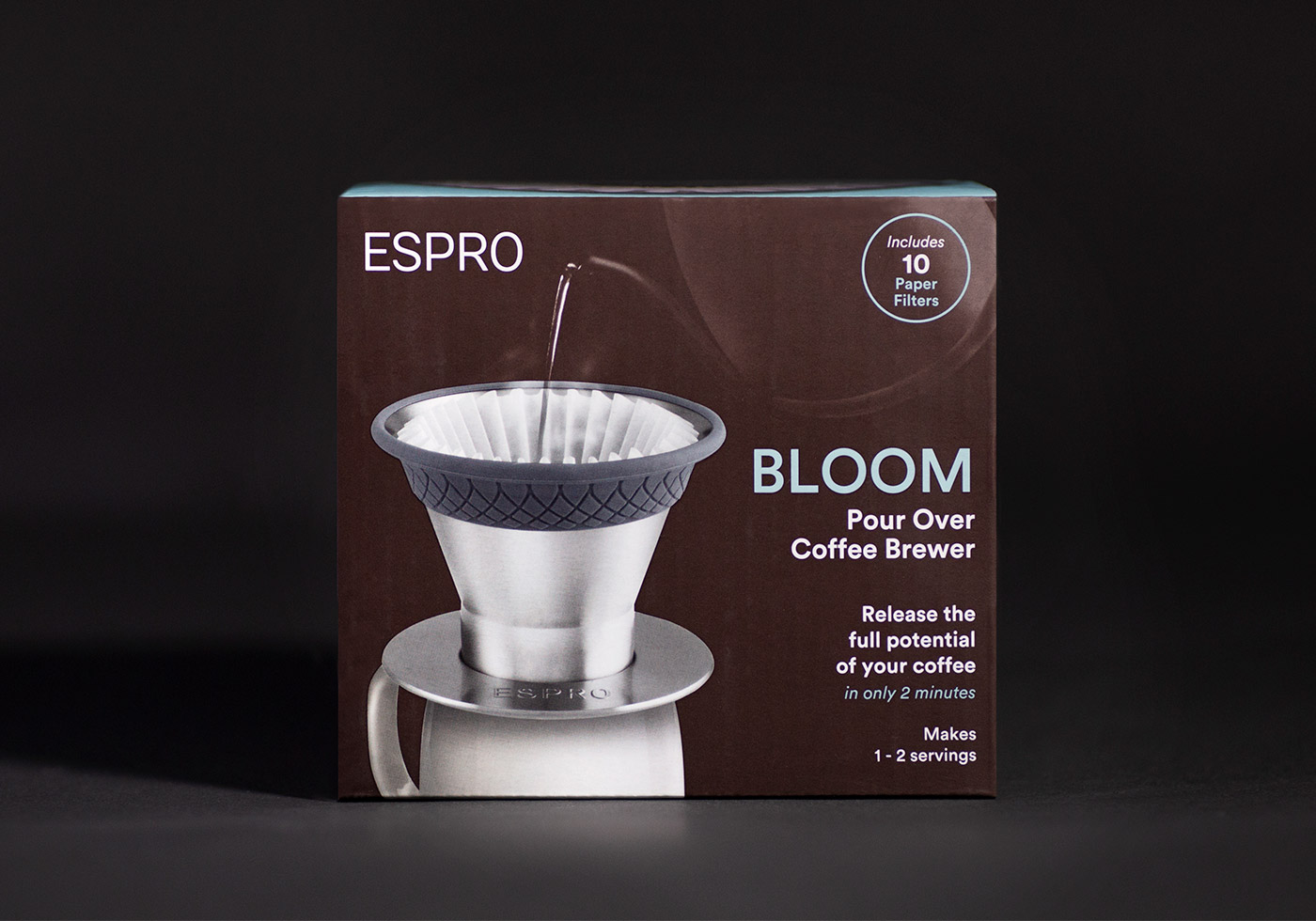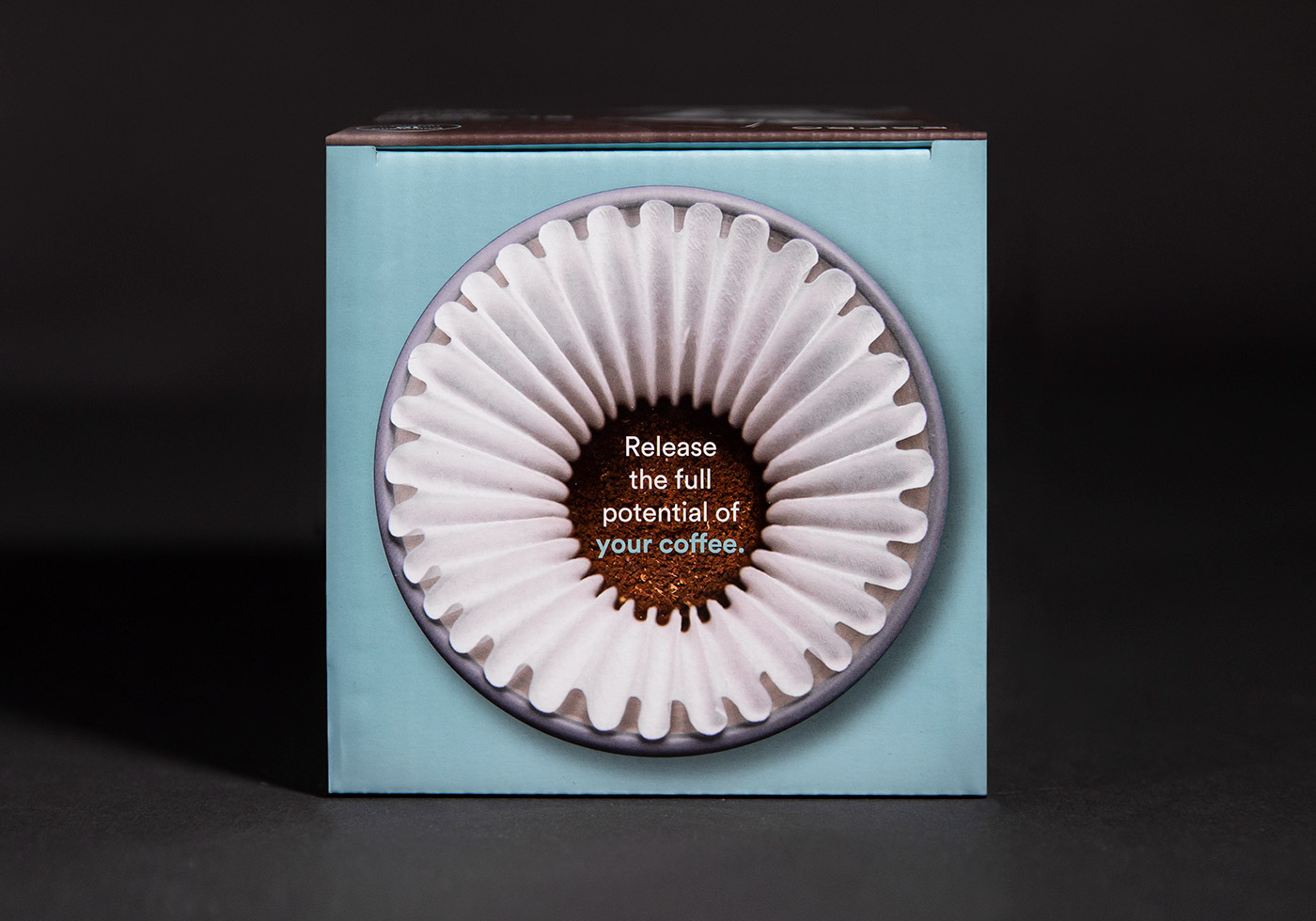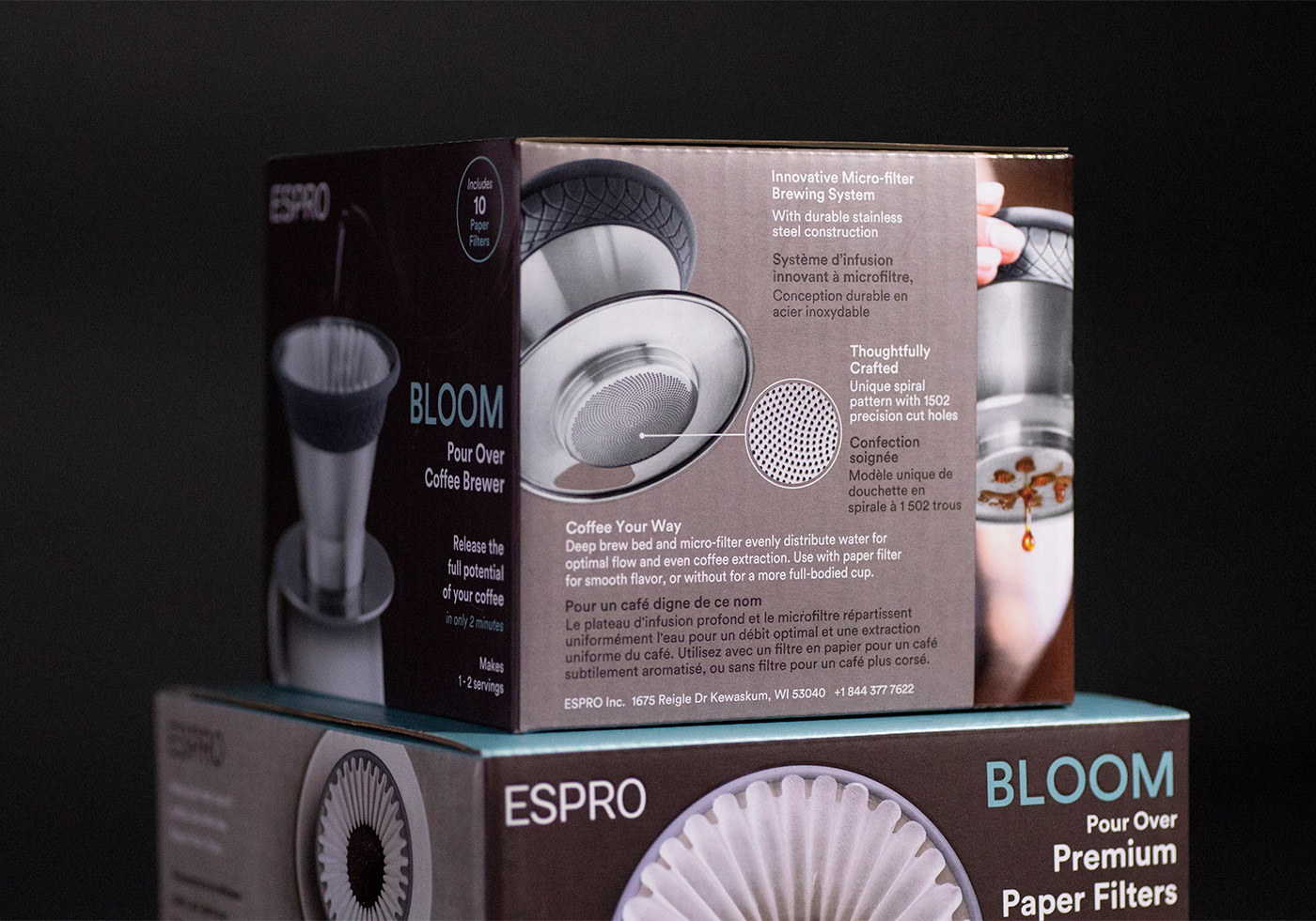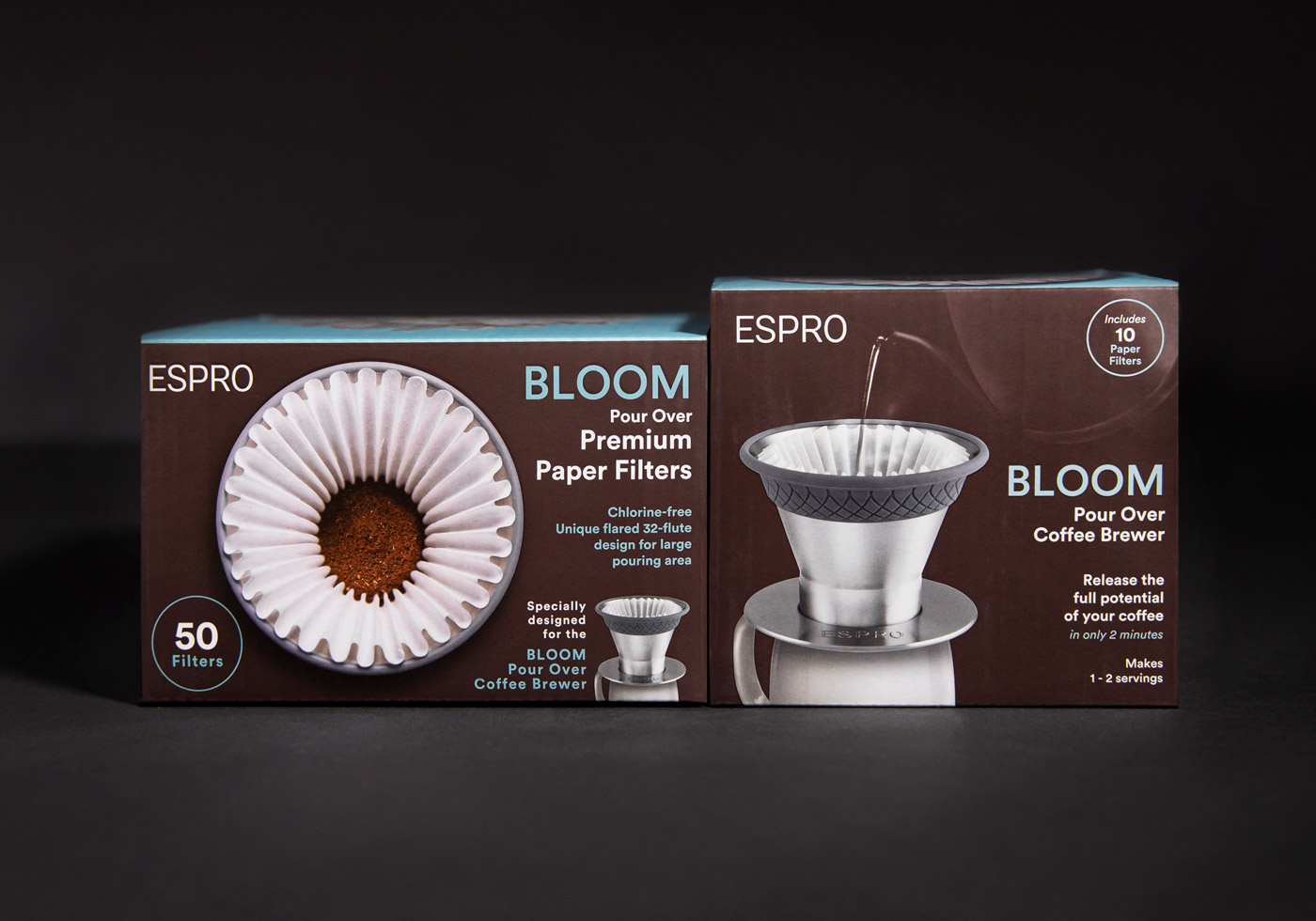 Effective packaging strategy, sourcing, branding and design should generate visibility and consideration for your product, and even spark an emotional appeal, so the consumer searches out your brand and becomes loyal to it. If you have packaging needs, contact us. We would love to hear from you.