The right look, the right voice, and the right presence are the cornerstone elements on which you build your brand. Whether you're an established name or you're starting from scratch, we're here to help.
Building a strong brand identity is both a strategic and creative effort–every element of a brand must communicate its personality while supporting its business goals. We work tirelessly to build brand identities that consumers connect with, crafting compelling brand messaging and visual elements. The results are cohesive brands that leave an indelible impression on consumers and our clients' bottom lines.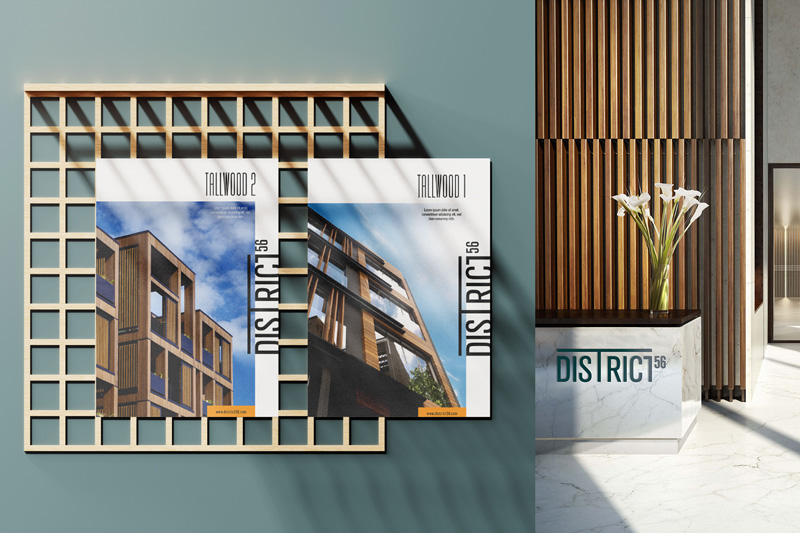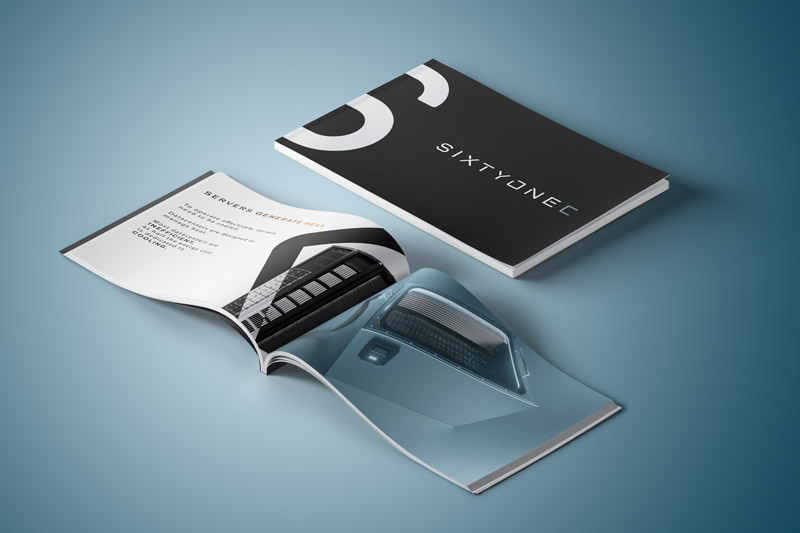 Because our work doesn't end once we've developed a brand identity, our design process leads to brand identity systems that have meaning, personality, and longevity. This approach allows us to continue our work through brand implementation, crafting seamless brand experiences that hold up to today's multi-channelled demands. From poster to packaging, web, social, and print, we create memorable brand experiences.