The right look, the right voice, and the right presence are the cornerstone elements on which you build your brand. Whether you're an established name or you're starting from scratch, we're here to help. 
Liberty Defense Corporation
Libery Defense is an exciting success story for us. Coming to us with a new product in production and a vast market opportunity, we collaborated with them from day one. Establishing everything from the look and feel of the brand to the name of their revolutionary HEXWAVE product, we've worked side by side with Liberty Defense as they have established their place as a market leader.
The City of Vancouver's messaging needed to reflect our status as a world class city: committed to business, environmentalism, and a dedication to the people that live here. We worked hard to develop an art style and colour scheme that fit the project and the city's established branding.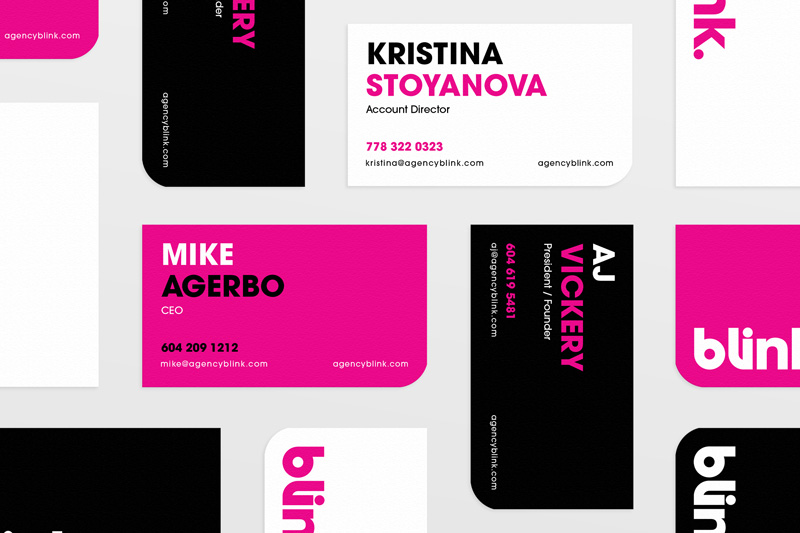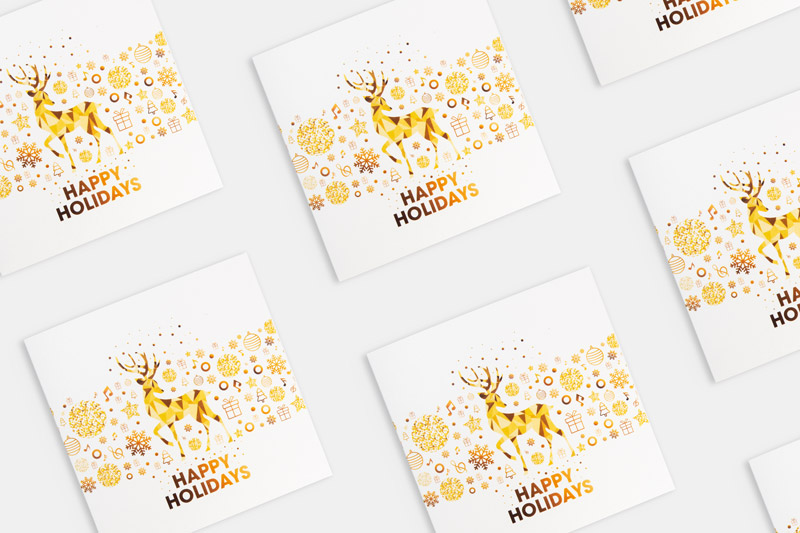 Like many agencies, we looked at our brand and realized that we'd been so ingrained in doing great work for clients that we'd let our own brand fall behind. Our team put their heads together to refresh our famous pink presence, re-examining what we love and saying goodbye to older elements that no longer work. It's a fresh and modern take, just like our creative thinking!