To build strong relationships with consumers we believe that a brand must first establish trust. Based on this belief we approach content strategy with a focus on research, accuracy, relevance, and (most importantly) authenticity. Creating content marketing solutions that are measurable, we tell compelling brand stories that get noticed and deepen relationships with consumers.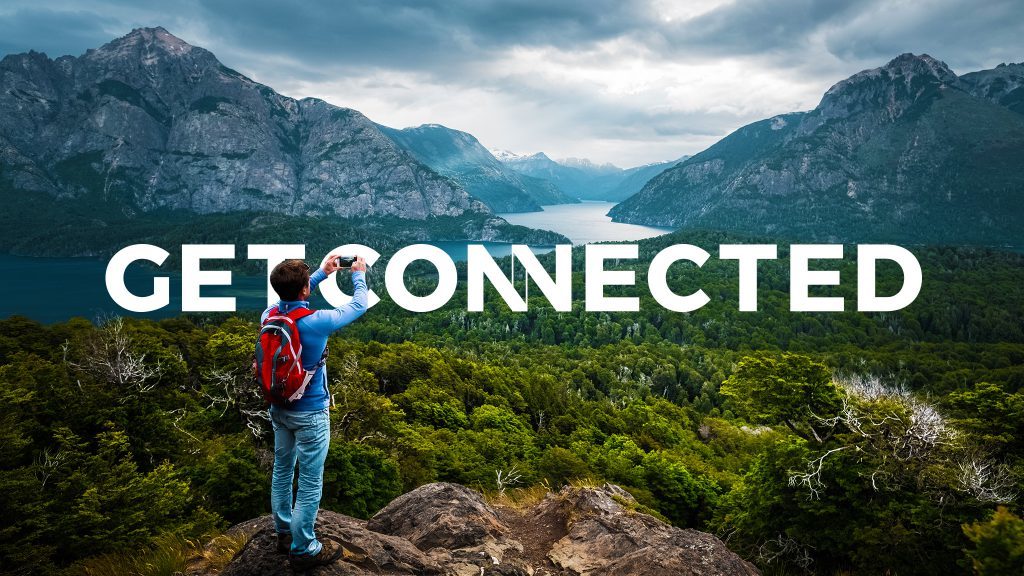 With a decade of content on both TV and radio across multiple brands is proof positive that we know good media. Whether you're looking to create new, serialized broadcast content, on-demand interstitials, or documentary/micro-documentary content, we have the expertise to help bring your vision to life.
Research shows that video content outperforms any other medium in generating engagement, brand awareness and conversions. Thanks to a bold prediction that the demand for video would grow exponentially, Blink was established as a video agency. Even though our expertise has grown into other mediums, we haven't forgotten our roots and we have the team of experts to prove it. Our writers, producers, directors, editors, and motion graphics artists bring stories to life with inspired creative and beautiful storytelling.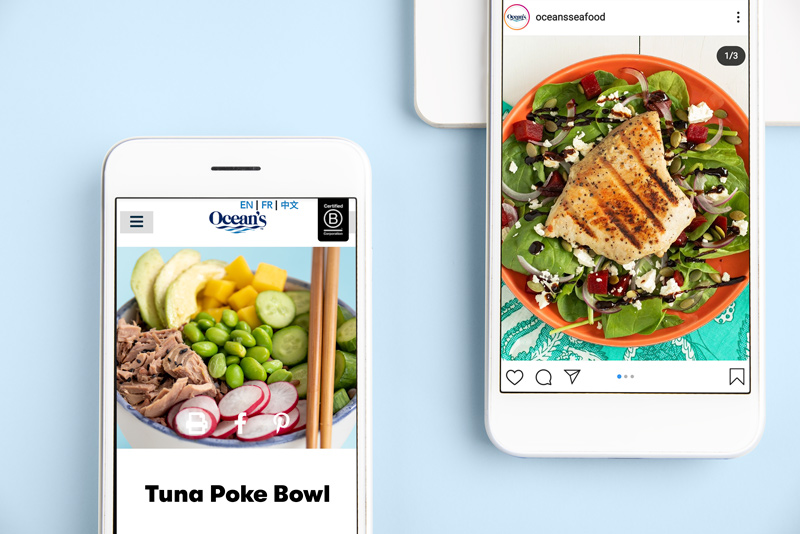 Social media trends come and go but the ingredients for social media success remain the same: deep knowledge of the audience and medium, commitment to inspired creative, and a keen understanding of how to measure success. At Blink we understand this, keeping our focus on building your brand's social presence using a proven approach.
Training & Internal Communications
Our extensive experience in training and internal communications for some of Canada's largest companies and retailers is well-earned. Working with some clients for over half a decade we have helped to shape the conversation and teach employees new and old about processes, procedures, and how to succeed. We're excited to continue partnering with some of our favourite clients, while adding new opportunities to flex our training muscles any way that we can.