The best idea in the world won't attract investors unless you can communicate its strengths. Our extensive experience in creating content that connects with the right audience has made us the go-to agency for public companies across Canada and beyond.
Whether you're an established brand with a new product or you're starting from scratch, we can provide the insight, services, and create the perfect pitch to move your brand forward,
How do you help your audience understand how American Helium is ready to lead in a resource market that's rapidly accelerating? We went to the source, travelling to Utah to capture the natural beauty of American Helium's new operation, skillfully communicating exactly why they're a key player that bears watching.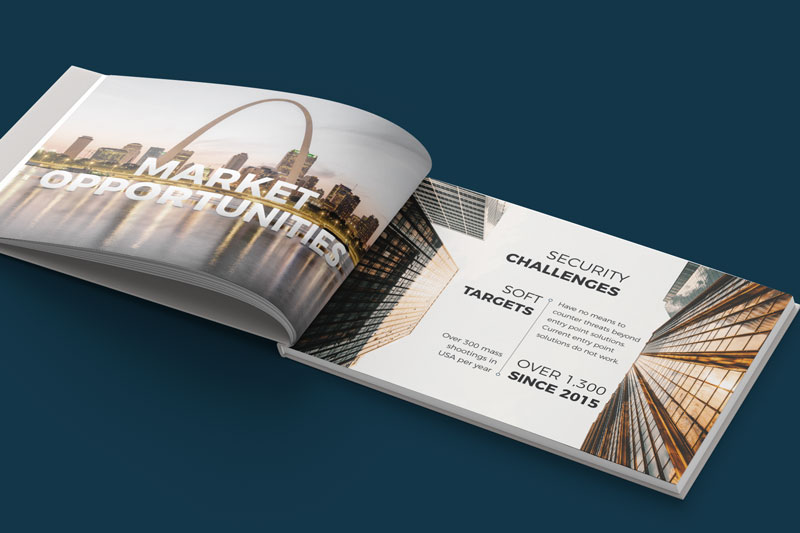 With a state-of-the-art product that could change how we see public safety, Liberty Defense has a unique challenge of building a community and speaking to investors about sensitive topics at the heart of security policy-making. Together we have created and executed a plan that is helping them find the success they need both here in Canada and around the world.  
With an exciting new resource development underway Advantage Lithium needed to get the message out to market that the future looked bright. We worked with them to understand the key messaging in the Lithium market and created this compelling short video to help communicate with their targeted audience.
No category is safe from disruption, including lotteries around the world. Lotto Gopher's innovative way of engaging players around the world needed a voice; we helped them reach investors with friendly, insightful content that was easy to understand.