Our innovative marketing solutions reach consumers where they read, shop, watch & listen. We bring together the company's strategic experts, social and marketing to reach target audience, award-winning content, and advanced creative thinking to craft customized marketing solutions that deliver measurable performance against program objectives.
We specialize in developing turn-key campaign from creative concept to execution, customized to your brand and objectives. Full content production capacity with an in-house team of creators and producers. Tracking & analysis in order to optimize your brand presence across all channels, ensuring goals are met and audiences are reached.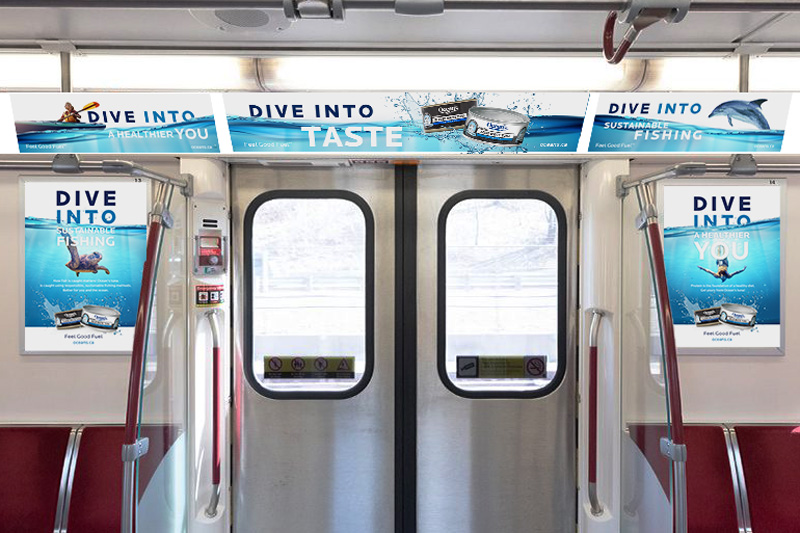 Traditional, out-of-home advertising is as impactful as ever, but with consumers inundated by so many messages it's essential that yours stands out. Our work can be seen from coast to coast in a variety of different formats.
From concept and strategy, design and development, Blink can provide on-location dynamic solutions for events, tradeshows, conferences, training or retail. Blink can also extend reach and build campaigns further by integrating digital location-marketing, geofencing and geotargeting.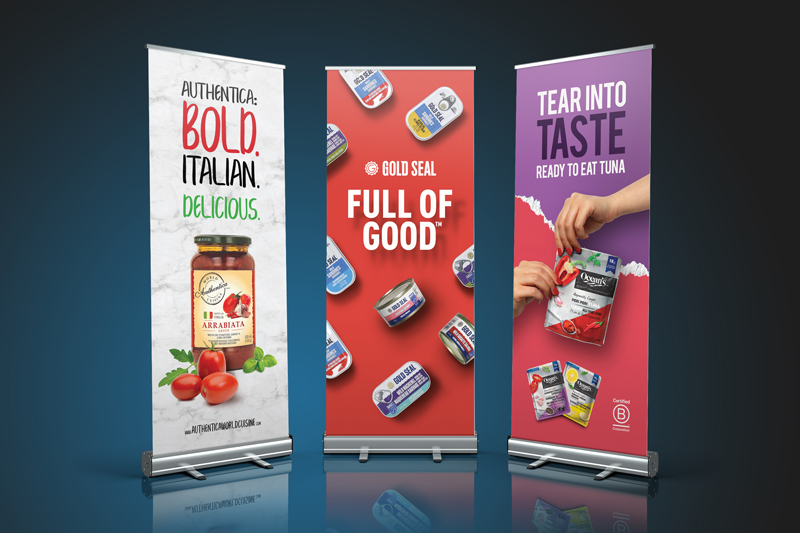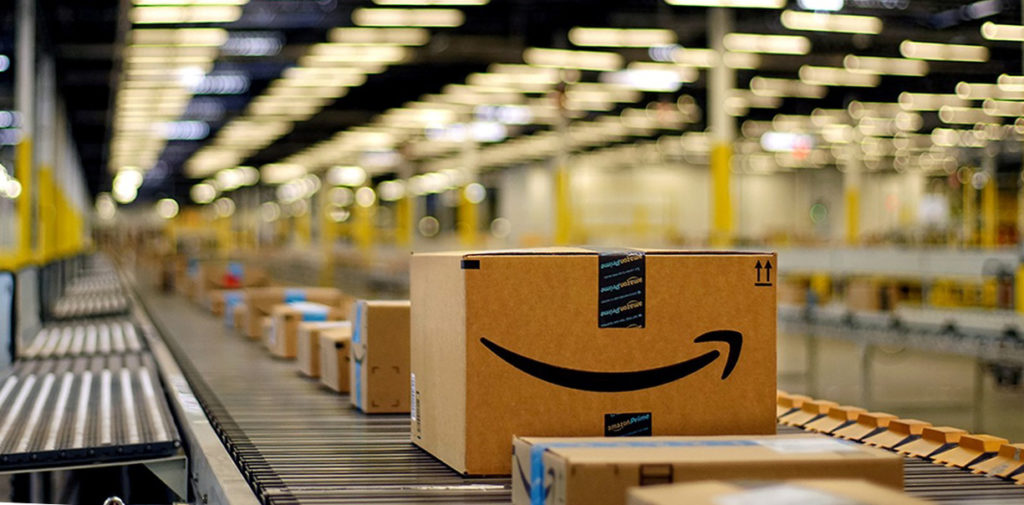 The rapid growth of the Amazon marketplace is an opportunity for savvy partners; the insight into how consumers find and convert on Amazon is key to success in this lucrative new space.
Our Amazon program leverages direct expertise learned inside the Amazon ecosystem along with decades of retail knowledge to deliver tangible, measurable results.