We know how
to create the
conversation.
Social media marketing is more than just pretty pictures and likeable links. It's knowing your audience, how they interact, and how to relate to them in an authentic, legitimate way. As digital ambassadors for some of Canada's most prestigious brands, we know how to create a positive space for growth online.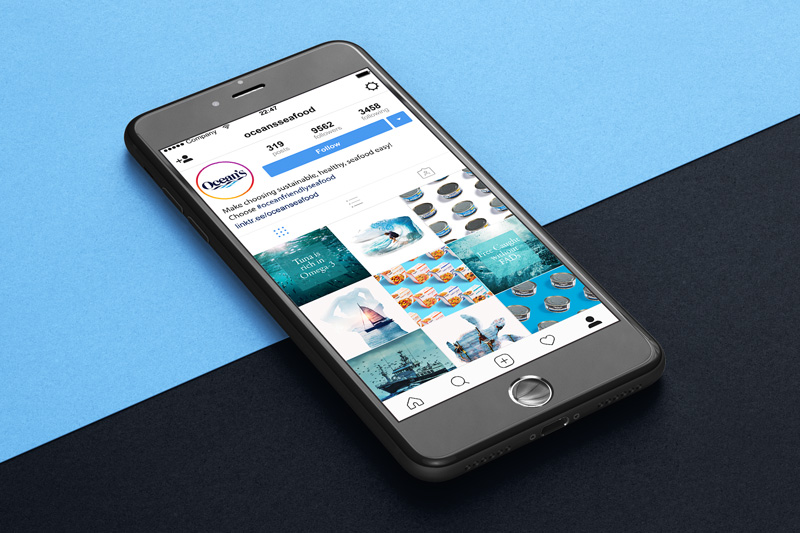 With five unique brands in three categories Ocean Brands has a diverse, sophisticated group of audiences to work with. We've tailored our approach for each audience, creating an individualized content strategy and voice to address them specifically. From taste to sustainability to health benefits, we build focused content that's generating positive results.
13 programs. 8 buildings. 1 incredible brand. We've worked with Vancouver Film School for over a year to revolutionize their interactions with their social community, developing a strong content-drive approach, and creating a trusted relationship with our audience.
Leading their category in social interaction, VFS is a model of social media marketing done right.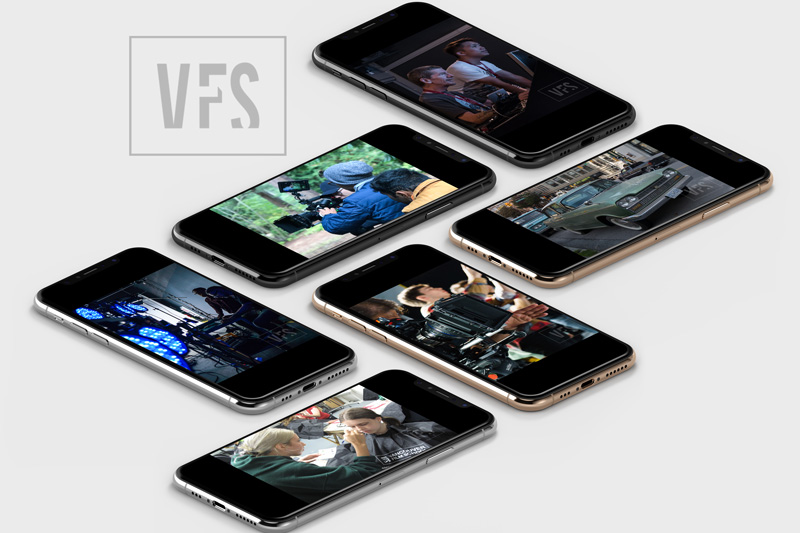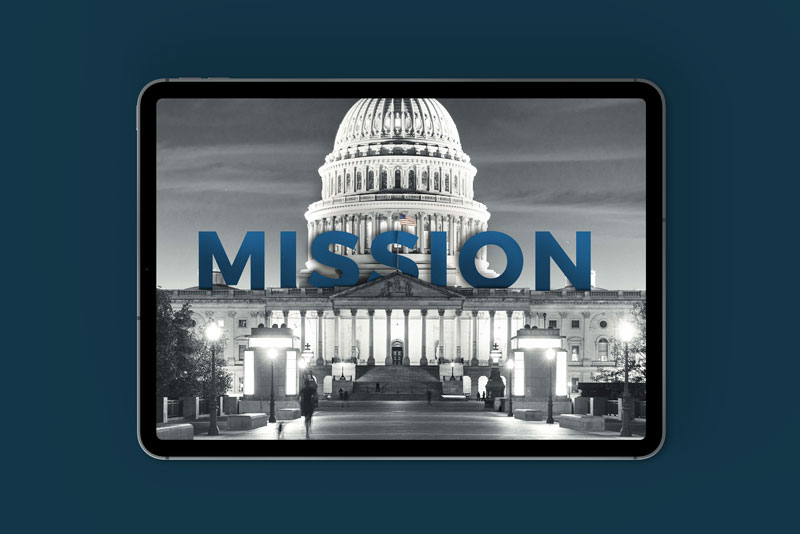 With a state-of-the-art product that could change how we see public safety, Liberty Defense has a unique challenge of building a community and speaking to investors about sensitive topics at the heart of security policy-making. Together we have created and executed a plan that is helping them find the success they need both here in Canada and around the world.  
Ideal social content should educate, entertain, or do both. Working with Epson on their EcoTank line of printers, we created fun, dynamic content that teaches users about this revolutionary technology in a light, understandable way.