How do you help your audience understand how American Helium is ready to lead in a resource market that's rapidly accelerating? We went to the source, travelling to Utah to capture the natural beauty of American Helium's new operation, skillfully communicating exactly why they're a key player that bears watching.
Blink's goal was to capture the attention of investors by creating a video that would shine against the regular interview setting commercials.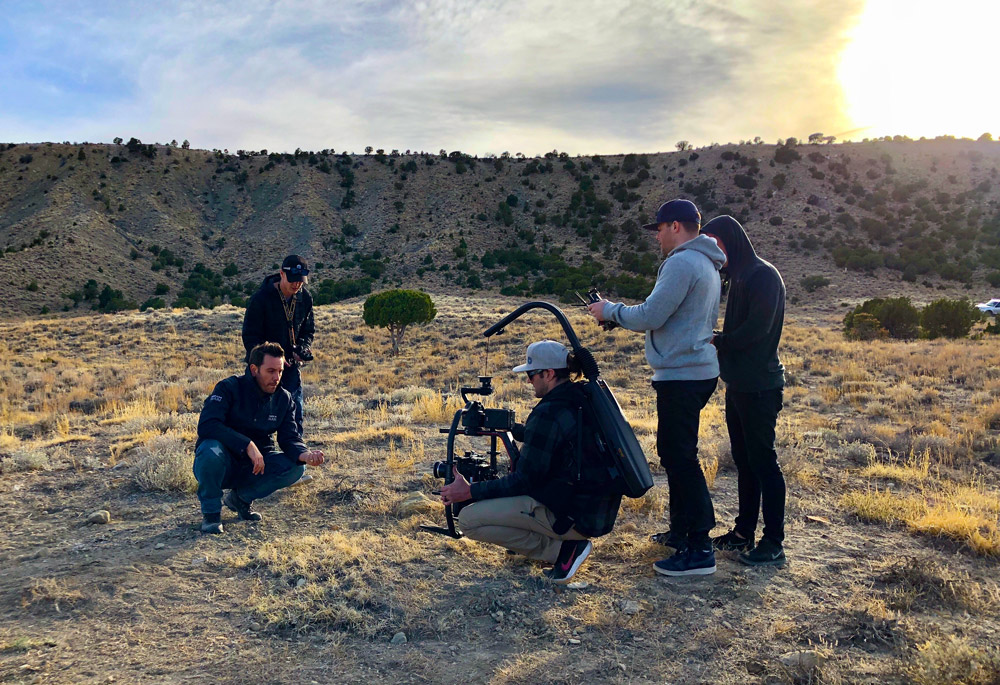 To tell bring the story to life, we used the company's upcoming drilling site as our backdrop. We shot on location, capturing the incredible rock formations of Utah. The team traveled from the epicentre of the drilling point in Bruin Point to red rocks in Moab and the deserts in between.
Holding the viewer's attention, the video view rate broke industry standard records with over 80% of the video being viewed in it's integrity.
For the captivating aerial footage, we weaved the drone inside and above the the cliffs and red rocks of Utah.
The Final Cut