Marketing & Design Agency
Creative that
means business.
The Blink team has come together from a wide range of fields, bringing diverse skills and perspectives to each project. Our passions, our experience: these are the things that let us find new and interesting ways to tell stories, communicate ideas, and connect with concepts in ways that will surprise and engage you. 
We'll drive growth for you.
Over the last decade and a half we have grown ourselves, becoming a full-service creative agency, delivering the right solutions for everyone from start-ups to small teams to medium businesses to international brands. We're creative experts and strategic thinkers, working together to produce expertly crafted messaging and deliver it to the right audience at the right time. 
Whether you're starting with an idea or you've got a goal, we're with you. We see the problem head on, then pull it apart to find the unseen angle, the unique perspective, and the hidden opportunities. We'll find the efficient, effect way forwards, every time.
Located conveniently just outside of Downtown Vancouver in Strathcona neighbourhood, our brand new, fully equipped studio is the perfect place to bring your project to life.

News
The term metaverse is everywhere and it can be hard to get a straight as to the question "what is the metaverse?" and even harder
Read Article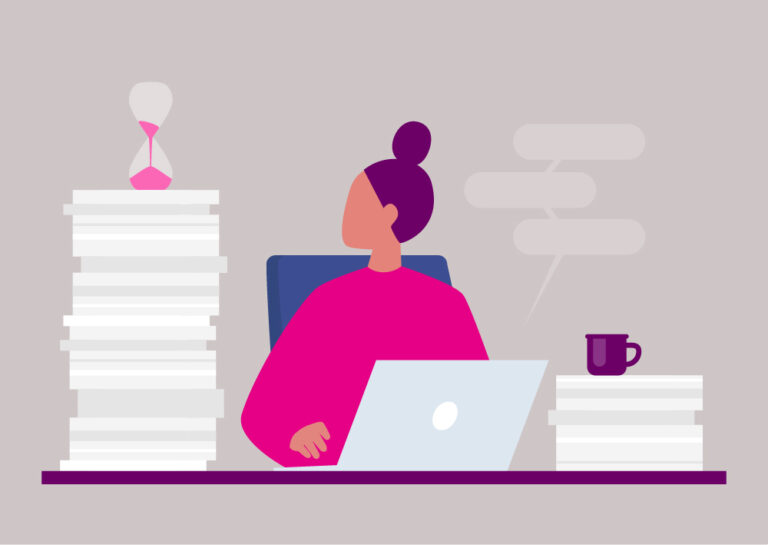 News
Why do you need a bigger picture strategy?  Because it's easy to get bogged down in the details. How many views you get, how many
Read Article