Be a part ofsomething new.
We collaborate with startups who are changing the world, and help them grow their ideas from the ground up.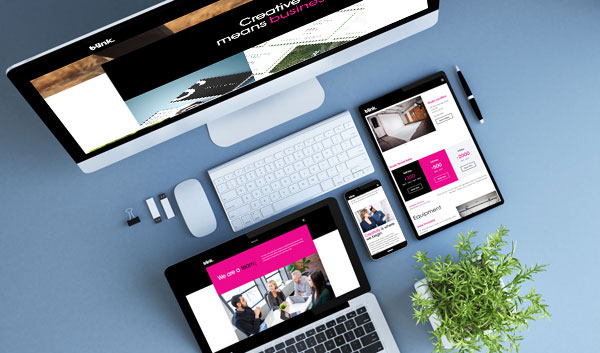 Partner with
game changing

clients.
We work with clients who are disrupting their categories. They're entrepreneurs and visionaries, and they're unafraid to take risks with us.
We come from an exciting range of backgrounds and disciplines, with distinct approaches and perspectives. Bring your unique ideas to the table and watch as we bring them to life together.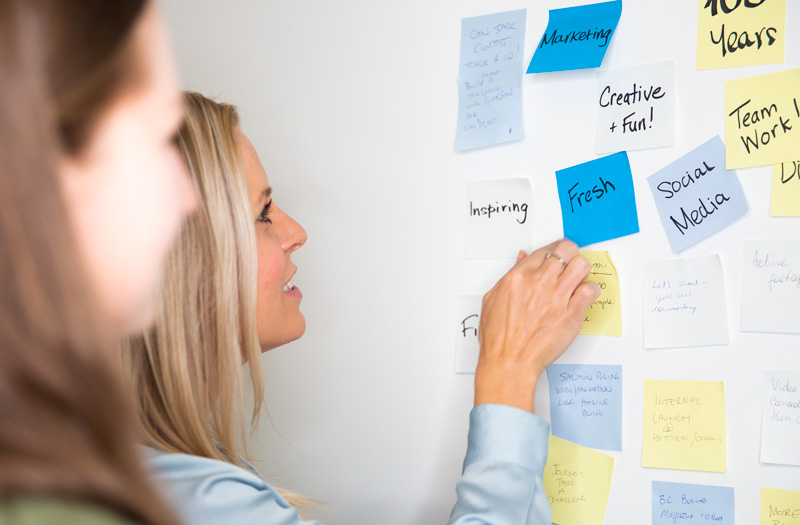 Current Opportunities
As a full service agency we're always looking for brilliant new talent, enthusiastic minds, and gung-ho creatives. If that sounds like you then check our list of opportunities below. If you don't see a role that matches what you do, but you think we should meet you anyway, connect with us through our Contact form.