The best content, the most evocative creative, the most brilliant campaigns need strategy. We'll work with you to find your objectives, examine the market, identify an audience, and discover the efficient and effective ways to achieve your goals.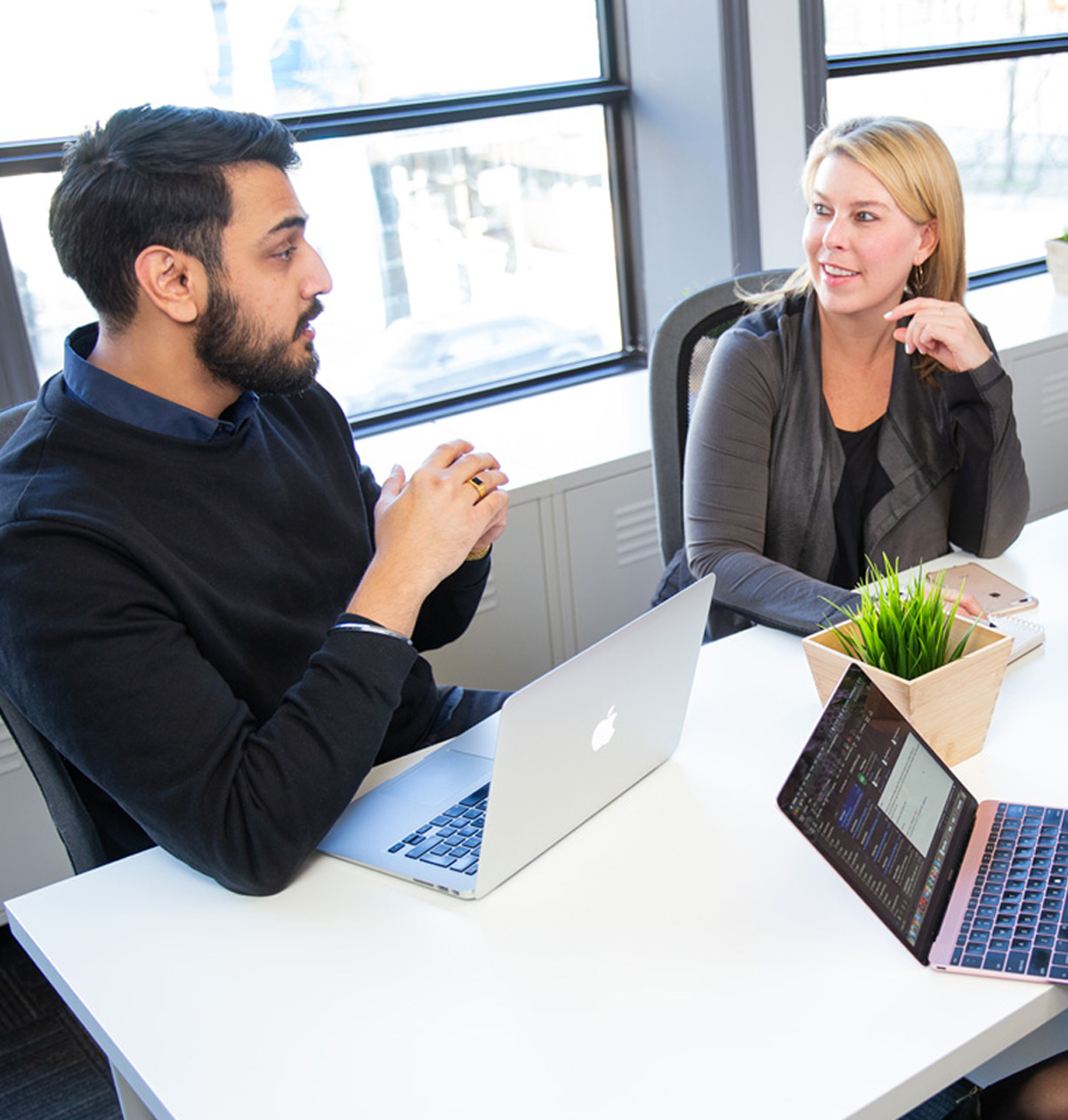 Your online presence should be designed to fit your needs and reflect your unique brand, speaking to your audience with relevant messaging presented in a visually appealing way. We work closely with our clients to define their needs and find the best way to meet them in a beautiful, creative way. 
The right look, the right voice, and the right presence are the cornerstone elements on which you build your brand. Whether you're an established name or you're starting from scratch, we're here to help.
Your brand's story is powerful but is your website telling it in a way that's accessible to your audience? We'll work with you to design user experiences that speak to your audiences, putting information within easy, logical reach and motivating them to act.
Sometimes the missing piece of the puzzle is expertise. Our talented team at Blink has decades of experience across an incredibly diverse range of industries and businesses. Leverage our team to perfect your project when you book us to consult.