What you create for your audience matters. Build loyalty, increase satisfaction, create a community, and offer value with content that makes sense.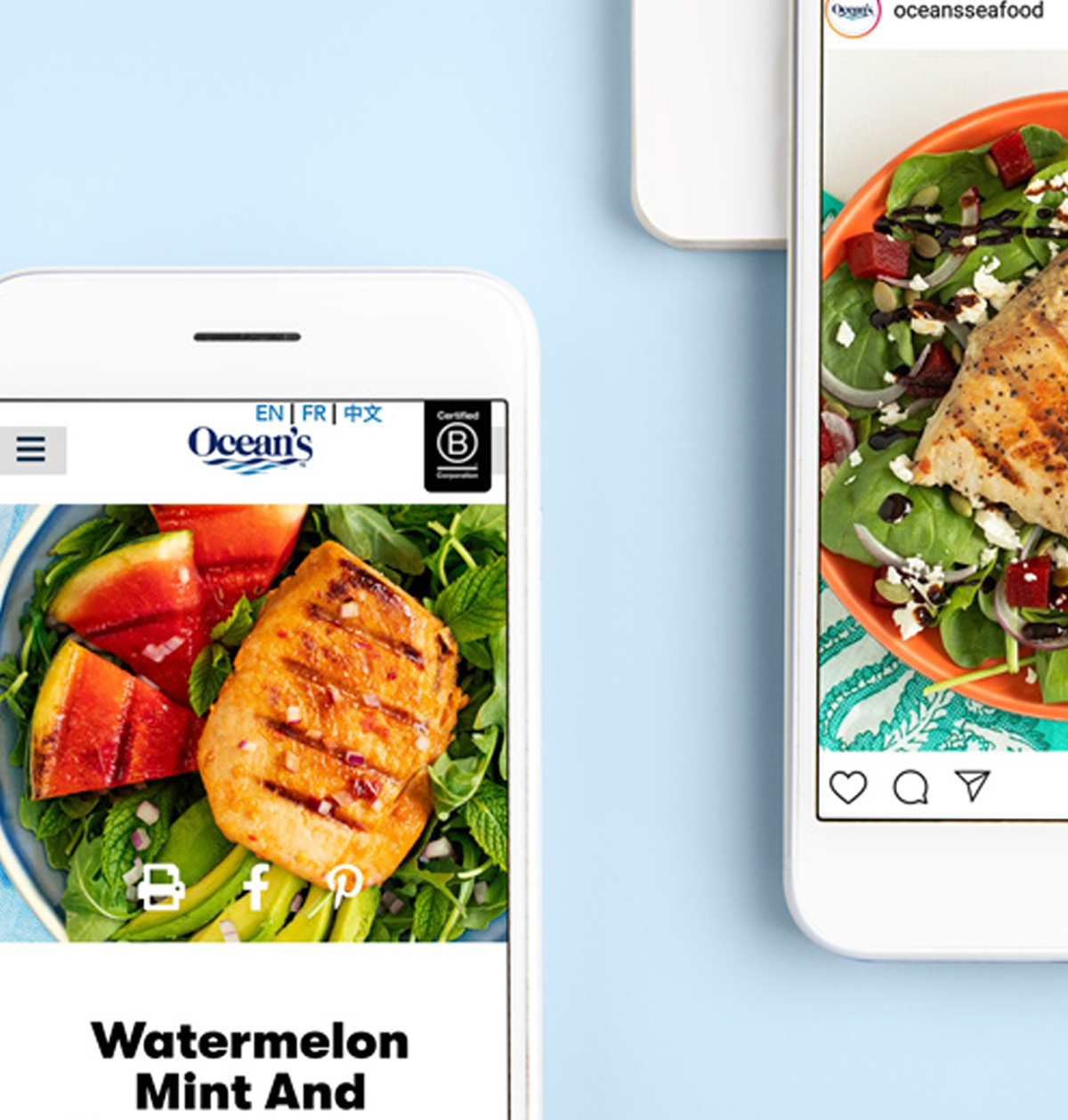 Building a strong brand identity is both a strategic and creative effort–every element of a brand must communicate its personality while supporting its business goals. We work tirelessly to build brand identities that consumers connect with, crafting compelling brand messaging and visual elements. The results are cohesive brands that leave an indelible impression on consumers and our clients' bottom lines. 
Research shows that video content outperforms any other medium in generating engagement, brand awareness and conversions. Thanks to a bold prediction that the demand for video would grow exponentially, Blink was established as a video agency. Even though our expertise has grown into other mediums, we haven't forgotten our roots and we have the team of experts to prove it. Our writers, producers, directors, editors, and motion graphics artists bring stories to life with inspired creative and beautiful storytelling.
Your brand's story is powerful but is your website telling it in a way that's accessible to your audience? We work with clients to design user experiences that speak to audiences, putting information within easy, logical reach and moving them to act.
Our efficient team of creatives works quickly and efficiently to deliver creative that hits the mark. Whether we've found the inspiration for you or you need our team to execute your vision, our award-winning creatives make it happen.