Boost your signal above the noise: our team delivers measured results in social, digital, and traditional marketing channels. Make the most of your creative as we execute for you everywhere your audience can be found.
We make sure your message is heard.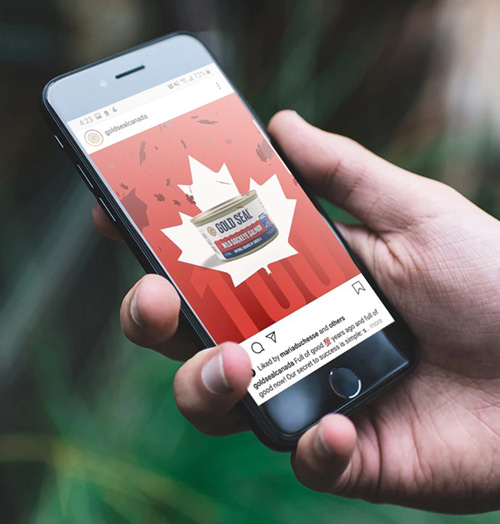 Integrated Campaigns & Out of Home
We specialize in developing complete campaigns, stating from creative concept to execution across multiple channels, customized to your brand and objectives.
Full content production capacity with an in-house team of creators and producers.
We deliver tracking & analysis across each channel, optimize your brand presence wherever it can be found, ensuring goals are met and audiences are reached.
The rapid growth of the Amazon marketplace is an opportunity for savvy partners; the insight into how consumers find and convert on Amazon is key to success in this lucrative new space.
Our Amazon program leverages direct expertise learned inside the Amazon ecosystem along with decades of retail knowledge to deliver tangible, measurable results.
Our marketing team will manage your campaign across the paid channels that you need, ensuring you're getting the best value for your advertising dollar. Detailed reporting will show you how we're winning for you, and how we're delivering results that achieve your goals. 
Search engine optimization is about being found: our team will analyze your market, your audience, and your offering, and capture the keywords that matter to you. Our successful search engine strategies work for clients in any vertical because we develop a unique strategy and execution for you. 
Humanizing your brand and creating a persona that is relatable and confident is the key to your social media strategy. We'll help you find your way, and whether you take our lead or ask us to take the social journey with you, we'll help you find the right way forwards, across both existing and emerging social media channels. 
With a decade of content on both TV and radio across multiple brands is proof positive that we know good media. Whether you're looking to create new, serialized broadcast content, on-demand interstitials, or documentary/micro-documentary content, we have the expertise to help bring your vision to life.