Creative that means business.
Blink is a full-service creative agency that develops unique communications solutions for start-ups, small teams, and international brands. Our team of creative experts and strategic thinkers work together to produce expertly crafted messaging and deliver it to the right audience at the right time.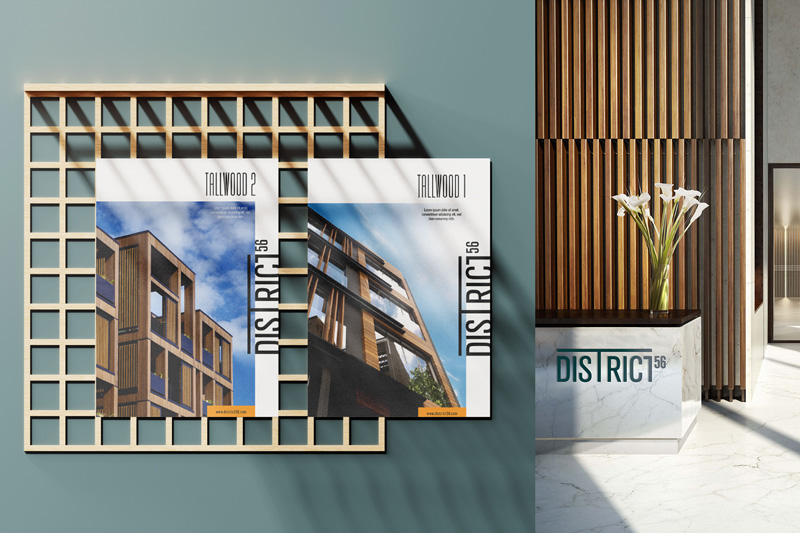 Brand Identity | Brand Implementation

We help you break through the clutter, whether you're an established name starting from scratch. With the right look, the right voice and the right presence, we'll work with you to lay down a strong foundation on which to build your brand, regardless of category or industry.
Broadcast  |  Video  |  Social Media  |  Training & Internal Communications
To build strong relationships with consumers we believe that a brand must first establish trust. Based on this belief we approach content strategy with a focus on research, accuracy, relevance, and (most importantly) authenticity. Creating content marketing solutions that are measurable, we tell compelling brand stories that get noticed and deepen relationships with consumers.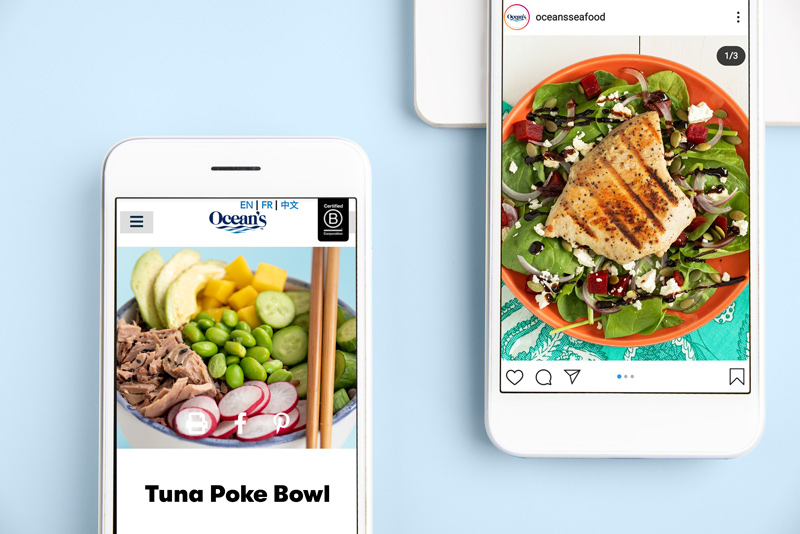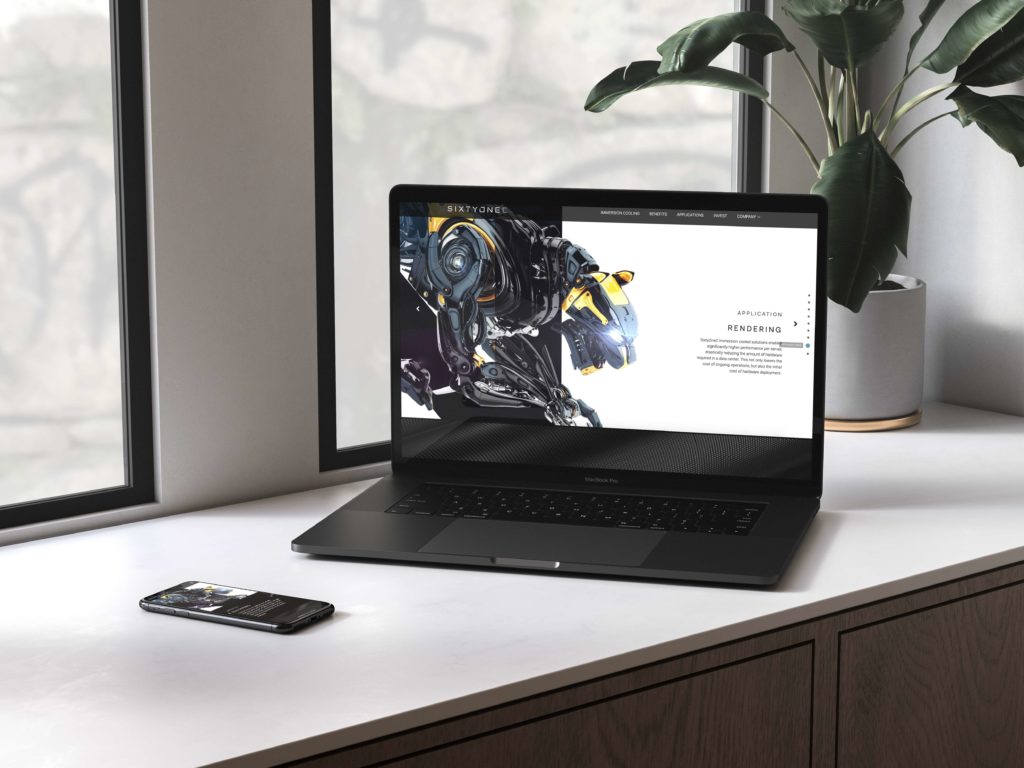 User Experience | Web Design and Development | SEO | Social Management
Your online presence should be designed to fit your needs and reflect your unique brand, speaking to your audience with relevant messaging presented in a visually appealing way. We work closely with our clients to define their needs and find the best way to meet them in a beautiful, creative way. 
Integrated Campaign | OOH | On premise | Amazon Retail Readiness
Our innovative marketing solutions reach consumers where they read, shop, watch & listen. We bring together the company's strategic experts, social and marketing to reach target audience, award-winning content, and advanced creative thinking to craft customized marketing solutions that deliver measurable performance against program objectives.