Your home online is where messaging, targeting, and metrics come together. We build sites on time, on target, with style, elegance, and functionality.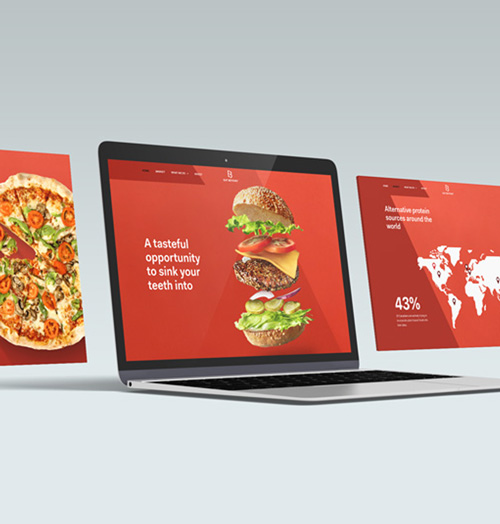 We harness the power and flexibility of WordPress, putting your site in your control. Responsive, elegant design, leveraging the plug-ins you need, with the hosting and support you want. We'll work with you to find a WordPress solution that's perfect for you.
When you need a site with specific features, we can deliver. We'll dive deep into your challenges, and find the right solutions based on that fact-finding. Custom development is all done in house, so you know you're getting quality from developers you can speak to in person. 
Driving sales home through a portal you control means more margin, a better customer relationship, and a connection that you can grow over time.
Our team has experience delivering eCommerce solutions from some of the biggest retailers in the world. Leverage that talent for your online offering, with an online store that's uniquely you.