Are "Vanity Metrics" dead? If you're trying to follow along with the social media metrics that matter in 2021 it might be giving you whiplash.
Read Article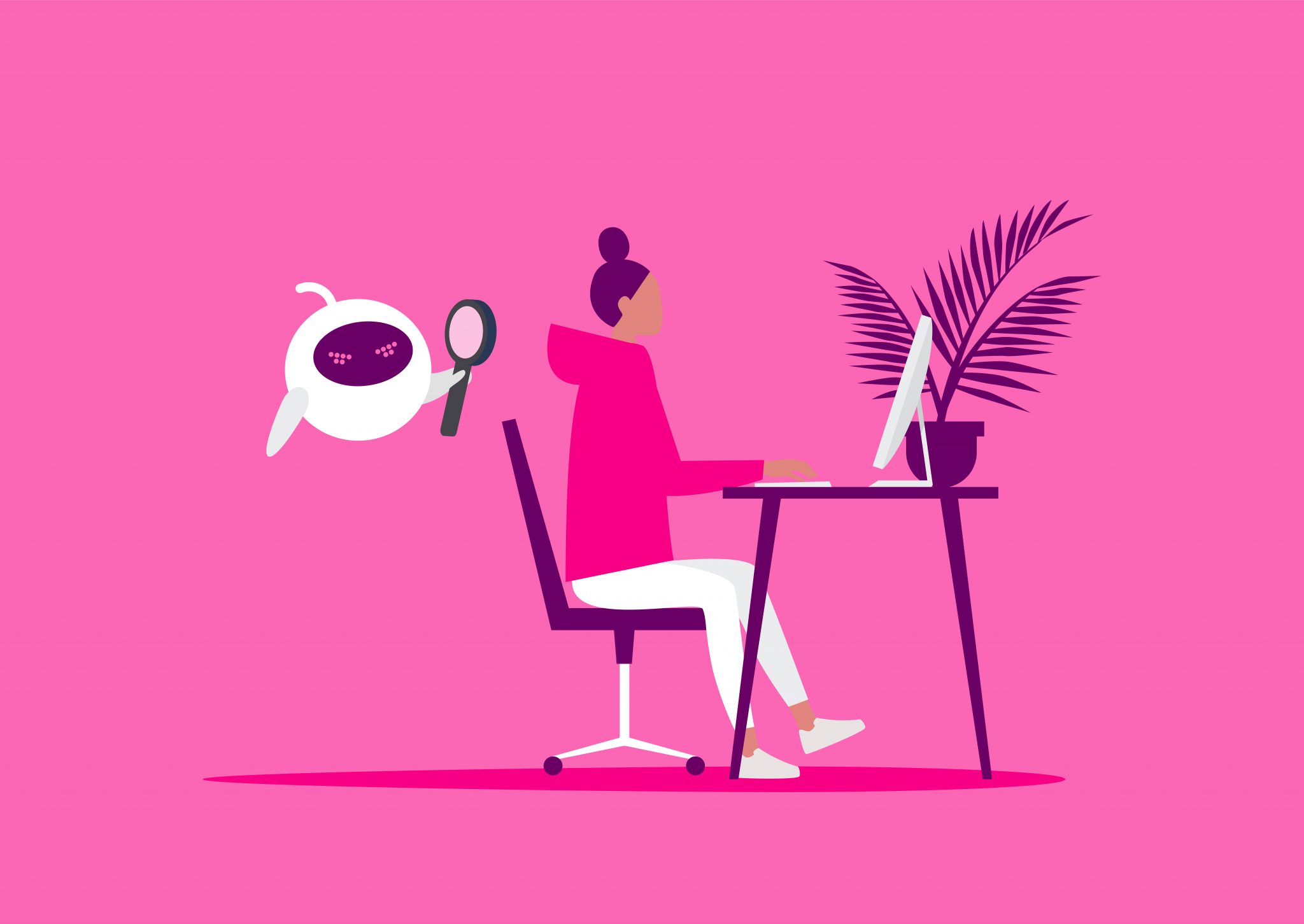 Marketing & Advertising
Do Not Track isn't the adpocalypse and with the right partner you can get the same powerful results we've come to expect. The difference comes from strategy, creativity, and execution. The world
Read Article
Stay up to date with latest Blink news – you'll be the first to know!