On a personal note: we're moving! As we grow we decided that it was time for us to have a home to call our own, and we think it's beautiful. We're not moving far, heading to the vibrant space of Strathcona Village on East Hastings Street. This unique Vancouver development stands out, with a silhouette that echos the Port of Vancouver shipping containers in fiery orange and red.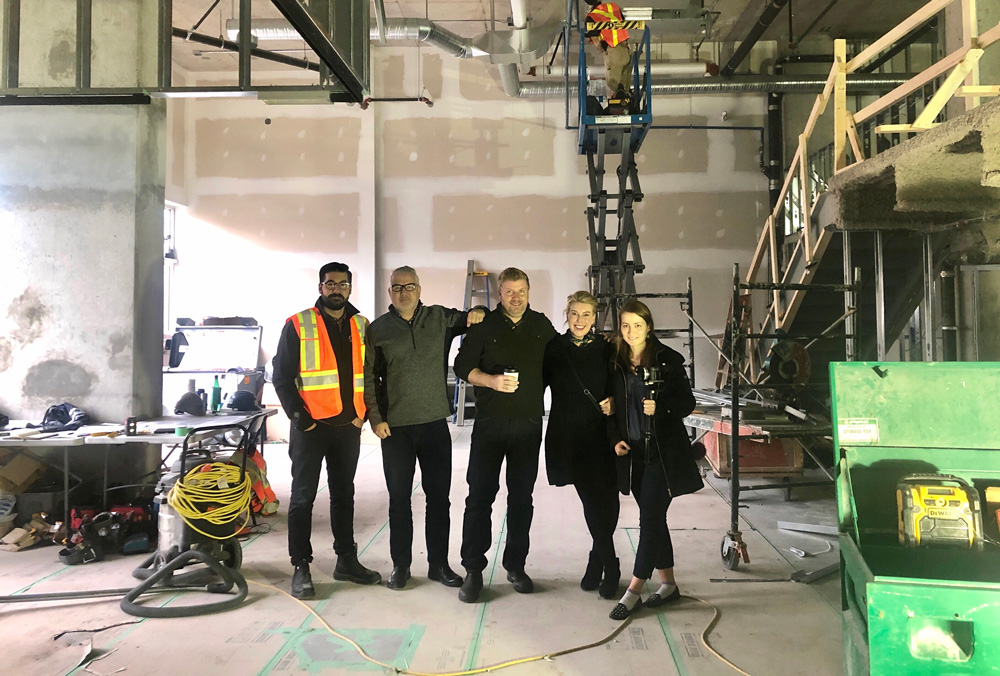 We've been dreaming of building our space for years and are so excited to have the studio become a reality this year! Clients want integration, collaboration of experts in different channels working together. Our relocation and new studio is intended to do just that – further spark team interaction with our communal work space and open atrium environment.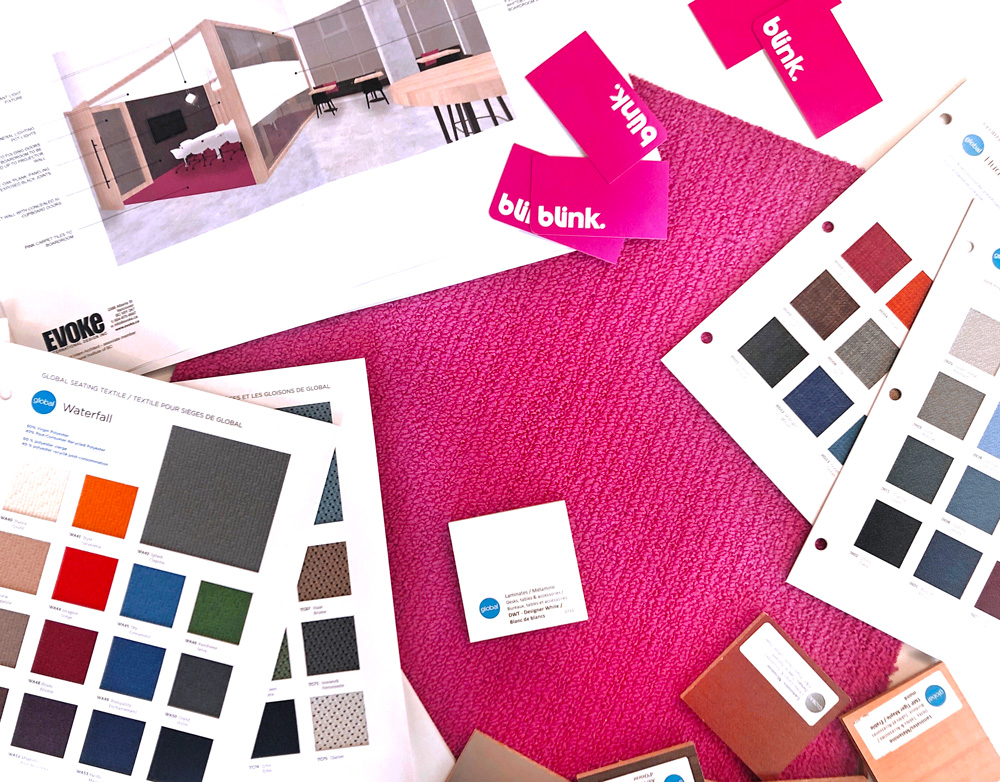 Our move is set for early in the New Year and we look forward to having our clients and suppliers in for a move-in cheers! Be sure to tune in to our newsletters for more updates and our open house invitation.