Your online presence should be designed to fit your needs and reflect your unique brand, speaking to your audience with relevant messaging presented in a visually appealing way. We work closely with our clients to define their needs and find the best way to meet them in a beautiful, creative way.
Your brand's story is powerful but is your website telling it in a way that's accessible to your audience? We work with clients to design user experiences that speak to audiences, putting information within easy, logical reach and moving them to act.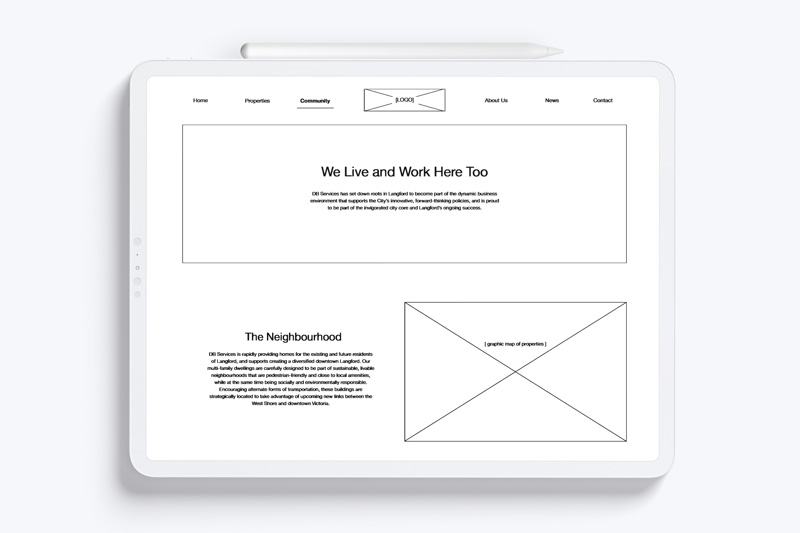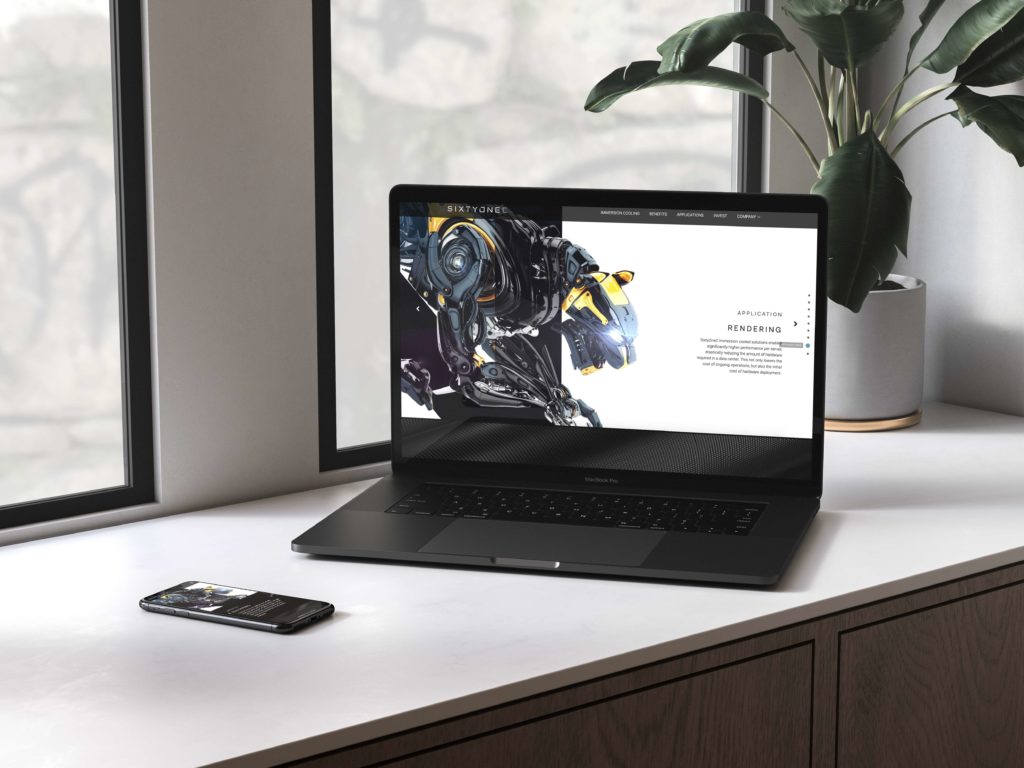 Your presence on the web should be designed to fit your needs, featuring content and information tailor-made for your audience.
We'll work with you to define those needs and best discover how to meet them in a beautiful, creative way.
Building a great online experience is important but irrelevant without web traffic. We help our clients drive traffic through effective search engine marketing and search engine optimization.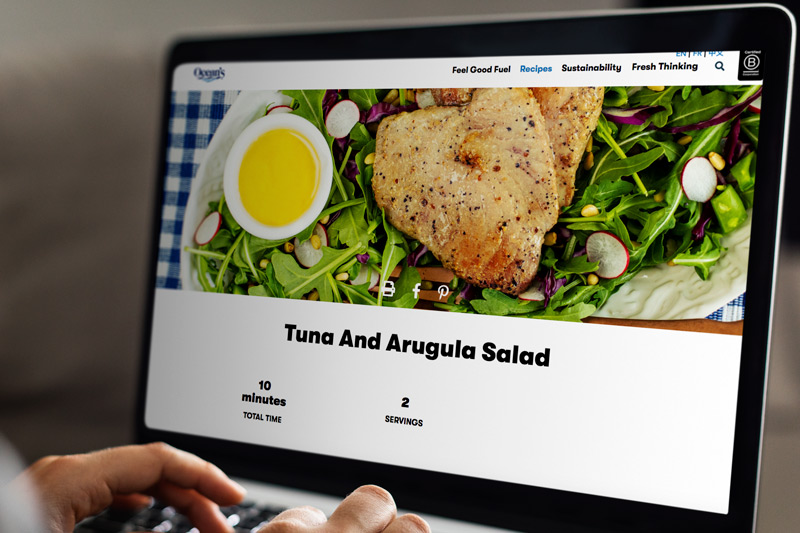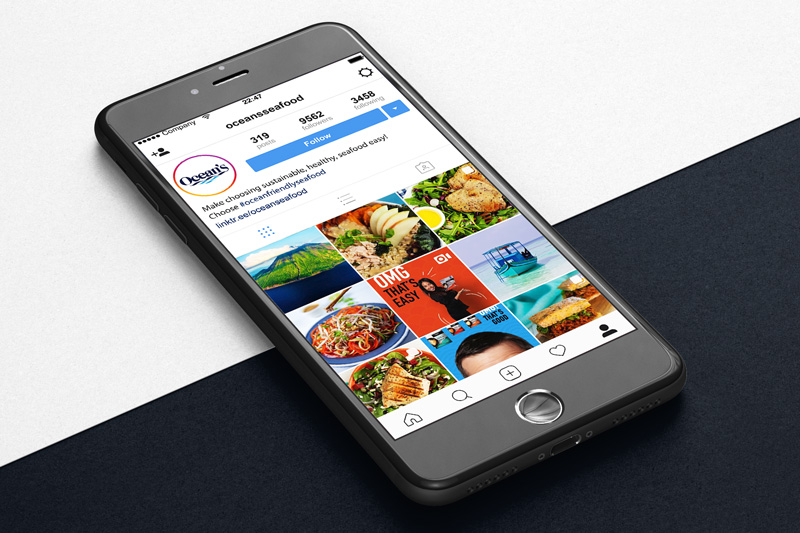 The time, effort, energy, and creativity that go into building a brand continue with on-going support for its health and maintenance. We work with a range of clients to audit creative for adherence to brand standards, reputation management, and support for your brand on emerging platforms.