Who are Generation Alpha and what can we learn from them?
Generation Alpha – the generation following Gen Z – are born between 2010 and 2024 with the majority of this demographic being under 12 with the oldest becoming teens this year. (That's right, 2010 really was that long ago!) By 2025 this generation is projected to be the largest in history, with an expected 2.5 billion of them to be around by the time we get to the year 2024. As always younger generations get a bad rep with their new ways of living, easy adaptability to technology and words that we the 'older' generations have to google to understand. As Generation Alpha becomes the next dominant generation and of an influential age when it comes to brands, advertising and marketing, maybe we should be getting a head start on how they behave before they get too out of control… we're looking at you Gen Z.
Born the same year that the ipad exploded into the world, Gen Alpha already has the upper hand when it comes to being tech savvy. They are also the first generation born into a fully immersed technological environment that is dominated by smartphones, tablets and other electronic devices. They can't even imagine how life was without these gadgets.
According to research, Gen Alpha began using smart gadgets as young as six years old, with some having the knowledge of how to use a tablet before the age of four. Having technology shape the way they develop into adults we will see this generation be highly reliant on technology to help them discover the world and navigate their way through life. It is also the understanding that this generation will be expectant of fast results and their needs being available to them at the click of a button.
While it may be too early to tell what the distinctive differences will be between Generation Alpha in comparison to Gen Z or Millennials, what we can predict is that they may follow the same care and quality for products that are like their millennial parents. Habits of this generation see them consume more environmentally conscious, clean, and trustworthy brands. Their brand loyalty is the strongest throughout all the generations and one that can be of great advantage should their children pick up similar habits.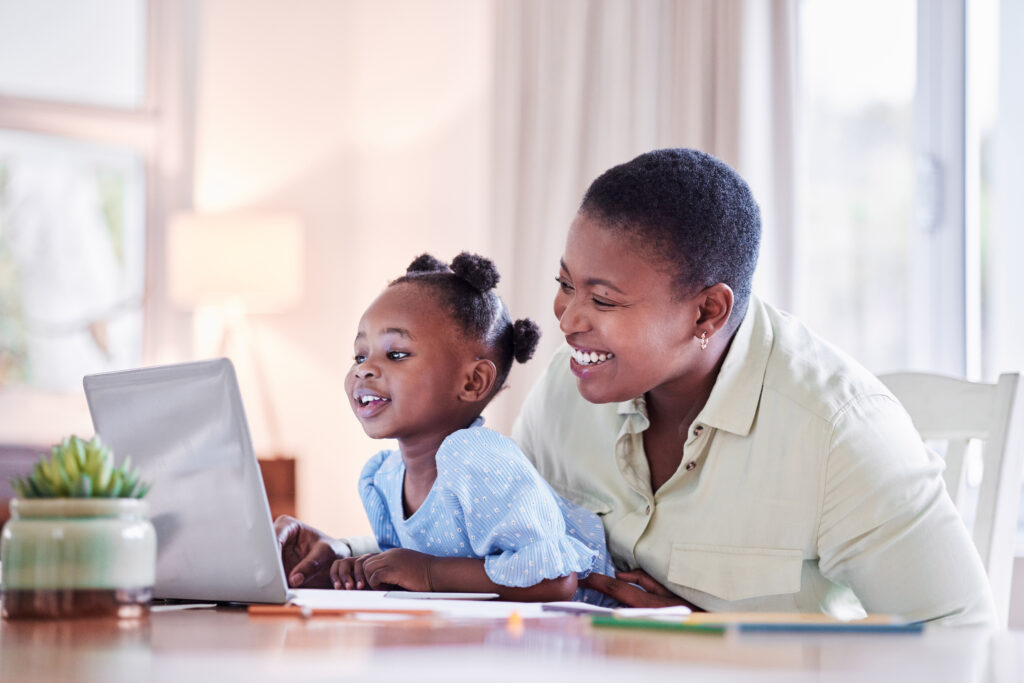 As a native technology generation Gen Alpha values digital above all else, meaning their shopping habits will form to be online above anything else. While they may be too young to make purchases just yet, their exposure to the online world and having millennial parents who have shown to spend more on their children than any other generation, means we shouldn't be overlooking the power to reach them. Creating a strong CX strategy for Gen Alpha will also have elements that resonate with the buying habits of their Millennial parents and beyond to other generations.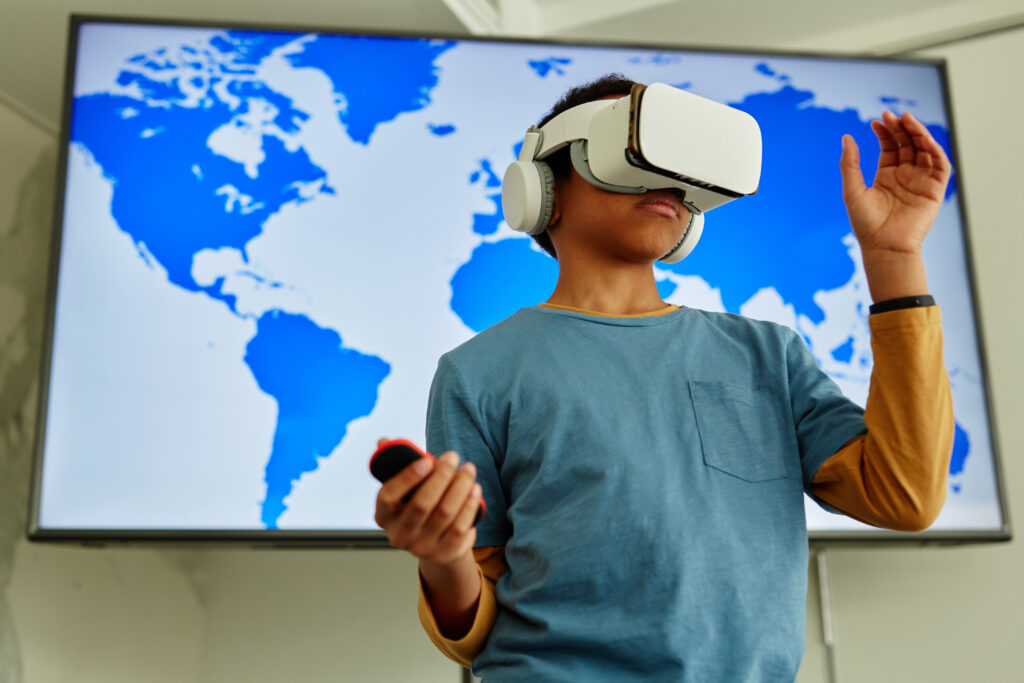 The 3 key elements of a Gen Alpha CX Strategy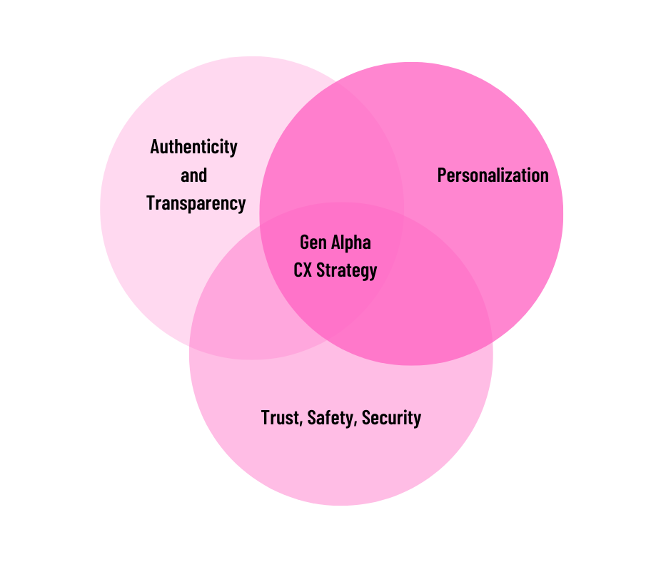 Authenticity and Transparency
According to Shopify "Transparency in business practices and a strong social impact position will go a long way to building trust with Gen Alpha as they age into consumers." Anything from a company's mission and values to environmental impact and beyond is important to communicate in ways that are authentic and personable. We can expect Gen Alpha to think of brands not just as a service but as allies with their own life values and will naturally gravitate to brands that align with those values.
As the majority of Gen Alpha already own or have access to digital media, it's important to ensure the safety of their data and online experiences. Mistargeted or inaccurate user generated content on a brand's website or social channels can be enough of a reason for consumers to lose trust in a brand. Quality customer experience and a robust content moderation strategy will protect a brand's reputation.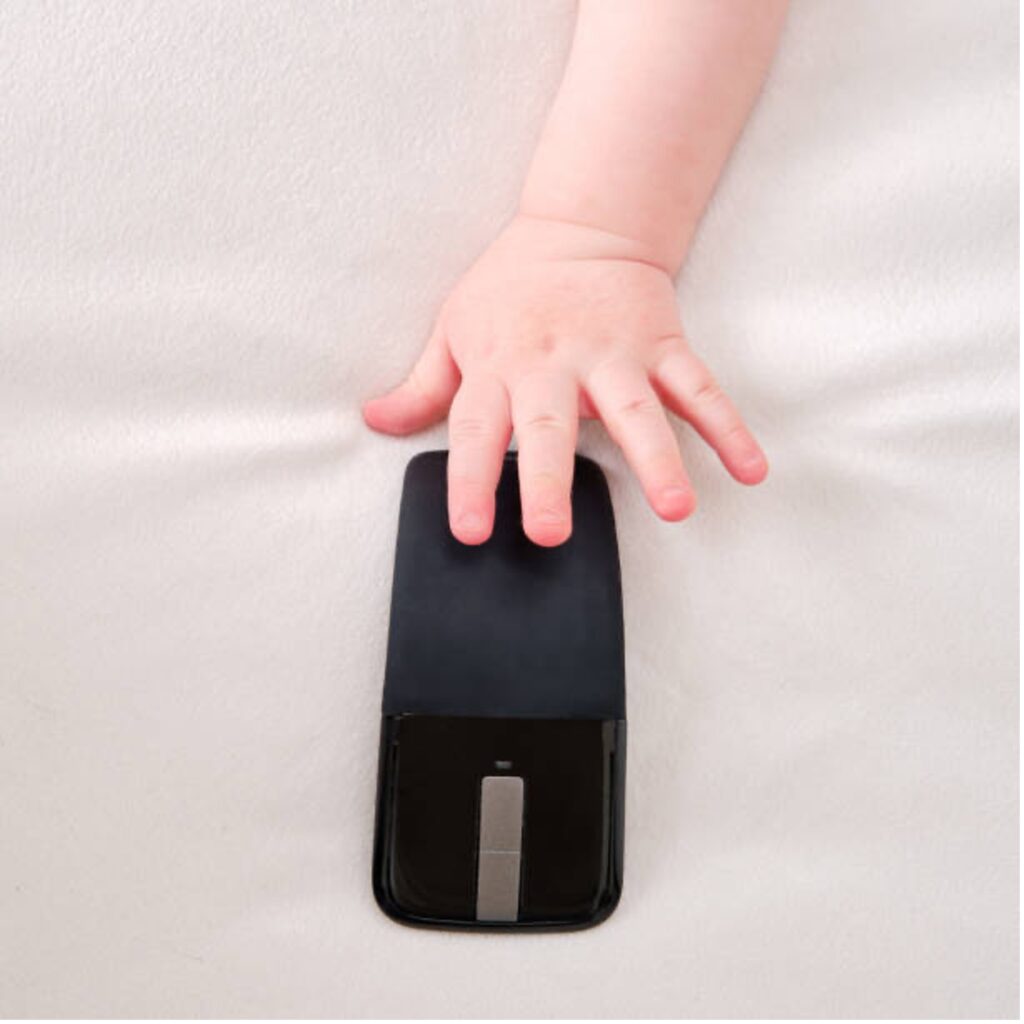 Personalization is a big part of Gen Alpha's world, with customization in social media, video games and even Netflix and Amazon, this extra level of detail will likely be expected to offer similar experiences in order to build lasting relationships. This level of online consumerism is no different to having a really awesome personal shopper that gives great value to customers and that you are guaranteed to buy from at the end of your session.
While this generation is still growing up, and even still being born, this is every brand's opportunity to do their own research into their customer base and begin making those small changes ready for the future buyer.
Blink is constantly adapting our strategies to reach new audiences to fit your brand for the optimal success. You might not even think your brand is targeting this audience, but they are influencing more than you think.