The dictionary defines a celebrity as a person who has gained fame through traditional forms of media e.g TV, Film, Radio. While this may still be accurate, we're now in a new era where we have an audience readily available at our fingertips. When we think back to the dawn of the influencer world the Kardashian-Jenner family, or the glamorous life of Paris Hilton might spring to mind. In these early days we tuned into the lives of socialites and took interest in seeing their everyday lives, purchased brands that they did, and watched as they traveled to road to stardom. However, skip to the present day, the line that once divided regular people like you and me to those we watch through a TV screen is now a blurred one.
Where did this all start?
The short answer – social media.
The rise of video platforms such as YouTube, Instagram and TikTok have made it easier than ever for people to have a voice, share their life experiences and even produce content on par with what we see on our streaming services. Thanks to the visual aspect of these platforms, the entertainment value and ease of tuning in, the influencer-sphere was born, thus catapulting everyday people into the limelight with some gaining as many followers as their celebrity idols.
While influencers have been around for many years, there was something I like to call the 'pandemic shift' that happened in the influencer world (and plot twist – it isn't an elaborate TikTok dance trend). We all know that the global pandemic changed a lot of things in life and the influencer world among the many changes. While many of us had more spare time than usual, our social media consumption went up and this rise changed the way we created and consumed content. With access to travel, supplies and human interaction suspended, the trend of home grown and raw content began to rise and created this new world of minimalist and aesthetic production. All this change came from one catalyst, TikTok. The social media success story of the pandemic where many flocked to for less doom and gloom, and more "live-laugh-love". While people were bickering on Facebook and sharing fake news on Twitter, TikTok was bursting with creativity, social trends and good vibes, which naturally filtered to Instagram thanks to their platform similarities and user audience.
Another notable change was the creation of viral videos from everyday people, and celebrities being the ones to jump on these trends, whereas pre-pandemic we would typically see celebrities setting trends and we would jump at the opportunity to recreate our own versions. The most iconic example has to be the "Ocean Spray Challenge", something that blew up from one guy, his longboard, and a bottle of cranberry juice. Nathan Apodaca shared a simple video of how he commuted to work when his car broke down and uploaded it with his favourite Fleetwood Mac song. A simple idea suddenly got over 86 million views as people shared their love for the song, the drink and the general positive vibes from the video.
As this wasn't something conjured up in the brainstorming room of a marketing team, Ocean Spray quickly jumped at the opportunity to react to this growing trend, seeing Nathan's video and gifting him a 2020 Nissan Titan Pro-4X with a trunk full of cranberry juice as a thank you for their growth in sales. Fleetwood Mac's co-founder and drummer Mick Fleetwood even downloaded the app to do his own version, thanking Nathan for getting 'Dreams' back into the charts 43 years after its release.
Should brands reconsider using celebrity endorsements?
With many brands making the shift from celebrity endorsements to influencer marketing strategies, we have  seen a saturation in influencers on social media. The ease of anyone being able to go viral in 2022 comes with ease to maintain an 'online famous' status thanks to the algorithm favouring highly engaged posts. Many big brands who favour using traditional celebrities are switching their approach from endorsements to collaborations to gain success in sales and brand awareness.
A notable example being the 2021 Justin Beiber x Tim Hortons collaboration of TimBeibs.
This obvious Canadian collaboration saw merchandise sell out, quarterly sales for Tim Hortons matched their yearly quota and the renewal of a second collaboration came in 2022. While this may be a big brand who had the budget to spend on this kind of collaboration, Tim Hortons success also comes from the meaningful connection Justin Bieber has had growing up with Tim Hortons and creating a wider story to their collaboration.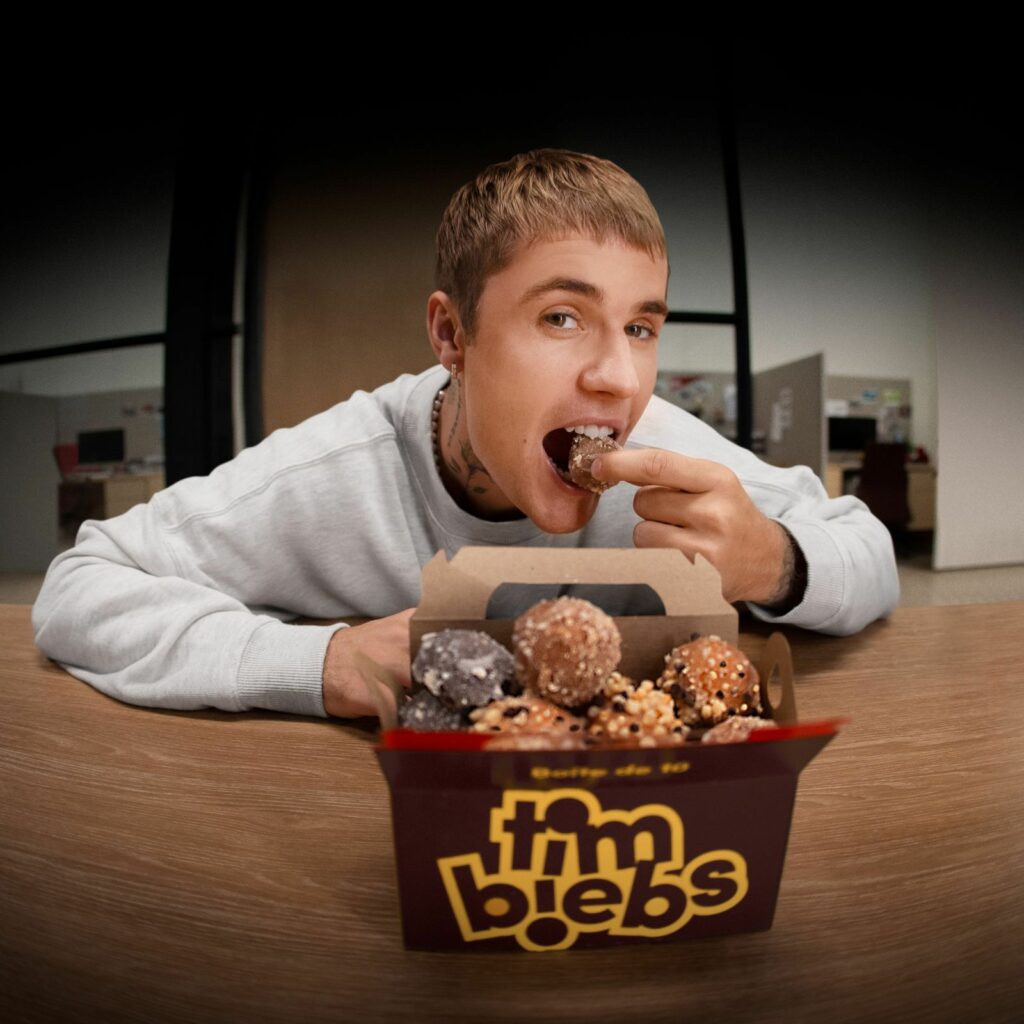 So how can smaller brands get in on the action?
Have you ever followed through with something that your friend or family member has recommended? Most of us will answer yes to that question and that is the whole reason that influencer marketing has become so successful. It's simply word of mouth on a larger scale. As influencers are becoming more and more accessible based on their level of following, those who may not have a sizable budget are still able to benefit even if they cannot use someone with a "traditional" celebrity status, with a fool proof influencer marketing strategy the results can be just as successful.
Things to consider when selecting influencers
What is your budget?
What are your goals?
Who is your target audience?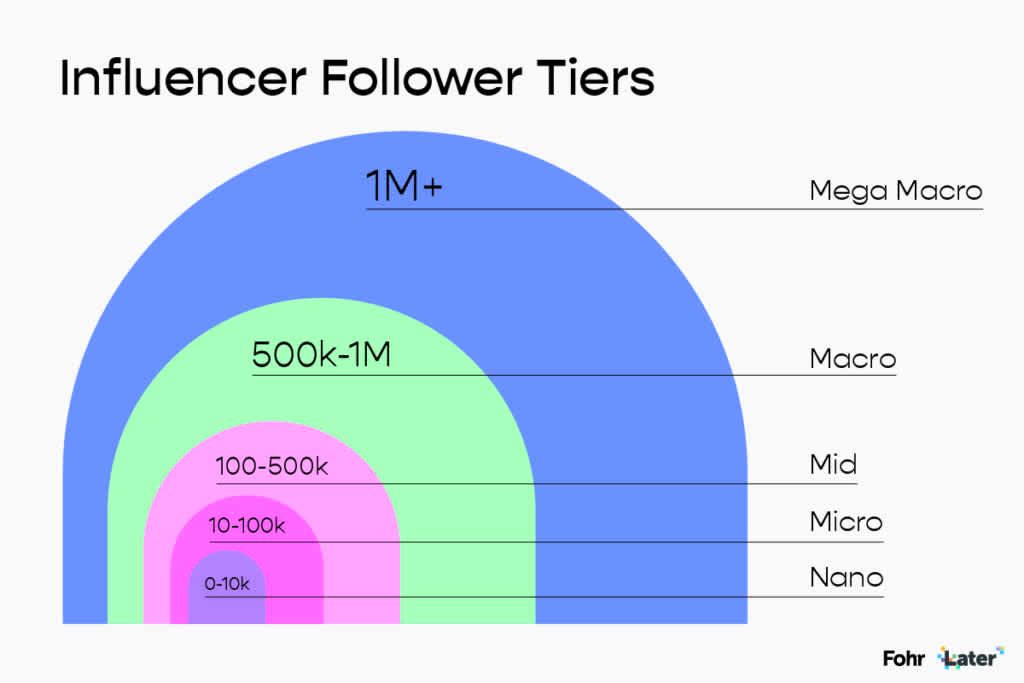 Unfortunately, there's no 'one size fits all' when it comes to choosing influencers, so knowing exactly what it is you're looking to gain when mapping out your strategy is the first and most important step to making your influencer selection process successful. The most common approach may be to go for the biggest names or the biggest following with the expectation of success, however the way we consume content has changed drastically. Your end goal may also differ so it's important to establish what it is you're wanting to achieve to build your strategy. Using one-off mega influencers may be great for brand awareness, but not so much to generate trust and conversions.
A criteria checklist for selecting influencers
Audience
Engagement Rate
Relevance
Authenticity
Values
Content Quality
Once you've established your goals internally you can begin your search. While keeping your goals in mind, the criteria checklist will help to determine the best fit based on each individual campaign and goals.
Influencer content vs brand created content
UGC (user generated content) is becoming more appealing to brands due to its relatability, the ease of incorporating lifestyle shots into their feed and growing the human element across their social channels. Following the pandemic shift, it's no longer enough to create beautifully crafted designs.  You have to keep up with the ever-changing trends and who better to do that than the people creating them in the first place.
Using influencer content you can achieve such goals, as:​
increasing brand awareness​
growing loyalty​
creating unique content​
attracting a new audience​
getting honest feedback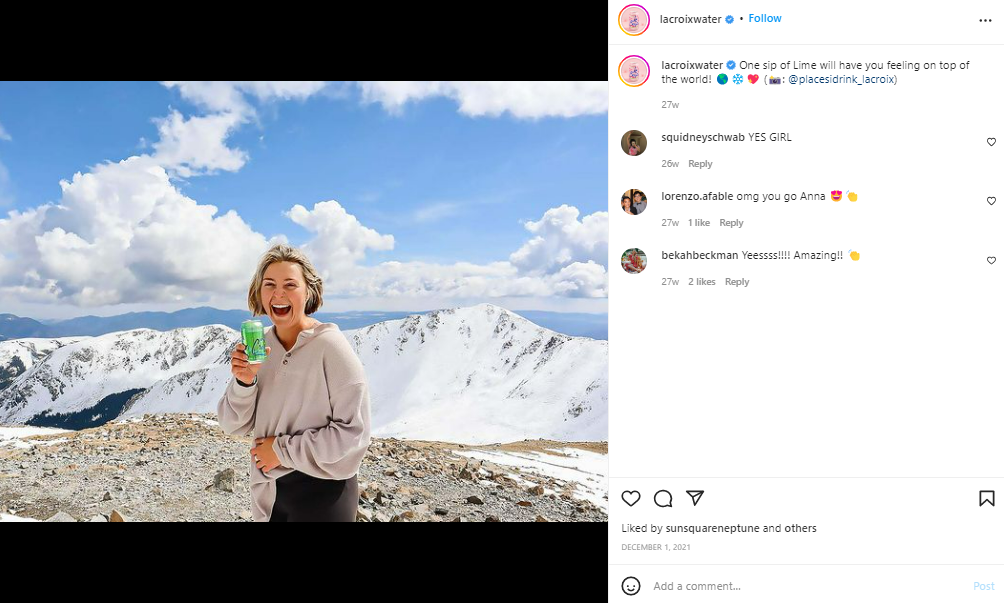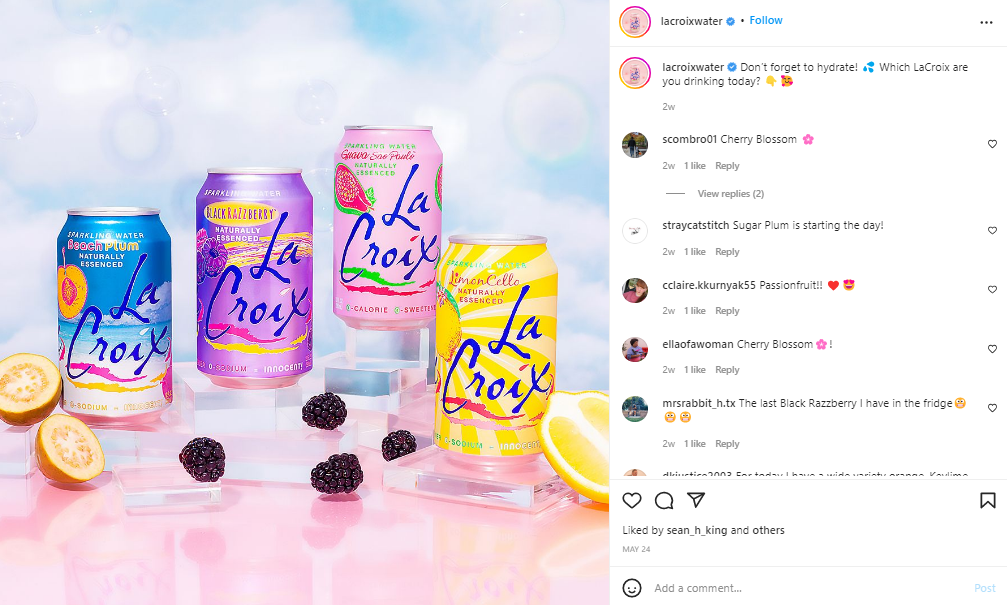 Influencers know what content their audience love, and they can tailor and create content to incorporate this as well as your brand messaging. The best way to look at it is that consumers are having conversations with their peers long before they decide to purchase your product, they just need that one person they can trust to give them one last push to the checkout. This is where micro and nano influencers reign in the current age of influencers, with them delivering approximately 60% more engagement in sponsorships due to their closer connections with followers.
Nano influencers may have a smaller following, but they have found mighty strength in focusing on a niche or expertise to develop a loyal audience that is educated by them and see's the value in their thought and opinion. Unlike the audience of celebrities, macro and even micro influencers, nano's are not necessarily looking for fame but are superfans of the brands they choose to promote and are experts in their own rights. It's also typical for nano influencers to have extremely high engagement rates due to the algorithm favouring those who interact with their audience and are responsive. 1,000 followers are easier to respond to than 1 million.
For brands who may not have a big budget, these nano influencers can make a big impact endorsing a product for a budget friendly price tag.
From celebrities with millions of followers, all the way down to influencers with 1K followers, who will you choose for your next partnership?