Do Not Track isn't the adpocalypse and with the right partner you can get the same powerful results we've come to expect. The difference comes from strategy, creativity, and execution. 
The world of marketing exists in a delicate space: as a client you want to get your message in front of the right people, as a marketer you want to deliver results for your client, and as a consumer you actually do want relevant ads.  
The challenge for all three groups emerged over a decade ago as major players in both digital and social media marketing began to rise: Google and Facebook, at the centre of a search engine marketing network and a social media marketing network respectively, and each partnering to create their own third-party digital ad networks, found themselves on the ground floor of a lucrative new series of advertising channels. With no rules and few in a position to compete, both groups seized the opportunity to create products and services that would yield the most profit; the casualty of this calculated approach was user privacy, but at the time very few users had given any thought to the value of what they were unknowingly surrendering. 
Apple Takes A Stand With Do Not Track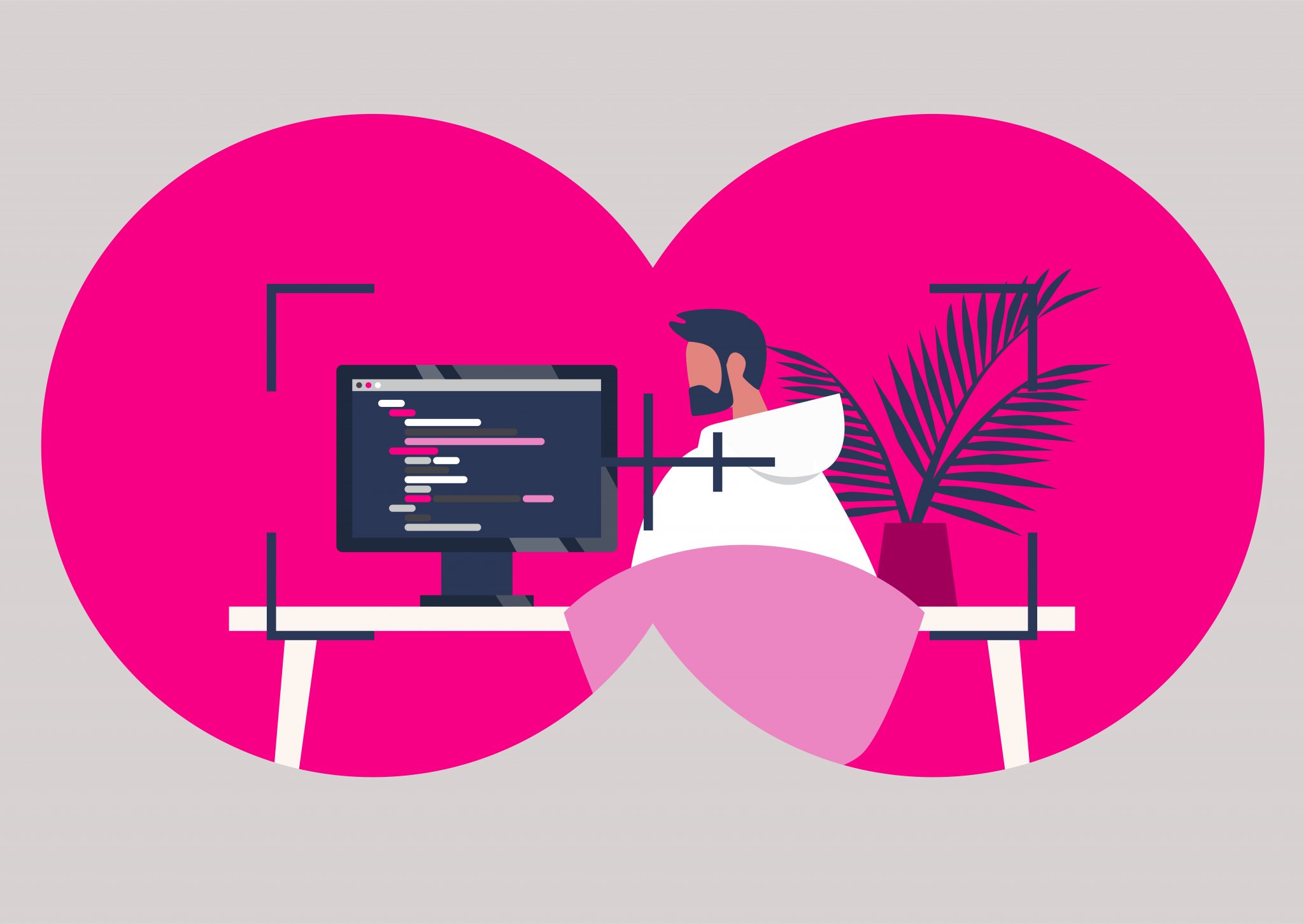 In the wake of the Cambridge Analytica scandal and nearly half a decade of users suffering through privacy breaches and ads that seemed to follow them everywhere, Apple took a stand. Leaning into their new corporate identity as the guardians of user privacy, Apple followed FireFox in implementing Do Not Trackin their Safari browser, culminating in the launch of a platform-wide Ask Apps Not To Track feature as part of 2021's spring iOS 14.5 update.  
The update was controversial when it was introduced; Apple obliged developers who felt their business models were threatened by giving them an additional five months to adapt. When it launched it was elegant in its simplicity: by default, apps could no longer use the unique identifier of each iPhone in a variety of ways. Being able to display targeted advertisements based on third party data, sharing location data or email lists, or using third-party ad networks that matched up a user with outside lists was all gone; anonymized user data was one of the last pillars of in-app advertising that remained. 
While some app developers, Facebook in particular, didn't receive the launch well–even using a nag screen to plead with users to turn tracking on with the threat of charging for the app if users didn't comply–it was a hit with consumers. Reports have stated that over 90% of users have not turned-on app tracking.  
Marketing Returns To Its Roots
For many new marketers and clients, the new Do Not Track paradigm is a scary one; anyone starting a career in the last half decade may feel lost without the power and leverage that tracking systems yielded. For others however, those who weathered the rise of digital and social marketing tracking, this is familiar ground; we didn't have tracking and we were successful before, and we're already finding success without it again.  
The secret isn't secret at all, it's what has always been at the heart of good marketing.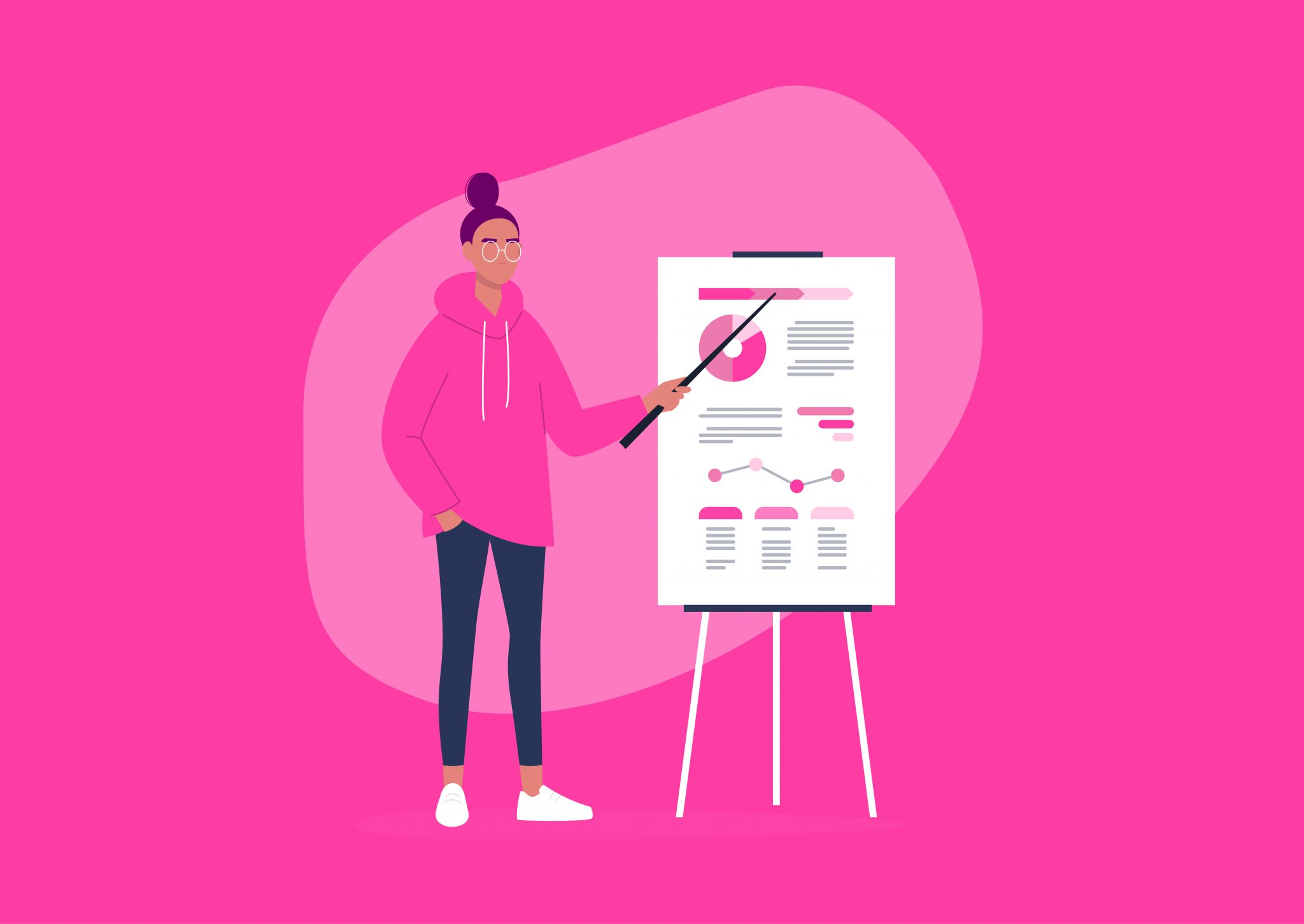 The ready, fire, aim approach to marketing has never been more reckless. The temptation to "just do it" may be high, but a strategic approach identifies your goals, helps you create ads and content that are in-line with who you are as a brand or company, and identifies who you want your audience to be so that you can speak to them more directly in ways they find appealing. 
Your strategy will be unique to you; when we're working with clients the first step is analysis–figuring out who you are, what you do well, what your goals are, and who your audience is. For us that process can include interviews with your team, an in-depth look at your past marketing efforts, building business and user personas among other things.  
With a strategy in place, you have the destination, the map to get there, and the guide to unlock solving that problem effectively with good creative.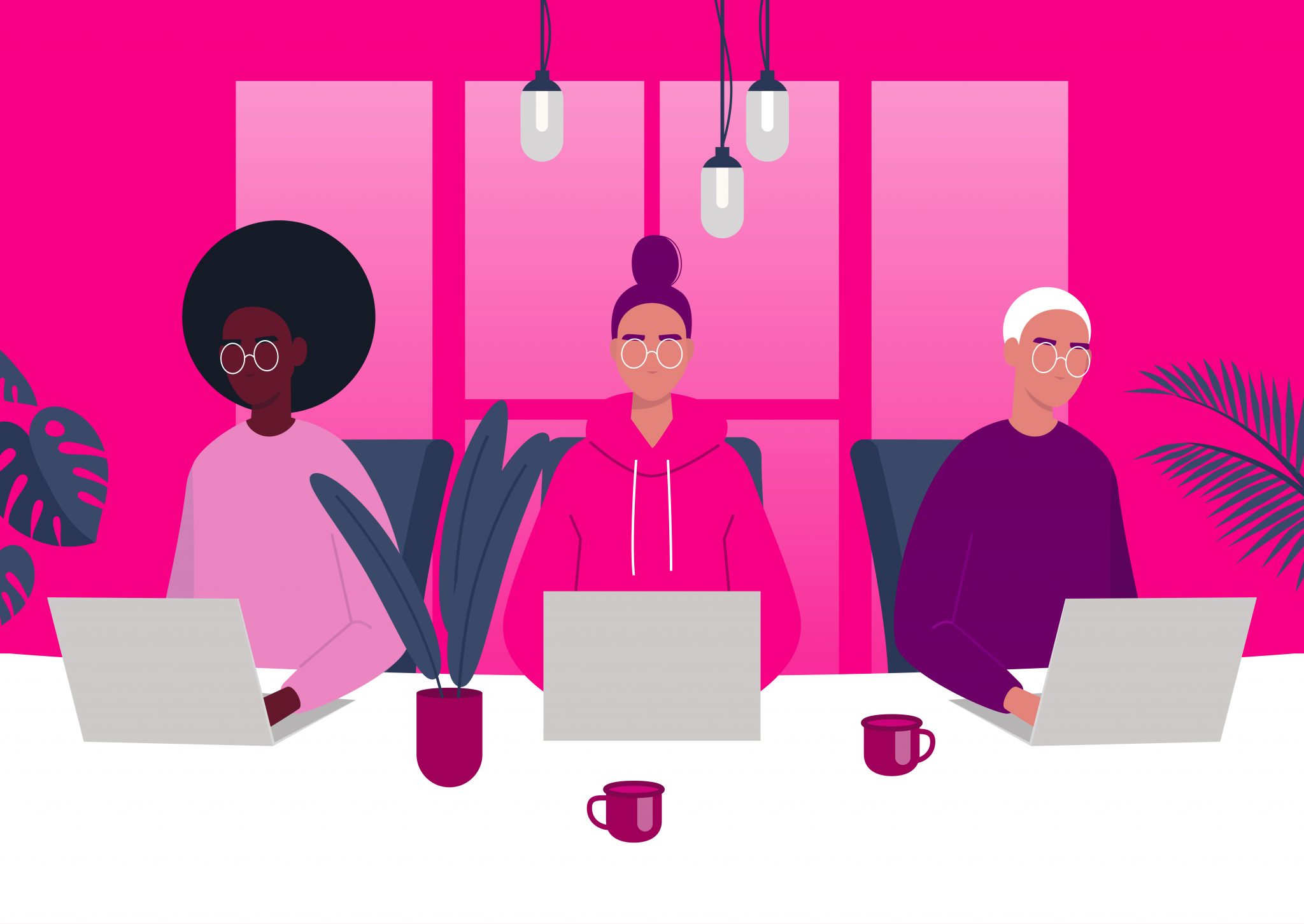 Attacking a problem with creativity can take on different forms. Sometimes that creativity is expressed directly, through tight copy, brilliant art, brought together with meaning for your audience. It could be building the content resources that give your customers the insight and confidence they need to make a with decision with you. 
It's hard to overstate the effectiveness that comes with the breadth and flexibility of a cross-functional team like Blink, with collective experience spanning traditional marketing channels, digital and social media marketing, video creation, branding, package design, white papers… you get the picture. Pick a partner that isn't constrained by creative limits.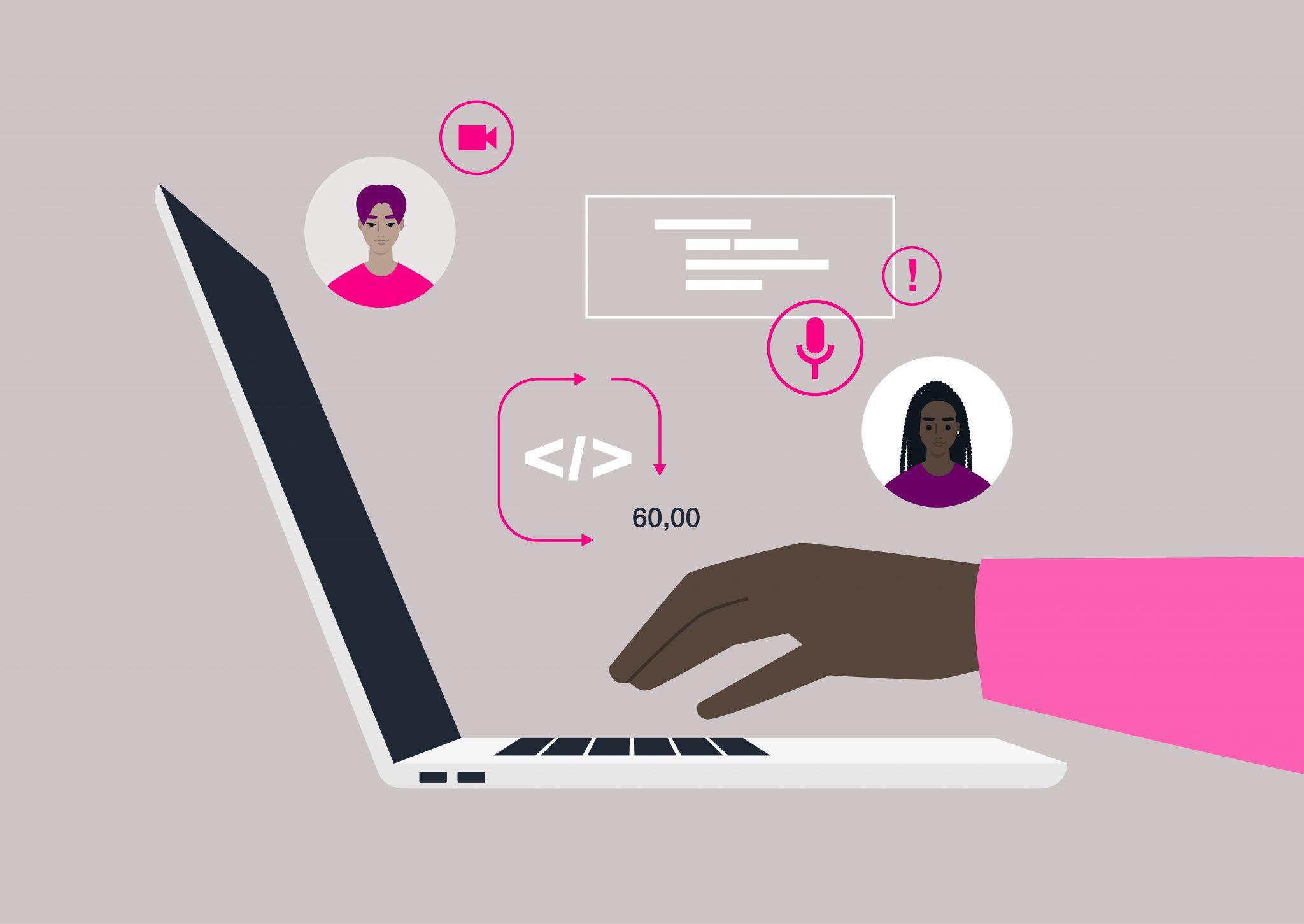 When you know the plan and you've built your program, it's time to make it happen. This is where the biggest change is happening now that Do Not Track is a reality, and where experience is going to be a differentiator for agencies that have it.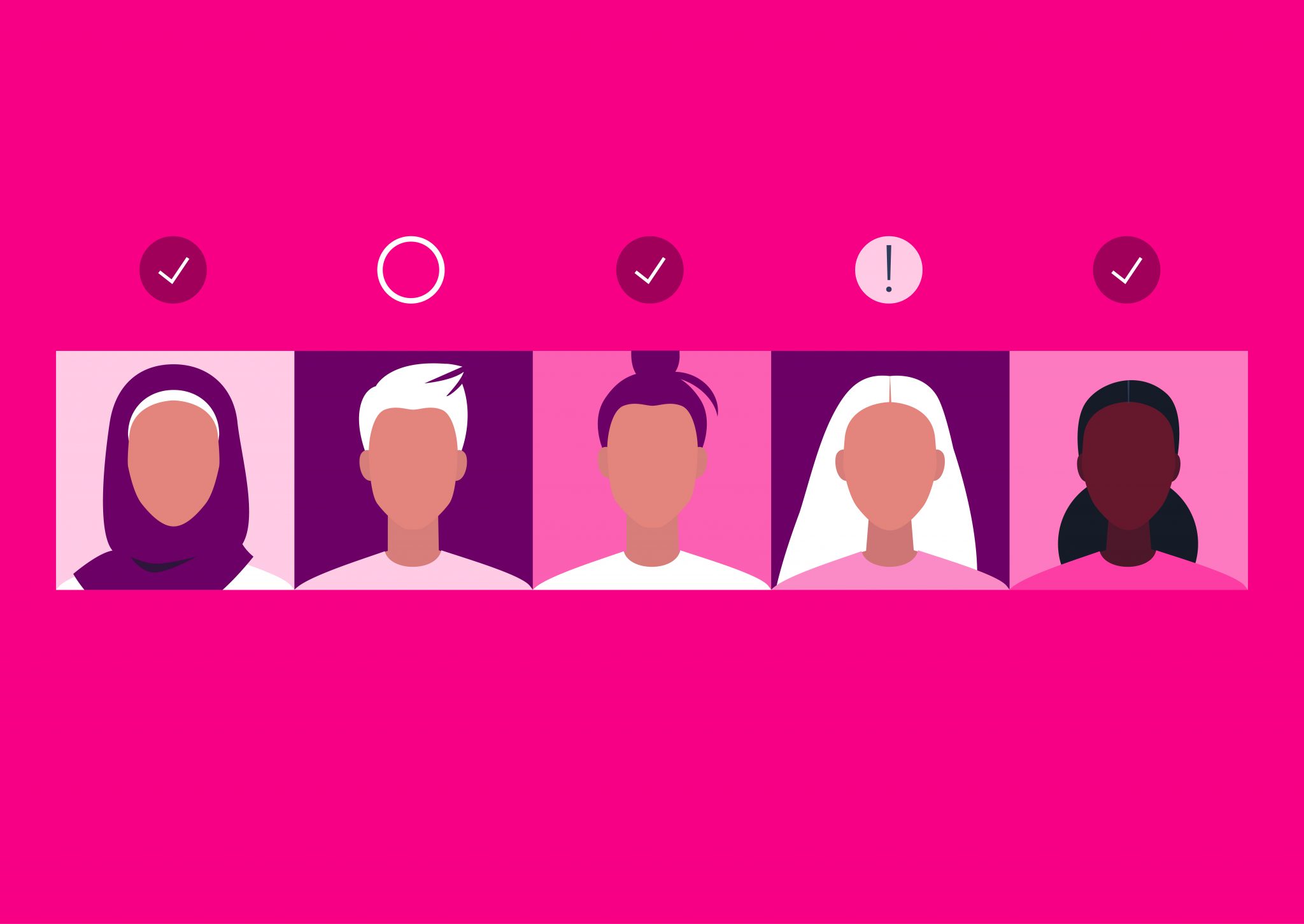 Understanding your audience allows you go to where they will be without having to track them. Understanding your business means creating content that is beneficial, content that your audience will seek out.  
Understanding the tools, platforms and channels available means maximizing your campaign in the places that matter. 
Do Not Track isn't the end of marketing. It's our next beginning.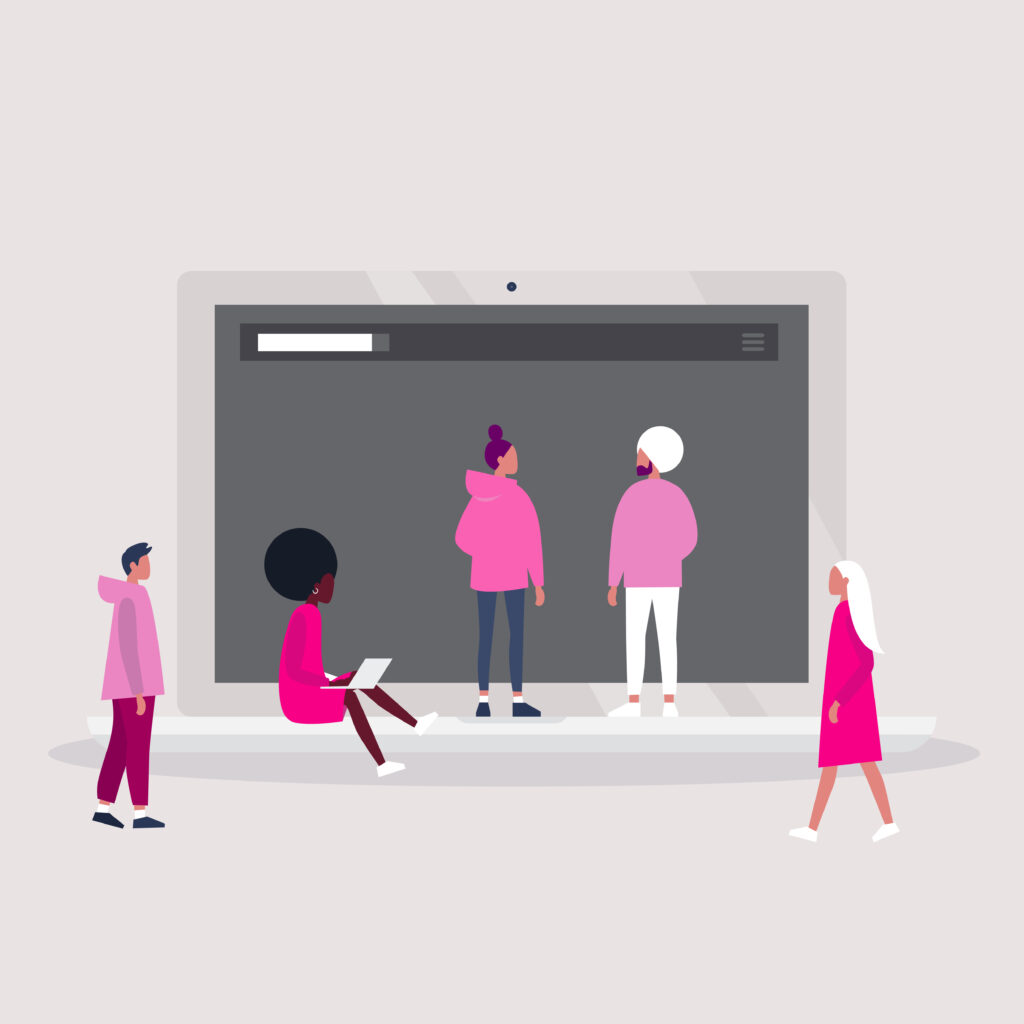 We get it: you're good at what you do, and now that you've got a clear picture of what this Do Not Track future looks like you're looking for someone who is good at this to handle it for you. That's where we come in: Blink is a full-service marketing partner, an agency trusted by our clients to stay one step ahead of the curve.  
Give us a call and we can work with you find the best way forwards together.