SEO – that's search engine optimization – and SEM – search engine marketing–are two sides of a very powerful marketing machine. Knowing how they integrate and what you need to do to make the most of them is a key piece of your marketing program. Read on to learn the key parts of each and how you can leverage them to get your message out to the right audience, on time and on budget.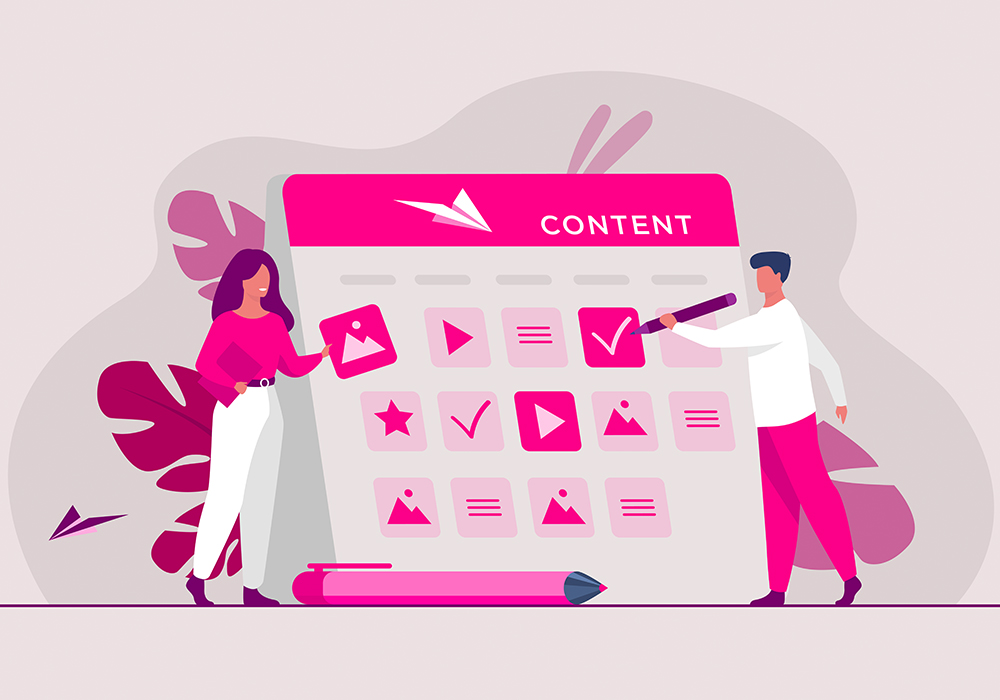 Finding a baseline for SEO and SEM
Search Engine Optimization is the art and science of looking at the content you already have and the content you're going to create and optimizing it so that it creates a great customer experience that is also tapped into how search engines evaluate it when they're displaying results when users search.
Search Engine Marketing is the platform that we use to promote content through paid search mechanisms. It draws on some of the elements of SEO to help decide which ads to show and how much we pay for each ad.
The Search Engine Results Page is where all the magic happens. Combining both paid search results at the top of the page and SEO links below, it's the space you want to win in order to be found.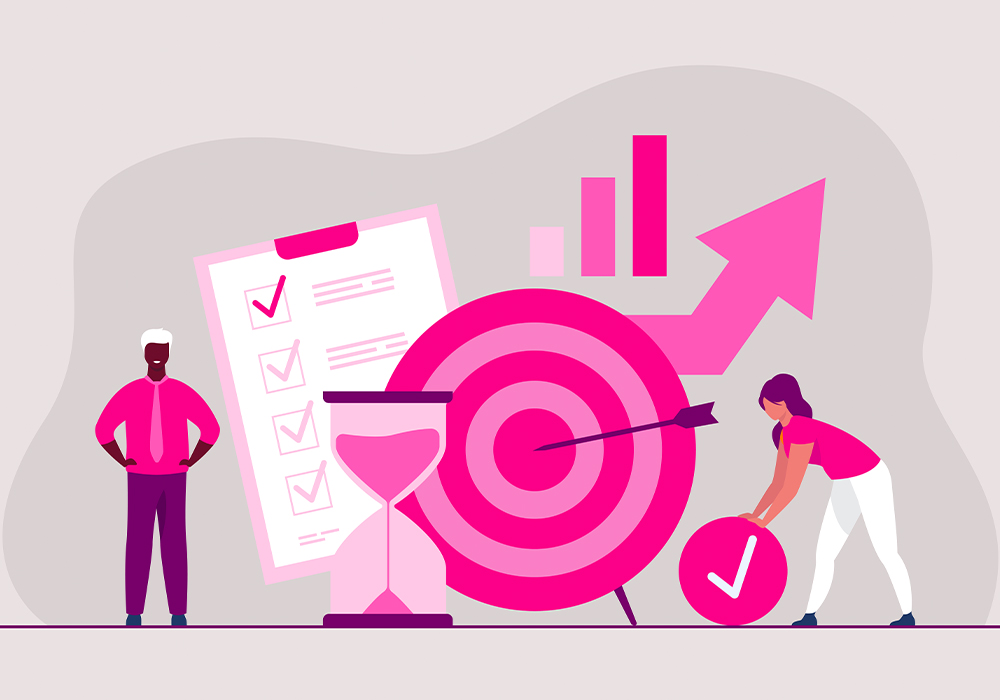 The steps that make SEO work
To know where you're going with Search Engine Optimization, you need to know what you're starting with. There are elements of SEO that will help your content win those precious locations on the SERP (search engine results page) and elements that will hurt it.
High quality, well-researched fresh content that's rich with appropriate keywords can rocket you to the top. Keyword-stuffed content that you've borrowed (that's plagiarized for anyone really keeping score) that can't be found by search engines will make things worse. There are multiple tools that can be used to audit your site like a search engine will–check out Screaming Frog–where you can start to evaluate if you're doing the right thing.
From there, establishing which keywords your audience is using, along with keywords that are adjacent can help guide you in revising your existing content as well as setting out a path for any future content you create.
Pay Per Click or PPC ads are what you'll find at the top of the SERP. Winning placement into that space isn't simply a matter of throwing money at the problem: Google's algorithm for both selecting appropriate ads and determining what to charge for them comes down to a few key things:
Keyword Relevance
Click-through rate
The landing page your ad points to
How relevant your ad is to the destination
Historic performance of your ads
And the X factor: things Google won't tell us
Together, these things give you your Quality Score.
A good SEM campaign starts with finding the right keywords. Google Keyword Planner is one free tool you can use to help figure this out. From there you can also start to plan your bid for each ad.
Just like SEO, high-quality, relevant content on a relevant landing page is essential. After launching a successful ad you can go one step further as you start to optimize your campaigns using a peel-and-stick method that takes successful ads and runs them in their own unique campaign, helping to supercharge your relevancy.
SEO and SEM are disciplines that can take years to master, but the above information is a solid way to start to sink your teeth into. Now that you know roughly how these things work, you can make the call as to whether this is a task you want to take on yourself.