How do you capture the essence of an elegant new beauty brand in an incredibly competitive industry?
For us it came down to identifying the things that made our client unique.
That's why we're proud to share the work we've done with glowology. We helped our client launch a charming and exclusive spa and beauty collection with a strategy to grow the brand into its next phase.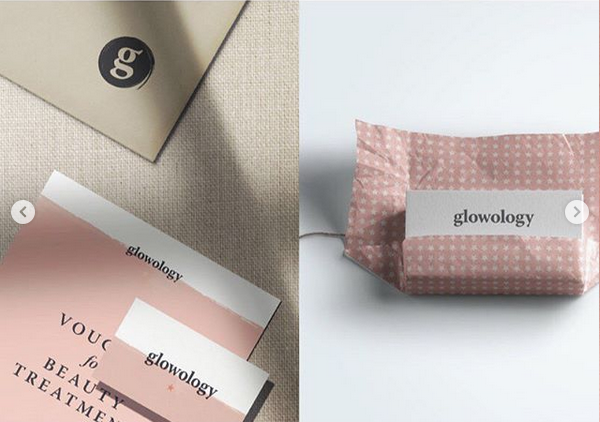 We helped glowlogy find its identity: inspired by organic products and centred on relaxation and personalized care, it's the science of beautiful, encouraging a glow from the inside out.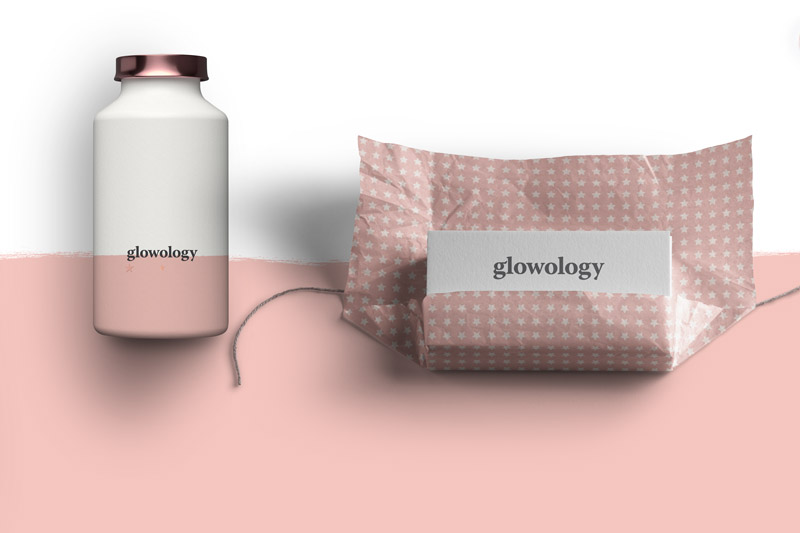 From the creative and comfortable name, fresh colourways, and beautiful logo, to keen photo art direction, a responsive and informative website, and forward looking package design, we've positioned glowology for success. See the start at glowology.ca