All companies look for ways to inspire, engage and motivate their staff. Internal communications and training is the glue that binds companies together. Looking for a unique way to inspire their employees, TELUS engaged BLINK to bring employee success stories to life.
The Blink Solution: My TELUS Story.
Why We Love It
TELUS, recognized as one of Canada's Top 100 Employers (2020) and BC's Top Employers (2020), connects with leaders at every level and supports their successful programs including "Students and New Grads". The personal My TELUS Story series inspires new hires to explore their passion, to bring their ambition and encourages advancement within the company.
"Continuous leadership development is a high priority for TELUS at all levels of the organization", says Sandy McIntosh, Executive Vice-President, People and Culture, and Chief Human Resources Officer.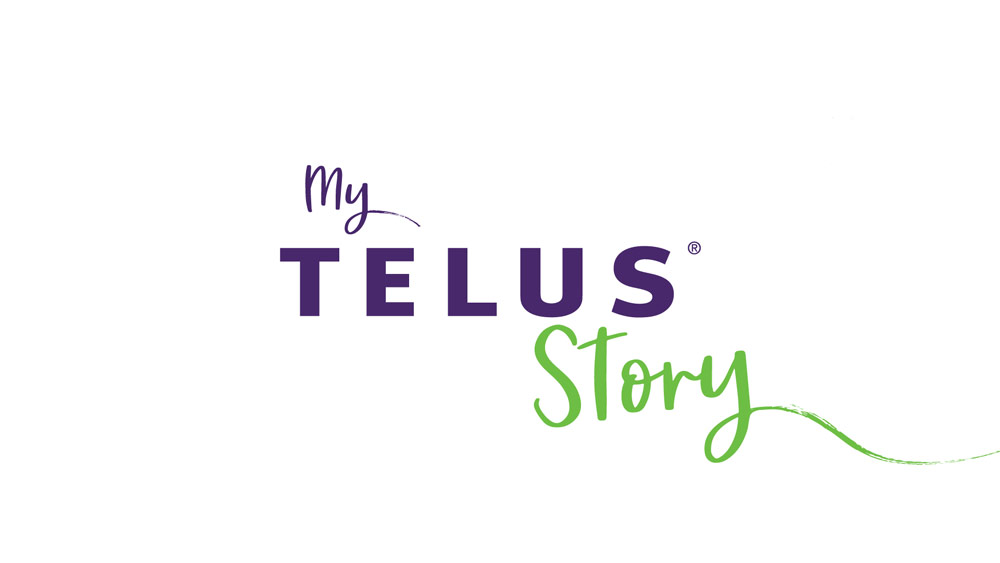 The Concept
"My TELUS Story" – a series of stories from TELUS employees sharing their individual path for success. Through a fun, fast-paced question/answer format, employee stories combined personal insights and specifics from their TELUS role and journey, and advice to new hires.
This inspiring custom content is shared with new TELUS channel associates on their first day and again through their training, offering them guidance, direction, and something to aspire to. Telling stories of successful team members who have risen to exciting positions through their career have been a well-received motivational tool that makes training something to look forward to.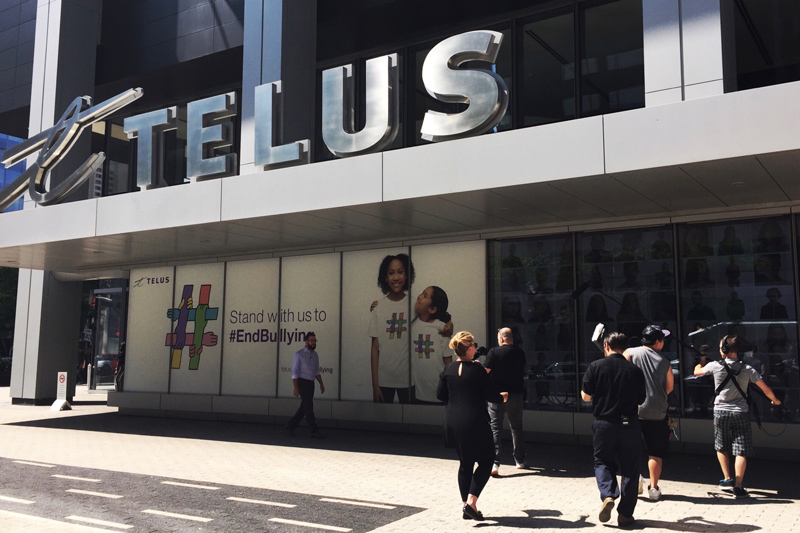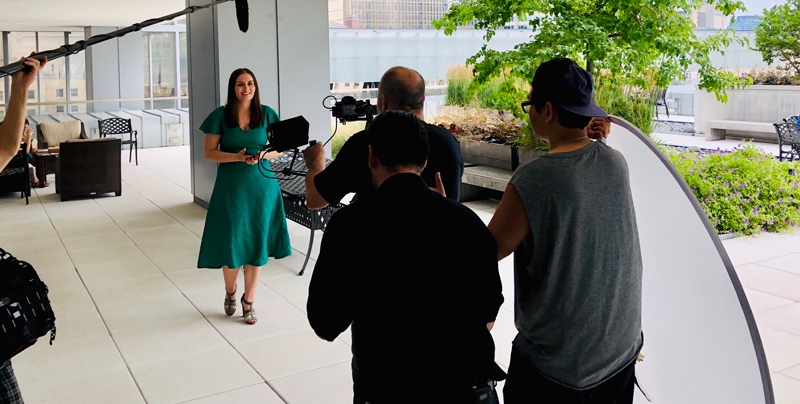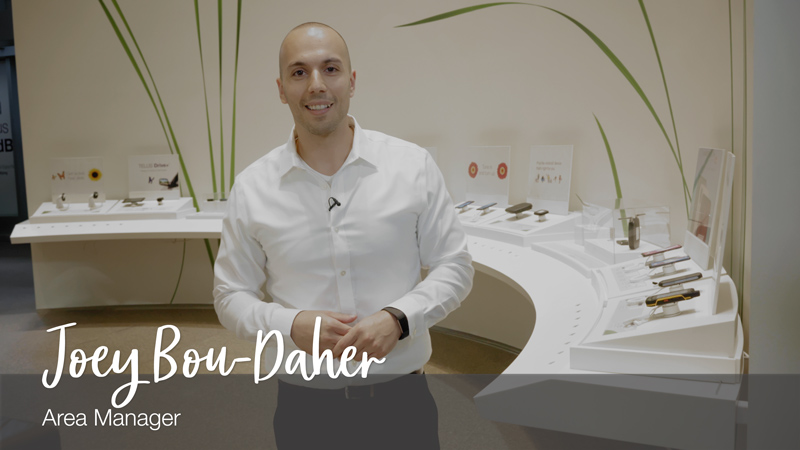 Feedback
TELUS conducted an internal survey to the new hire audience and asked what they thought of the "My TELUS Story" content and the feedback was great! TELUS shared that internal ratings of the career video were 4.75/5 with remarks including "encourages me to build my skill set to advance my career at TELUS" – a mission of the TELUS Communications company.
What's Next
Building on the success of the content and positive feedback, TELUS has asked internal employees to come forward to share their TELUS Story for the opportunity to be featured in the next series.
More
See more of Blink's training and communications work.