ESPRO, makers of coffee and espresso tools for connoisseurs, turned to Blink to bring the features and benefits of their new "Bloom Pour Over Coffee Brewer" product to life, and to attract coffee consumers to support the exciting product launch on Kickstarter.
The Blink Solution
"My Best Cup" – a campaign for coffee lovers and baristas, filled with compelling content and imagery to fuel the ESPRO Kickstarter Campaign. Learning from the insights into the lives of coffee lovers and those in the coffee business, the 'My Best Cup' leads us through the daily rituals and the importance of brewing a great coffee with the finest tools.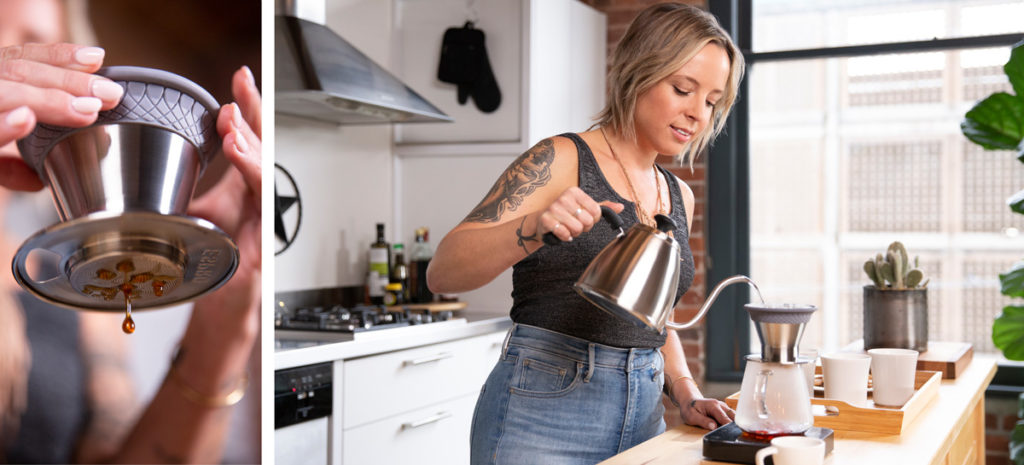 Why We Love It
As crowdfunding continues to grow rapidly in Canada and businesses increasingly turn to this to grow awareness of a launch, stand out content is key.
Blink created compelling content to use across the multiplatform launch, including a feature lifestyle video, how-to videos and supporting product and feature visuals to create excitement and intrigue for coffee lovers, including:
Kickstarter Crowdfunding website
PR and Media announcements
Trade Event signage and collateral
Social Media platforms
BLOOM Pour Over Packaging
Results to date
The ESPRO Bloom Pour Over Kickstarter achieved their pledge goals after just one day, and have more than doubled their original goal after the first week.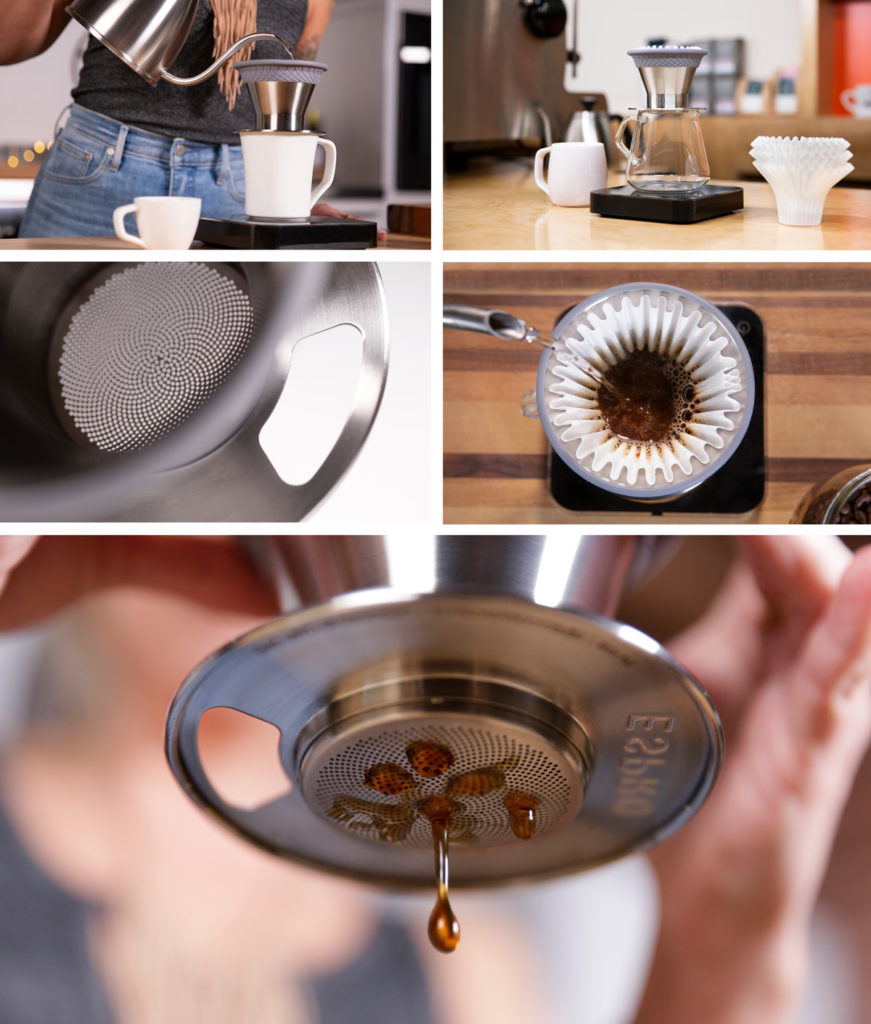 Kickstarter
Make your next cup, your best cup. The ESPRO Kickstarter campaign invites you to gain your early access to this new way to make great coffee.
Created by coffee experts for coffee lovers like you. Make your best coffee day after day with the ESPRO Bloom Pour Over Coffee Brewer. Bloom. Pour. Enjoy.
Make your next cup, your best cup. View the ESPRO Bloom Pour Over launch video
Brew like a barista. View the ESPRO Bloom Pour Over How To video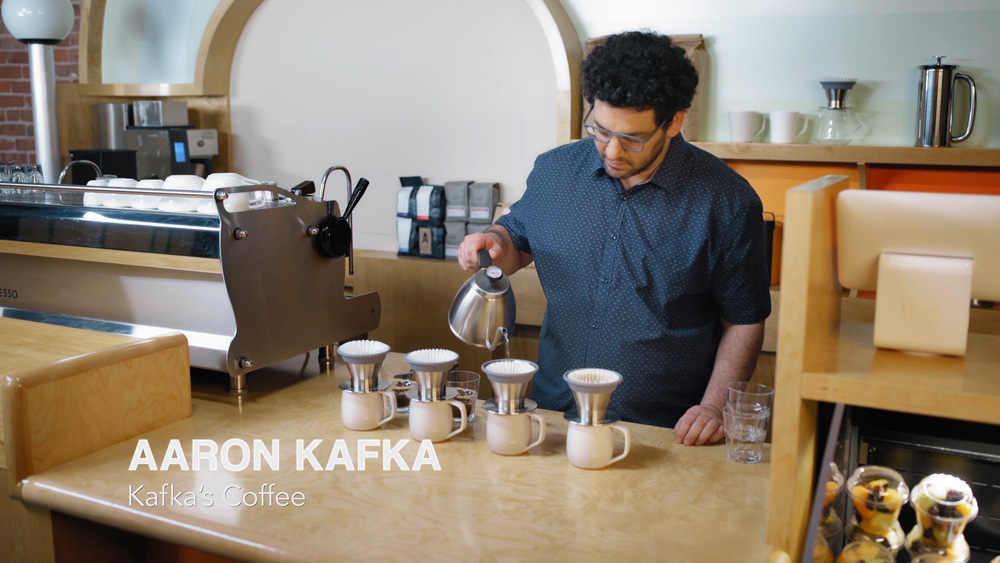 The Blink team has been so fun to work with! From the start, they are hands-on and involved every step of the way. They are flexible and quick to deliver. It was incredible getting to see Laura, Rav, Maria, Alastair, and the production team in their elements throughout photography and filming of our project together. When it comes to their creative work and their clients, these folks truly care. If you're looking for an agency in Vancouver, hire Blink.
– Erika Driver, Marketing Specialist ESPRO Inc.
Wow, what a fun ride! I have enjoyed working with the entire Blink team in the launch of our new Bloom Pour Over Brewer project. They quickly pulled together amazing videos and some great photography to support our launch, and took care of all the details, including talent and finding the right location. The bonus is that they are very fun to work with…Thank you Blink for all your great effort and creativity.
– Terry Hamer, Product Manager ESPRO Inc.
Behind the Scenes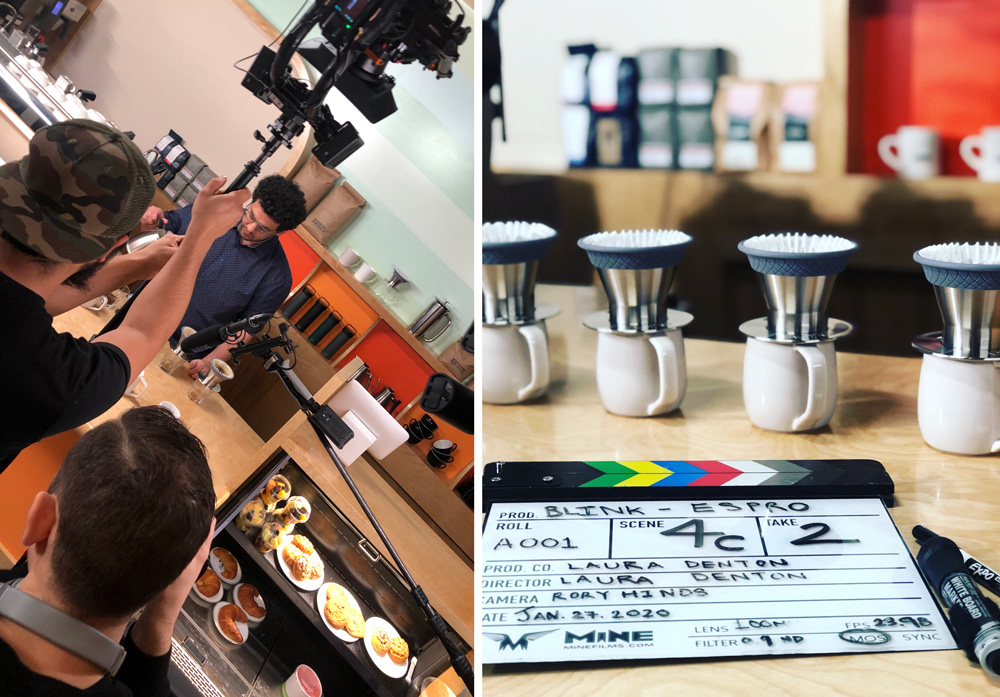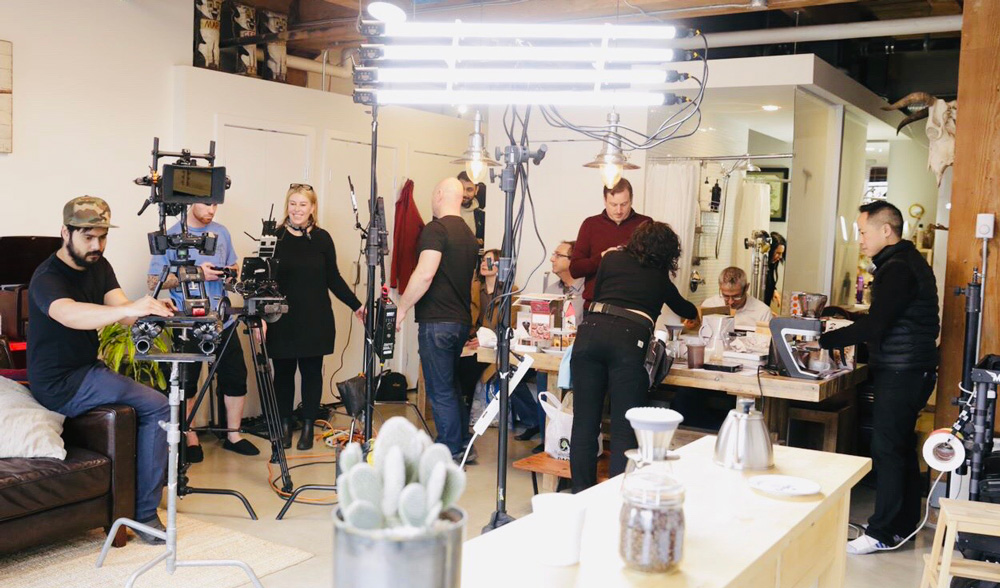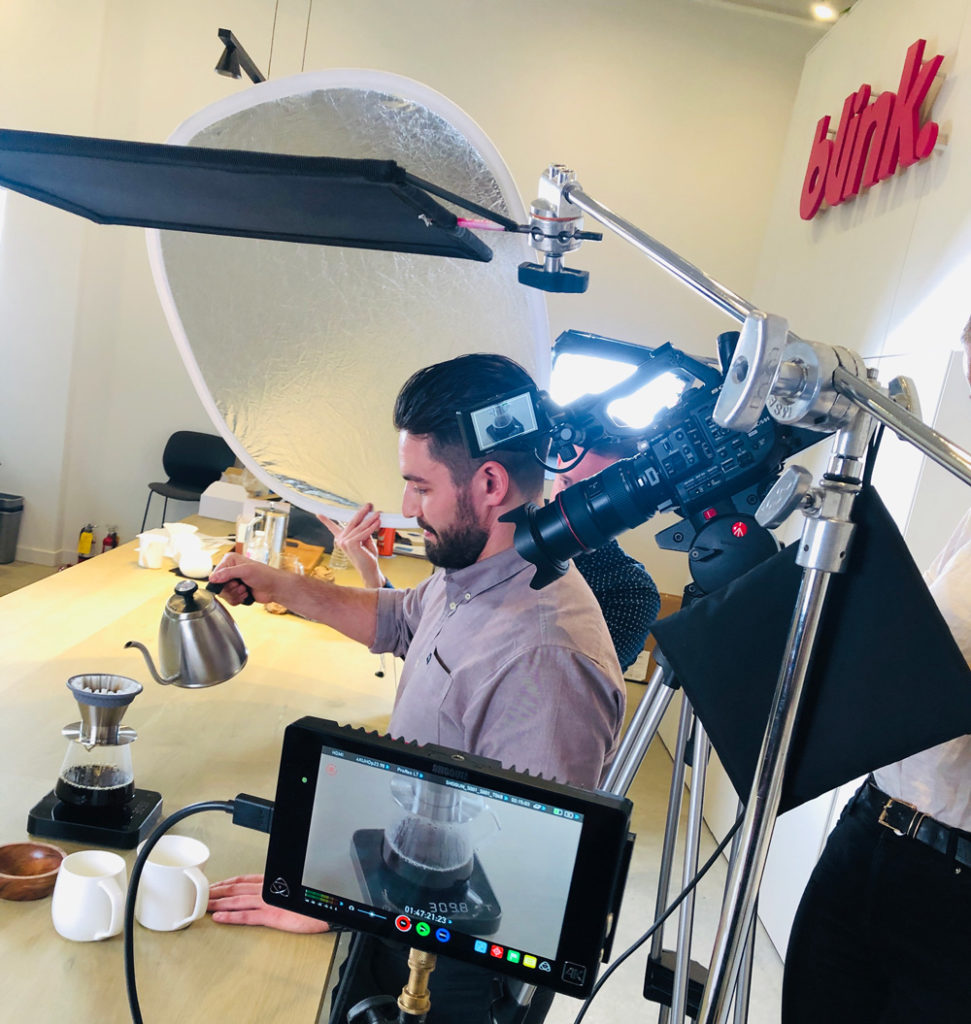 More
See more of Blink's custom content.