Creative Solutions for B2i – Business to Investor Solutions
There are thousands of public and private companies in North America competing for the same capital and attention every day. We're here to help you stand out from the crowd. We start with your marketing and positioning strategy, developing your strategic branding, designing your materials, investor deck, then apply those insights to your investor-focused website, storytelling video offerings, and comprehensive ongoing marketing support.
We'll apply your investment brand to your key investor relations tools, including:
We begin our process with a deep dive into your company's purpose and the opportunities in front of you. Through strategic messaging and positioning, we'll collaborate to develop your unique investment brand, one that helps you stand out in your sector, to reach new investors, and to raise development capital.
Your brand deserves the best, not just at launch, but everyday. Our in-house team has everything you need for any campaign in any medium. Work with us and see why Blink is synonymous with success for so many of our clients.
Mantaro Silver 
To stand out for their launch to global investors, we worked with Mantaro Silver on their brand identity and communication package. Named after the roaring Mantaro river, this South American mining company's branding is inspired by ancient Peruvian gods, icons and traditional bold colours.
Working with Blink was efficient and effective. They incorporated symbolic meaning, showcasing strength and the robust nature of our project, and used bright and lively colours to speak to the region the company resides in. Their projects are always approached with enthusiasm, care and a focus to deliver.
– Mantaro Silver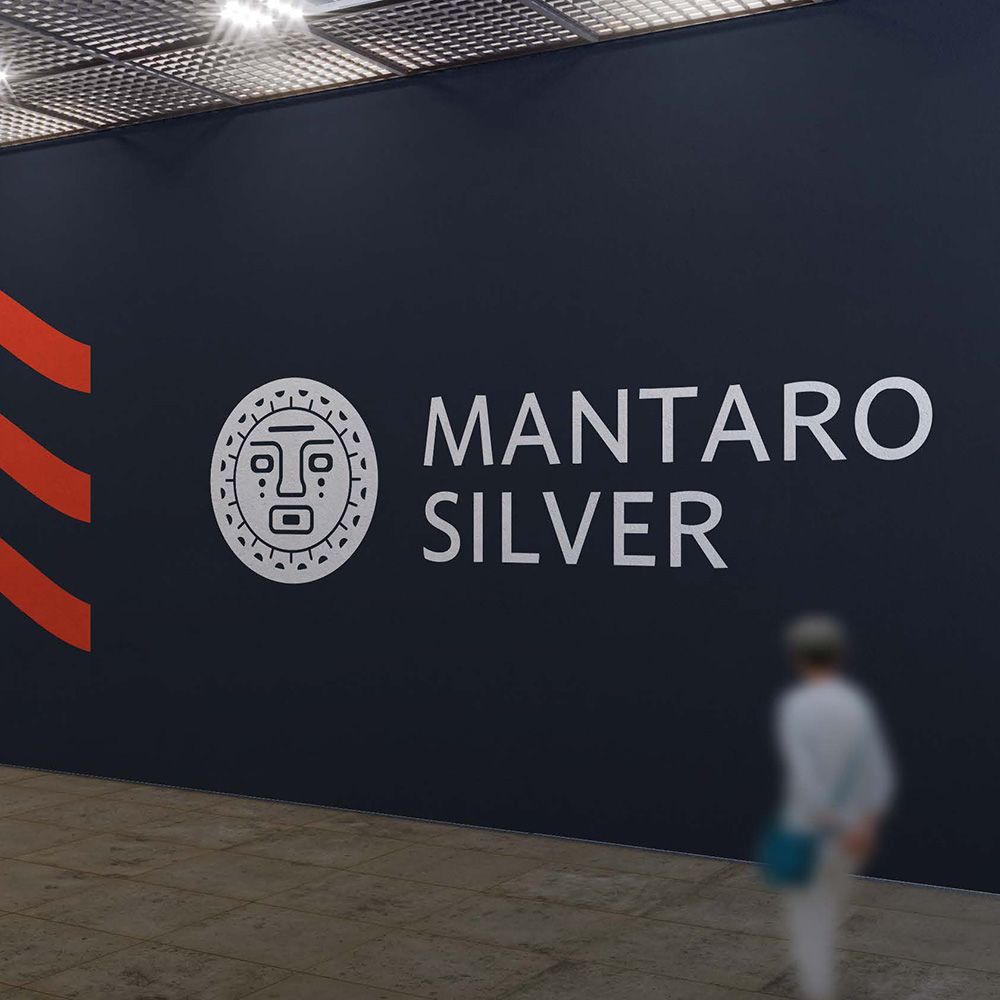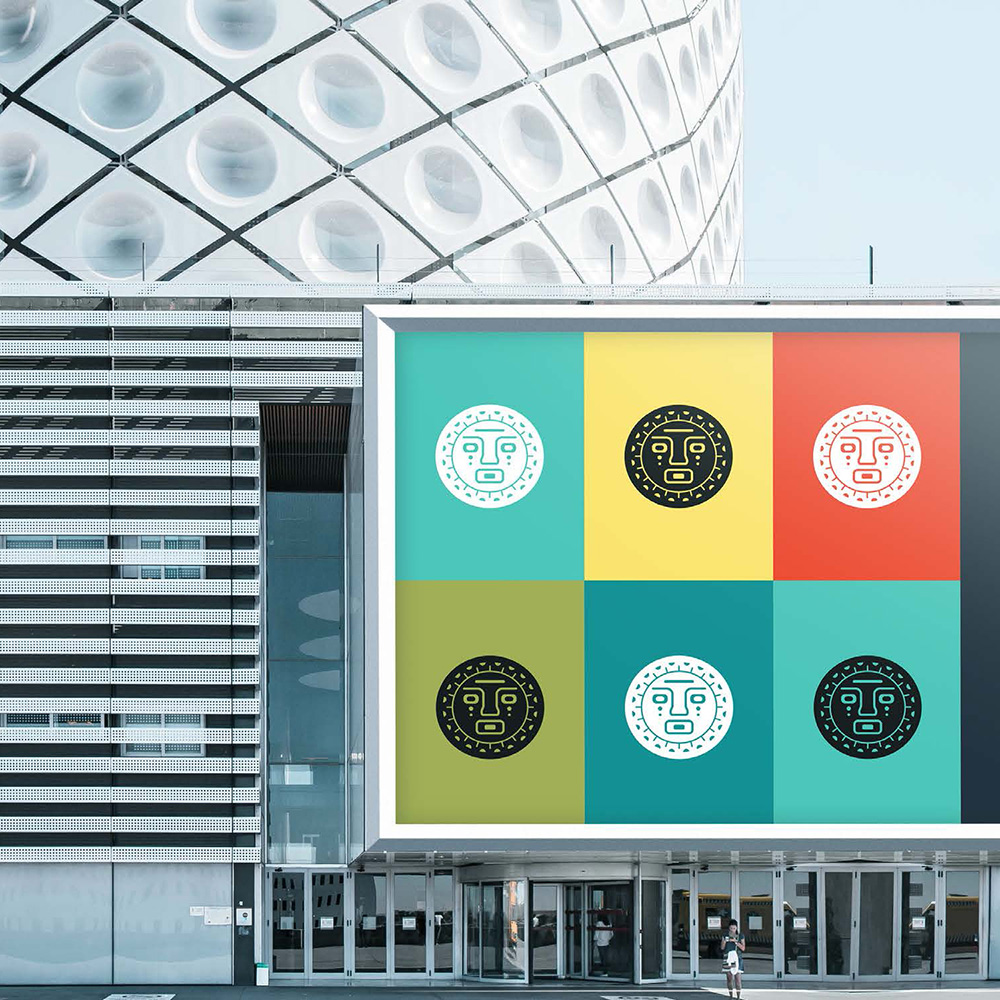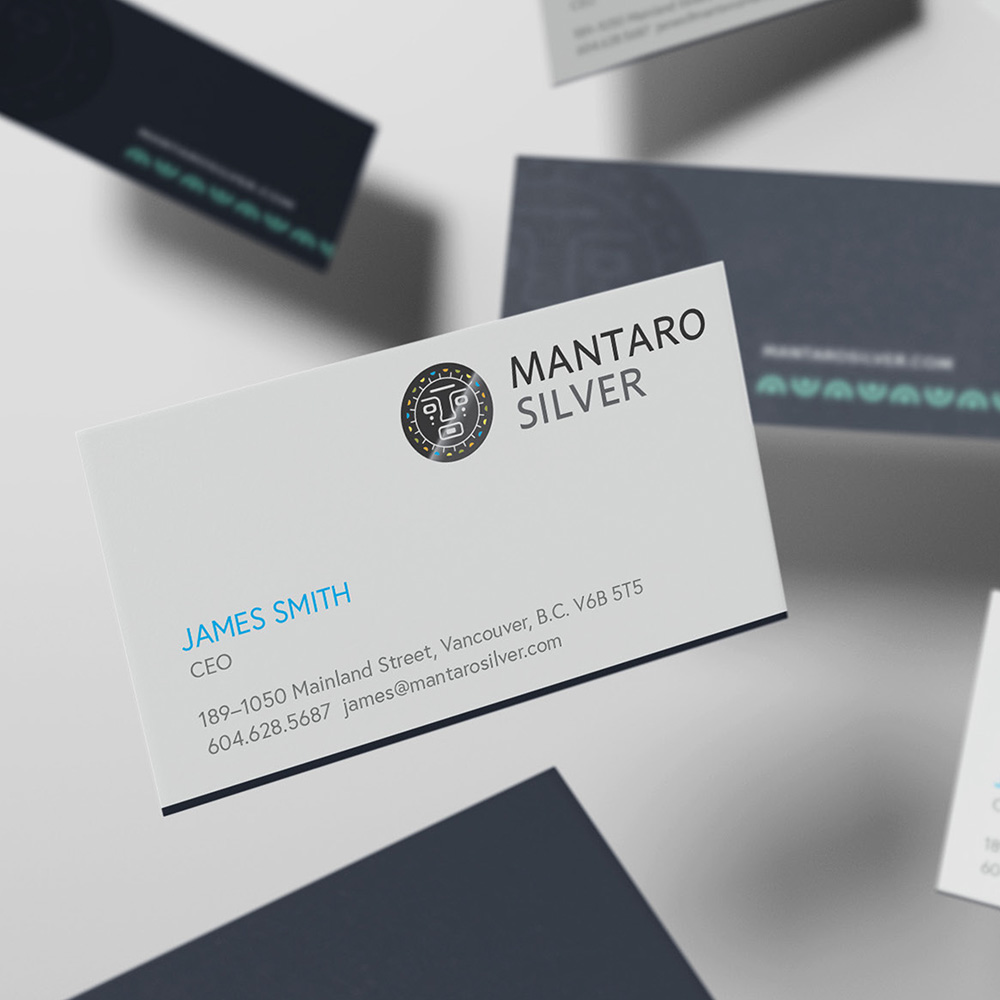 Eat Beyond
With Eat Beyond our strategy focused on bringing all the appeal, design psychology, and tantalizing visuals of established food brands and advertising to this global investment fund.
The bold red at the heart of Eat Beyond captures the appeal of the brand. Eat Beyond is one of the new generations of global investment funds, poised to support the growth and development of existing, upcoming, and speculative new approaches to alternative protein production.
Eat Beyond has raised over $4 million since its launch and has secured high-profile hires such as Don Robinson, the former CEO of Mars Canada as its new Director. Companies within the EB portfolio have had stock rises as high as 800% and Eat Beyond is well on its way to becoming a household name in the investment world… and beyond.
From concept to fully-formed brand, Blink worked quickly, tapping into the ethos at the heart of our investment. Their natural intuition and brilliant instincts helped create a brand that was an instant hit both with investors and consumers at large. Eat Beyond has been more successful than we could have hoped, and we're excited to continue its journey with the Blink team."
– Patrick Morris, CEO
  Eat Beyond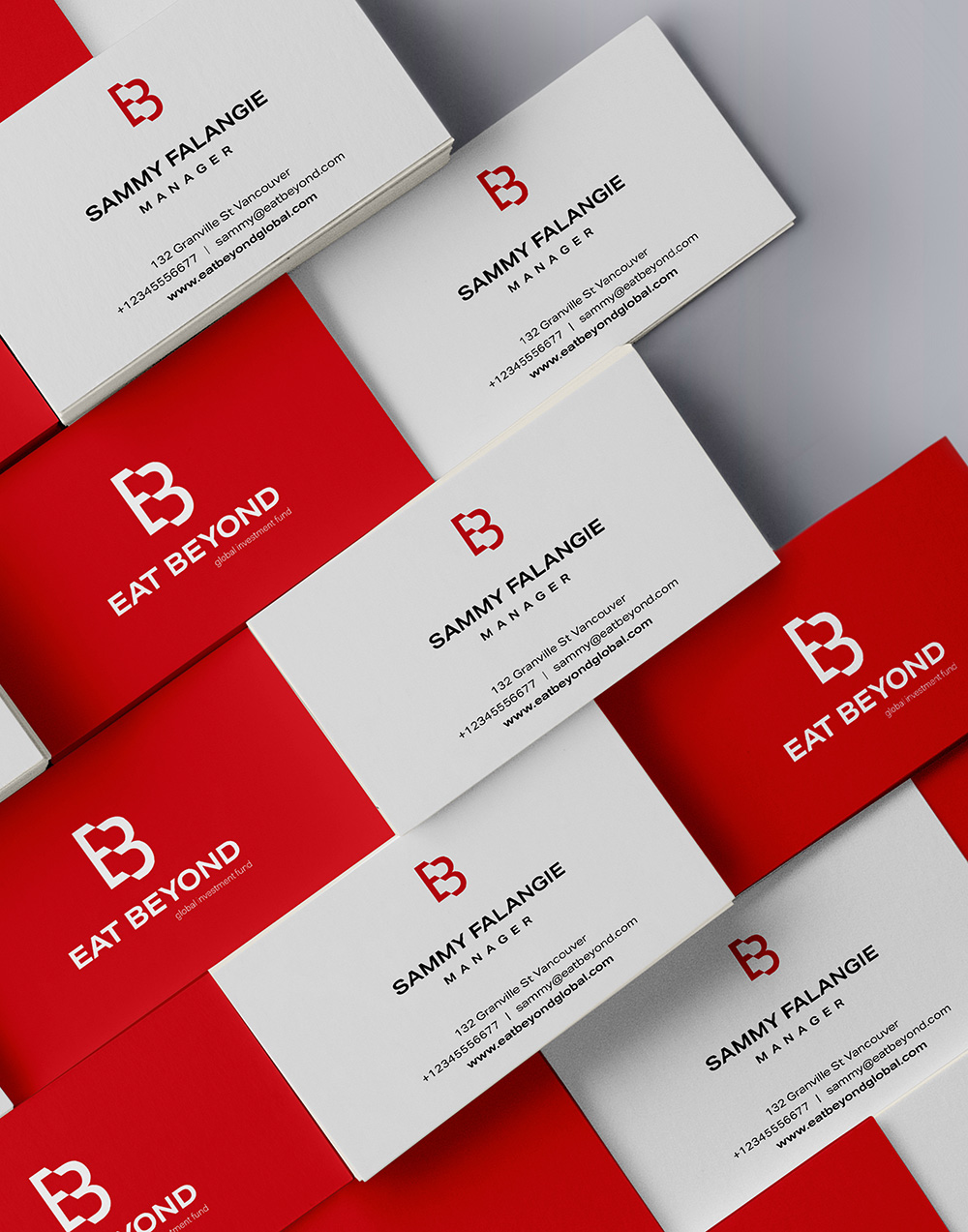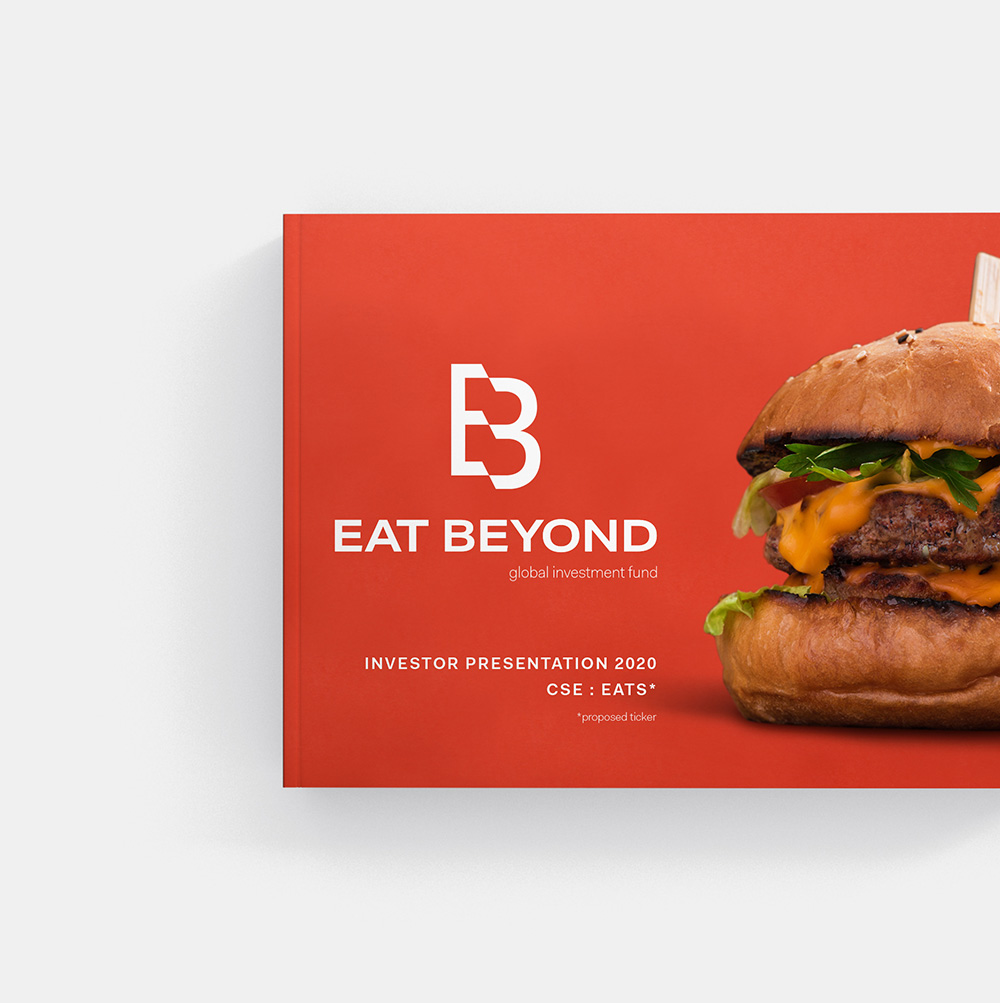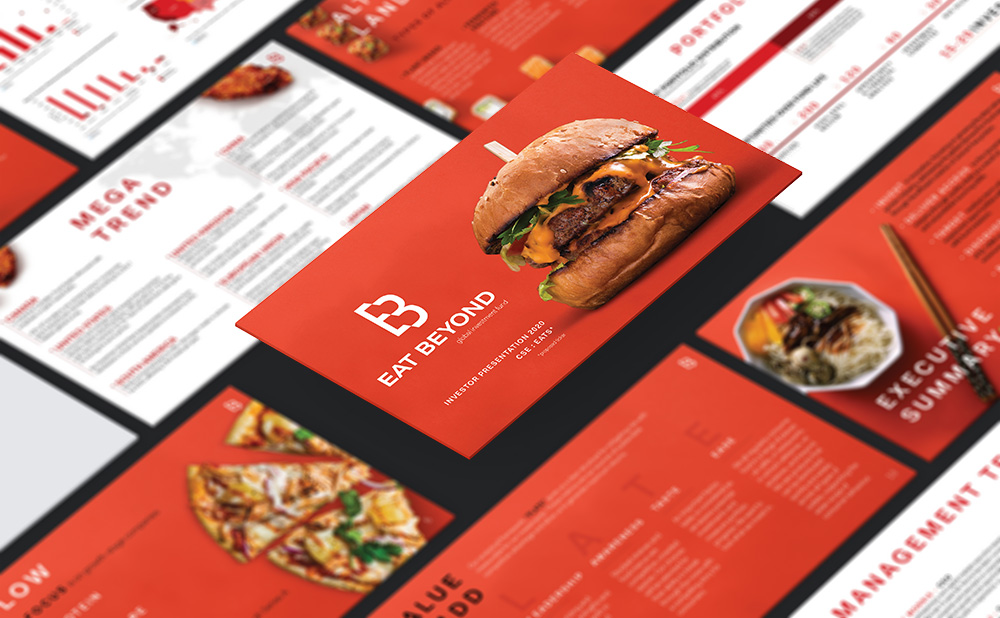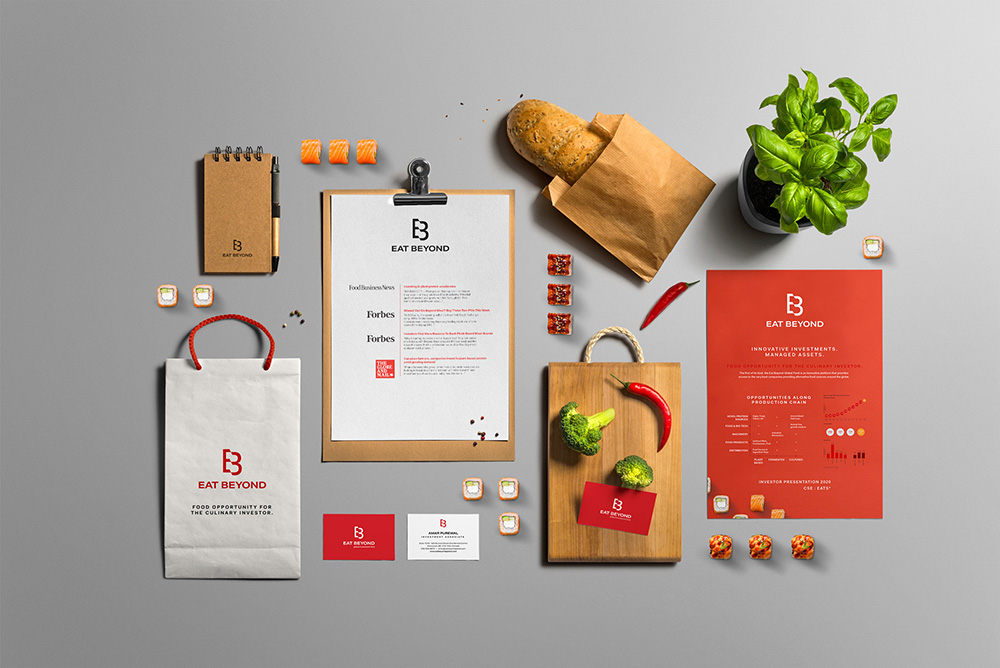 Learn more about how Blink can create investor creative marketing for you and reach out to us today.