Blink Investor Relations Services
We're here to help you stand out from the crowd. We start with your marketing and positioning strategy, developing your strategic branding, designing your materials, investor deck, then apply those insights to your investor-focused website, storytelling video offerings, and comprehensive ongoing marketing support.
Want to know more on how to help you?
Presentations to sell your business
We work with our clients to identify the compelling elements of each narrative, key differentiators, and the stunning art that makes people pay attention.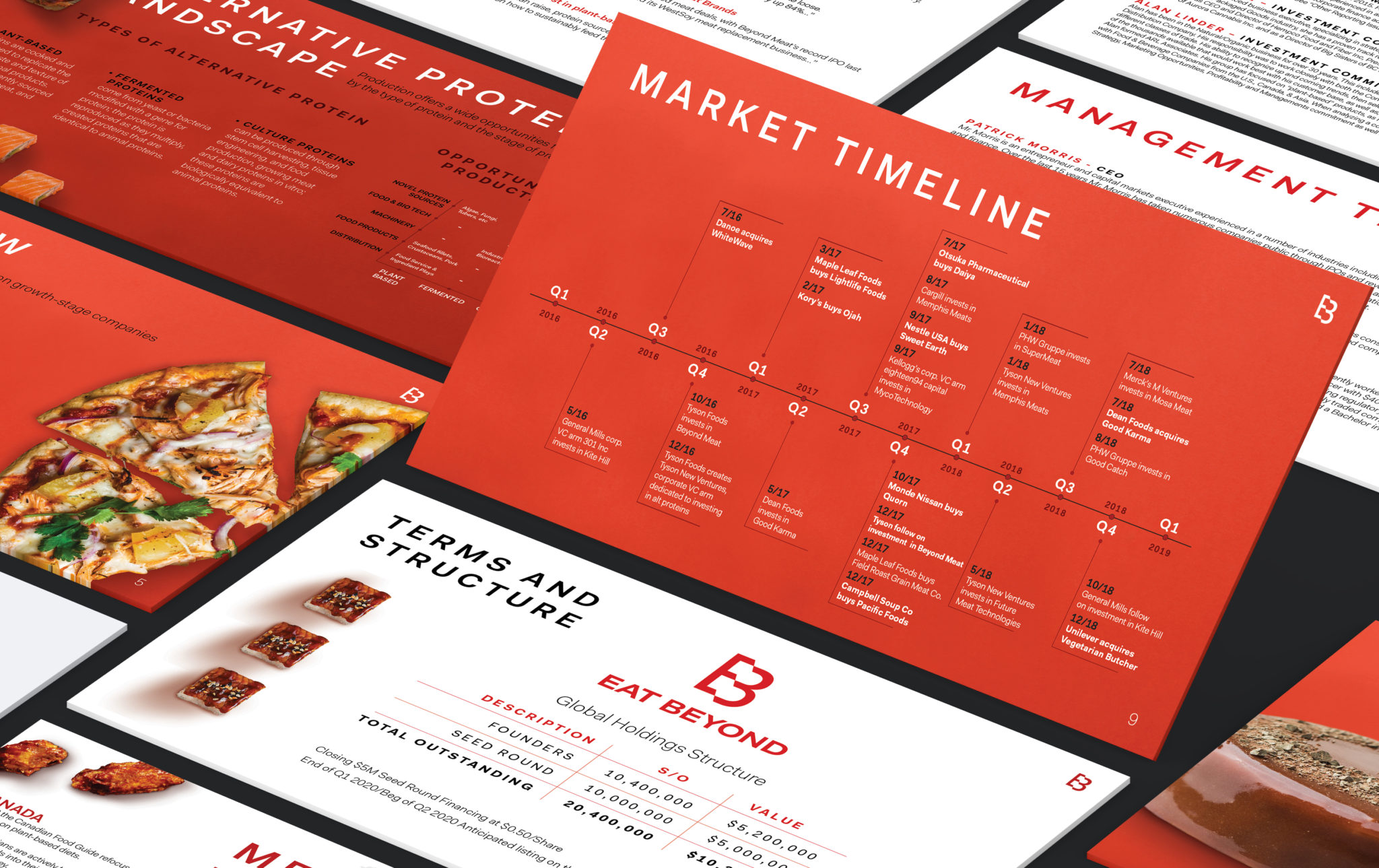 Eat Beyond Global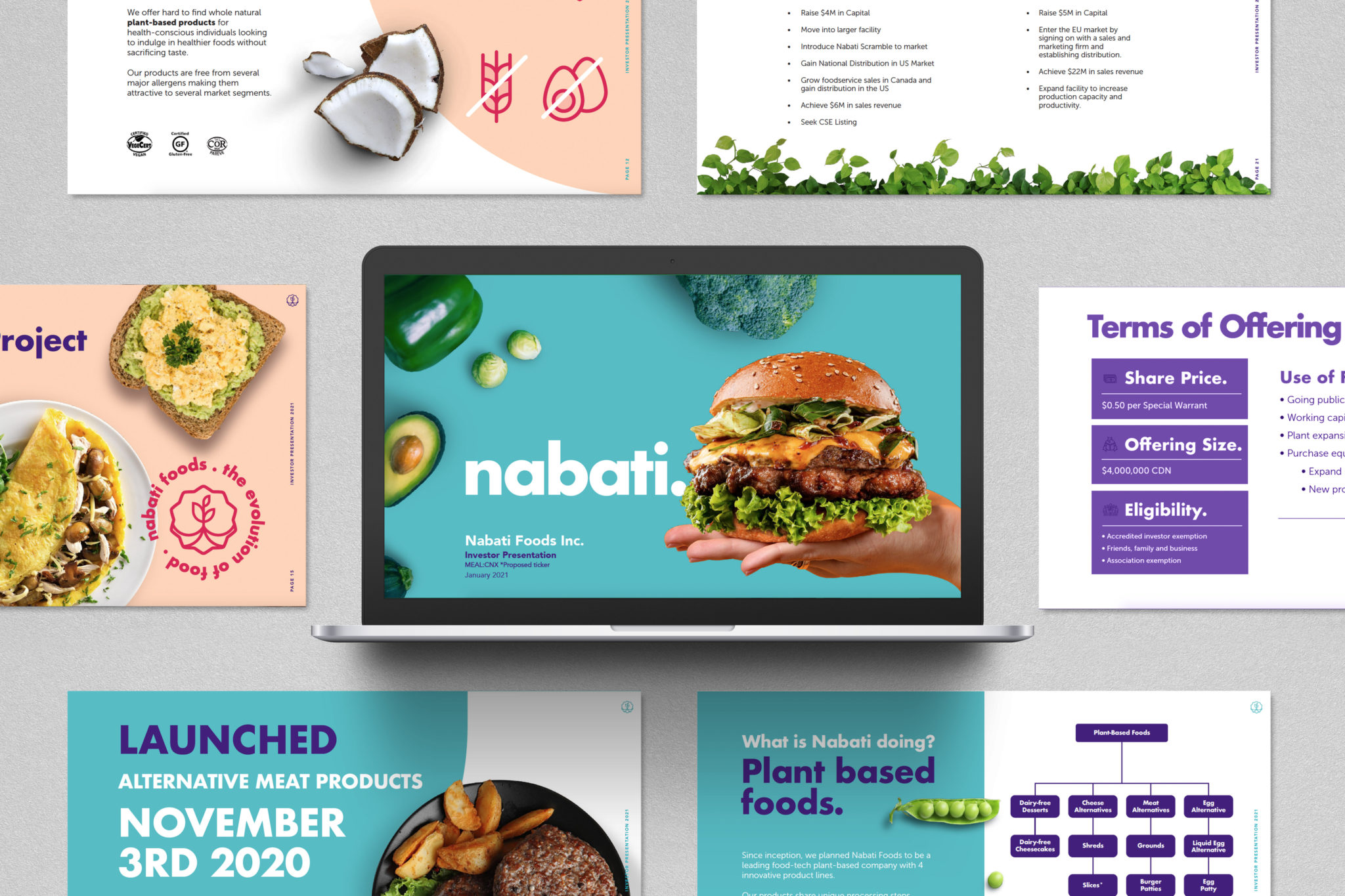 Nabati Foods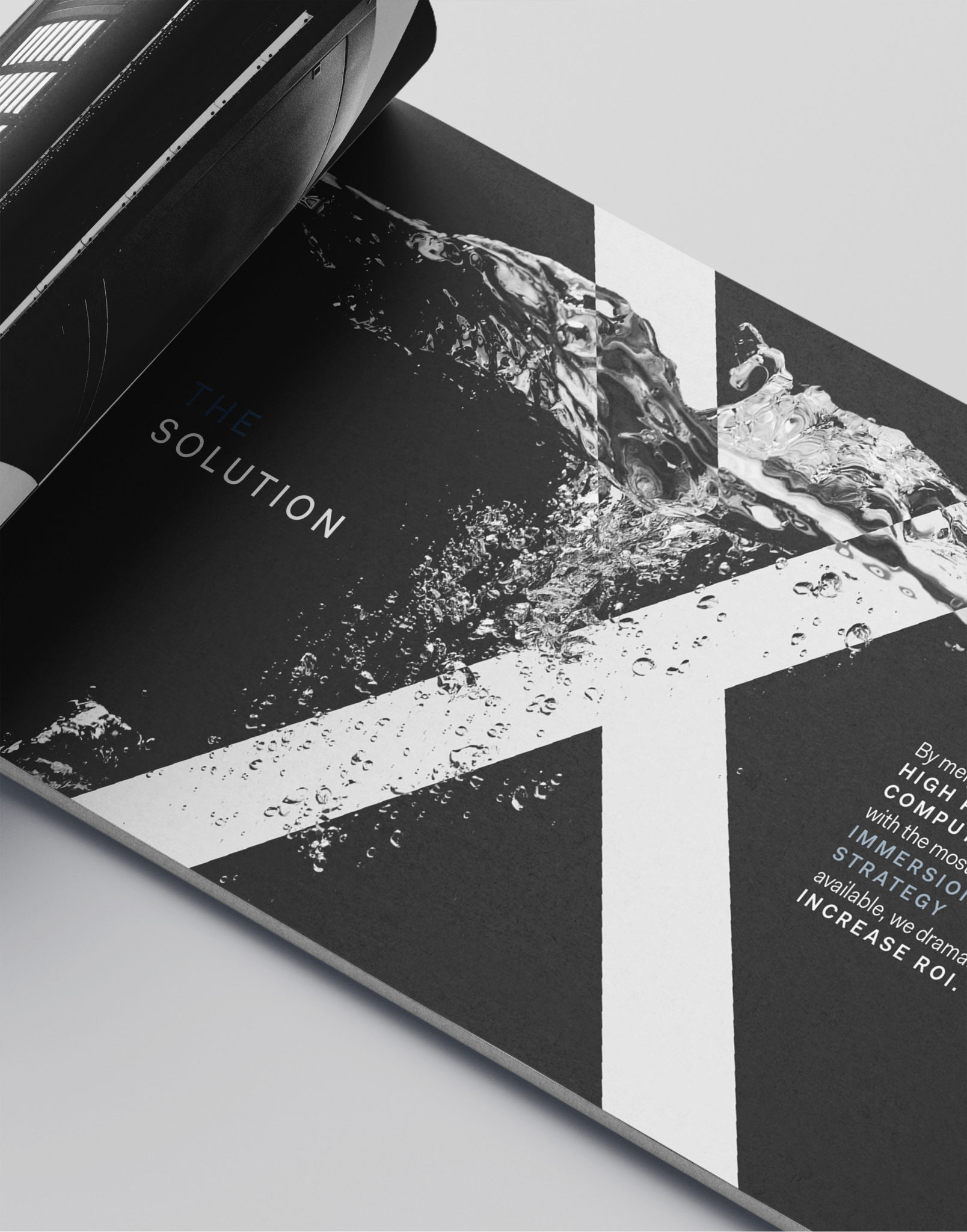 Sixty One
Branding is a statement that conveys your identity in an instant. We build brand identities that investors connect with, crafting compelling brand messaging and visual elements. The results are cohesive brands that leave an indelible impression on consumers and our clients' bottom lines.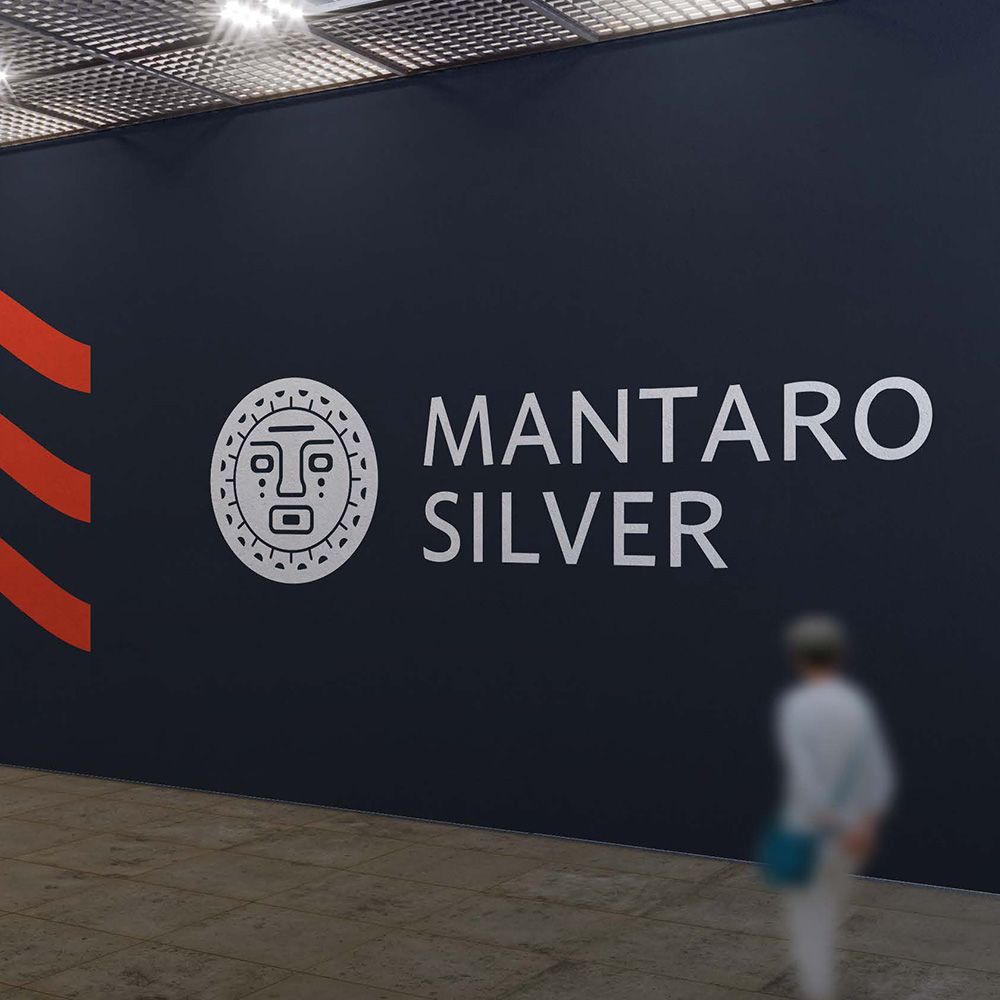 Mantaro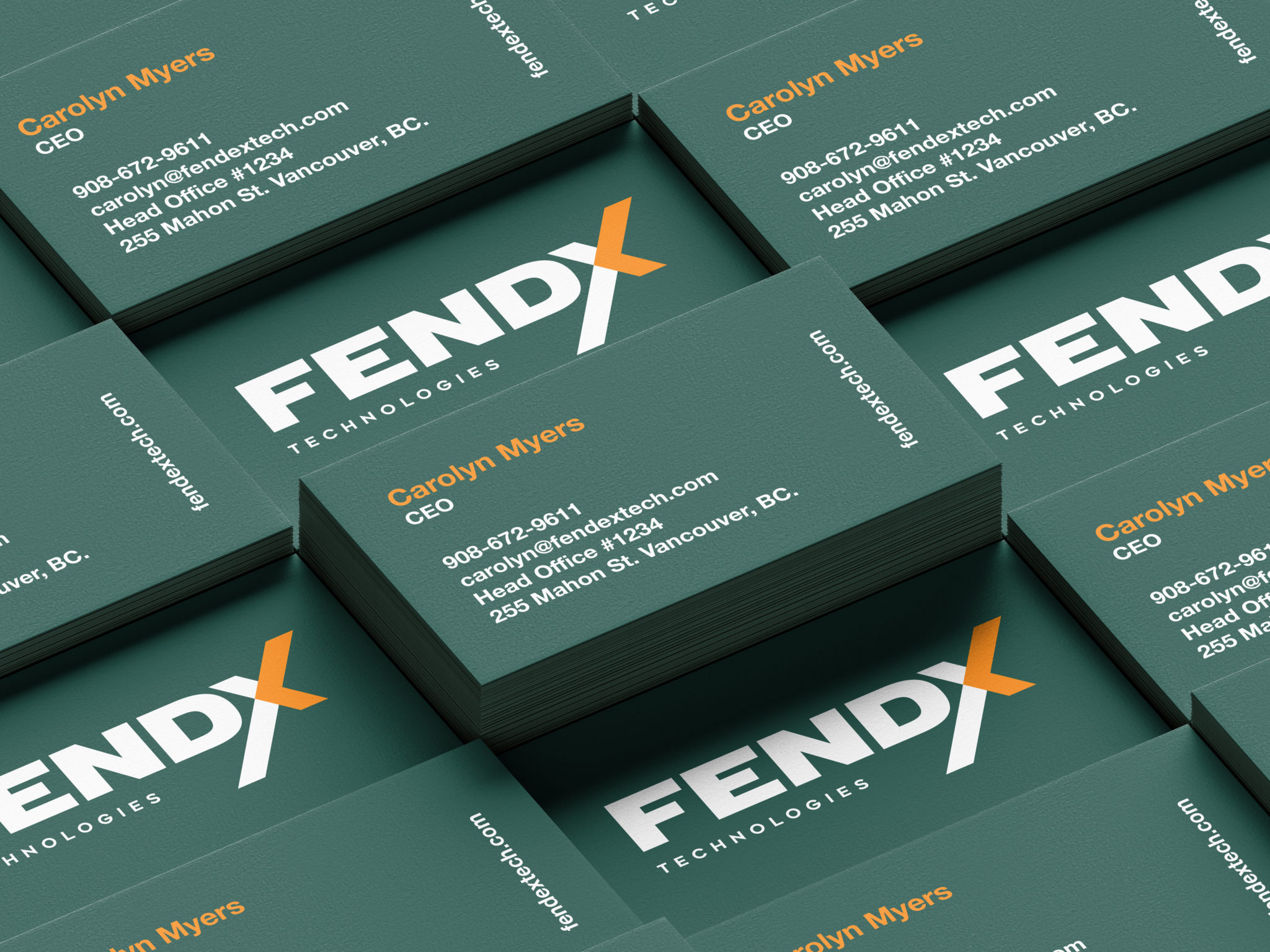 Fendex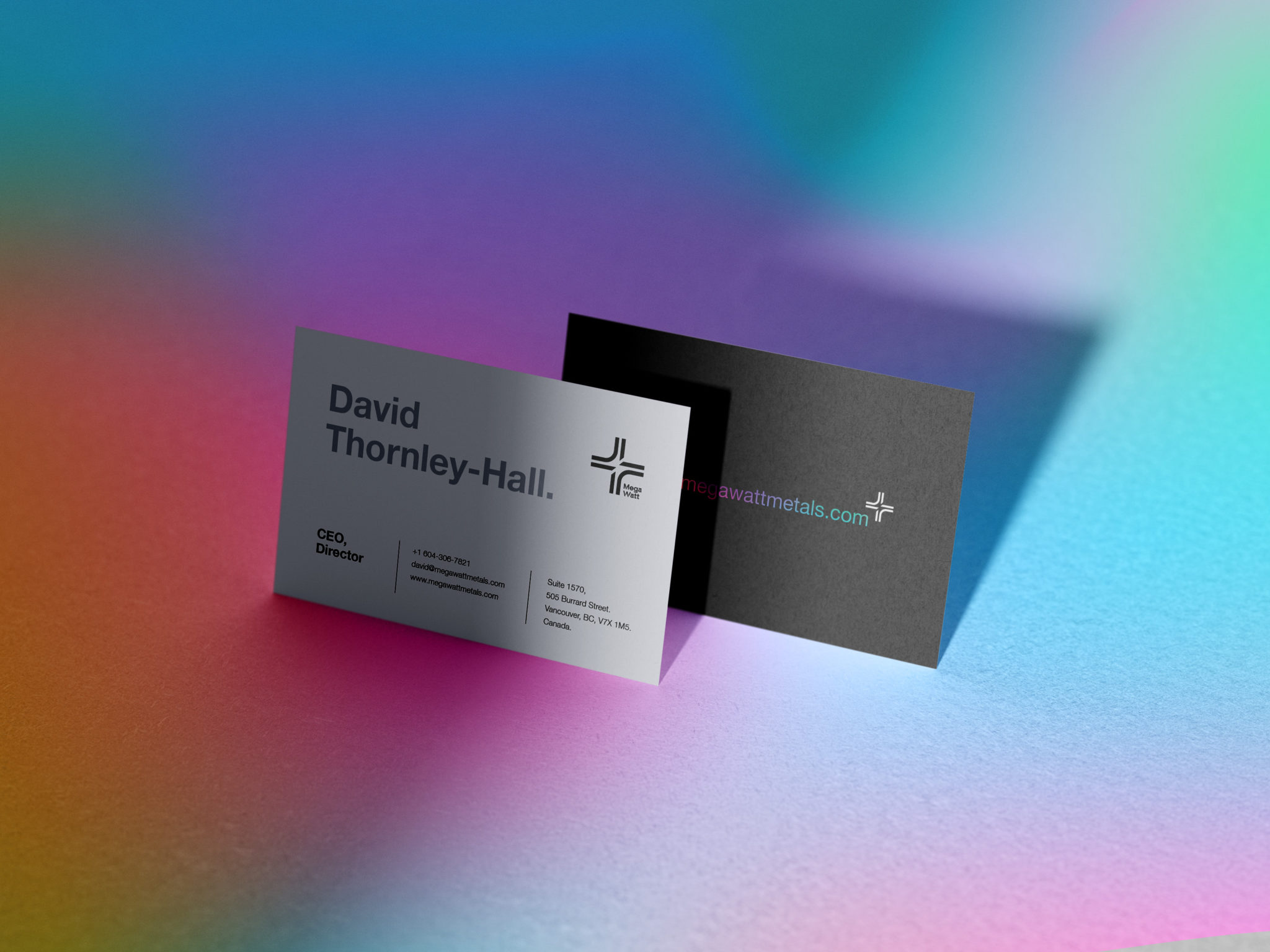 MegaWatt
Website for an investor audience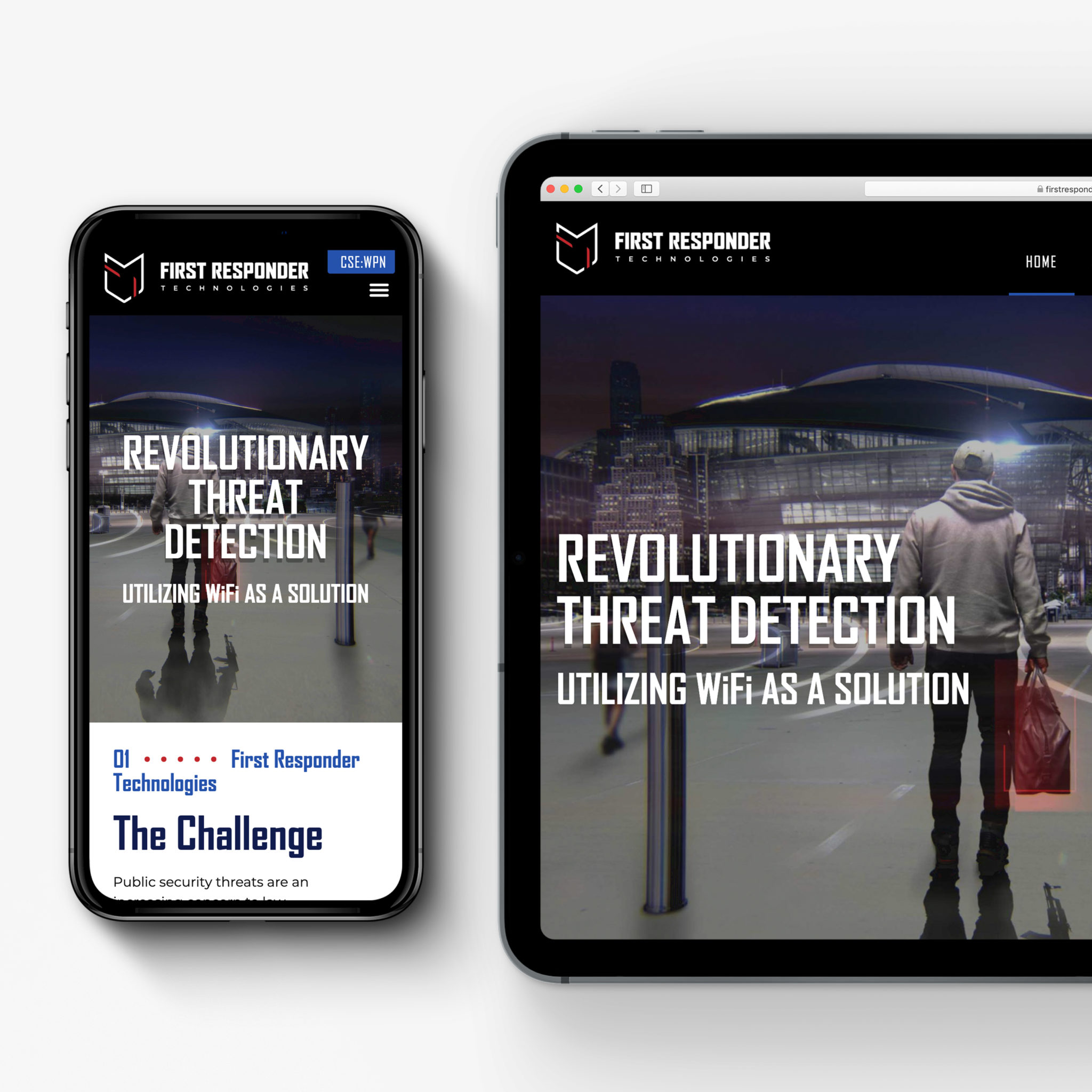 First Responder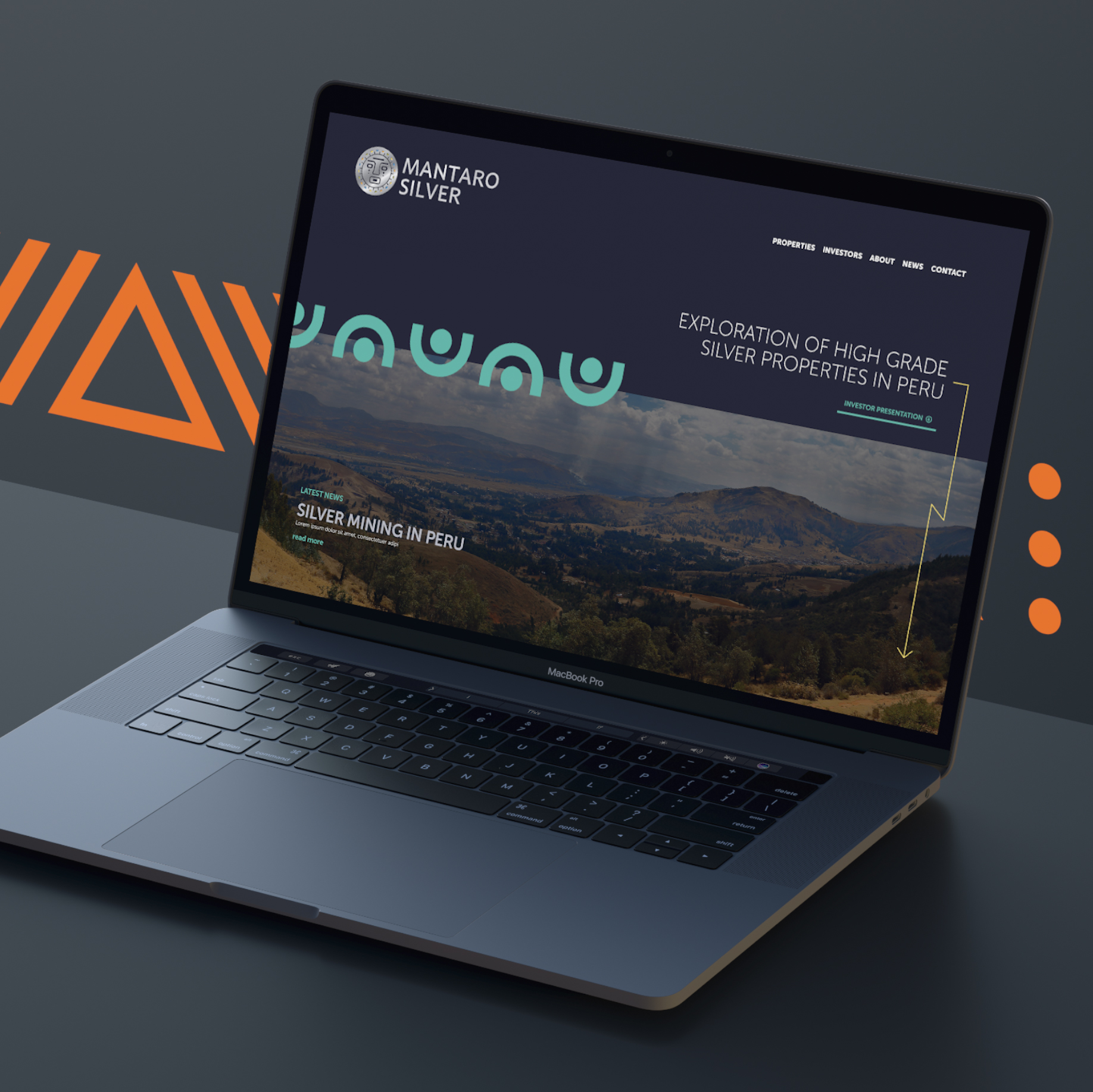 Mantaro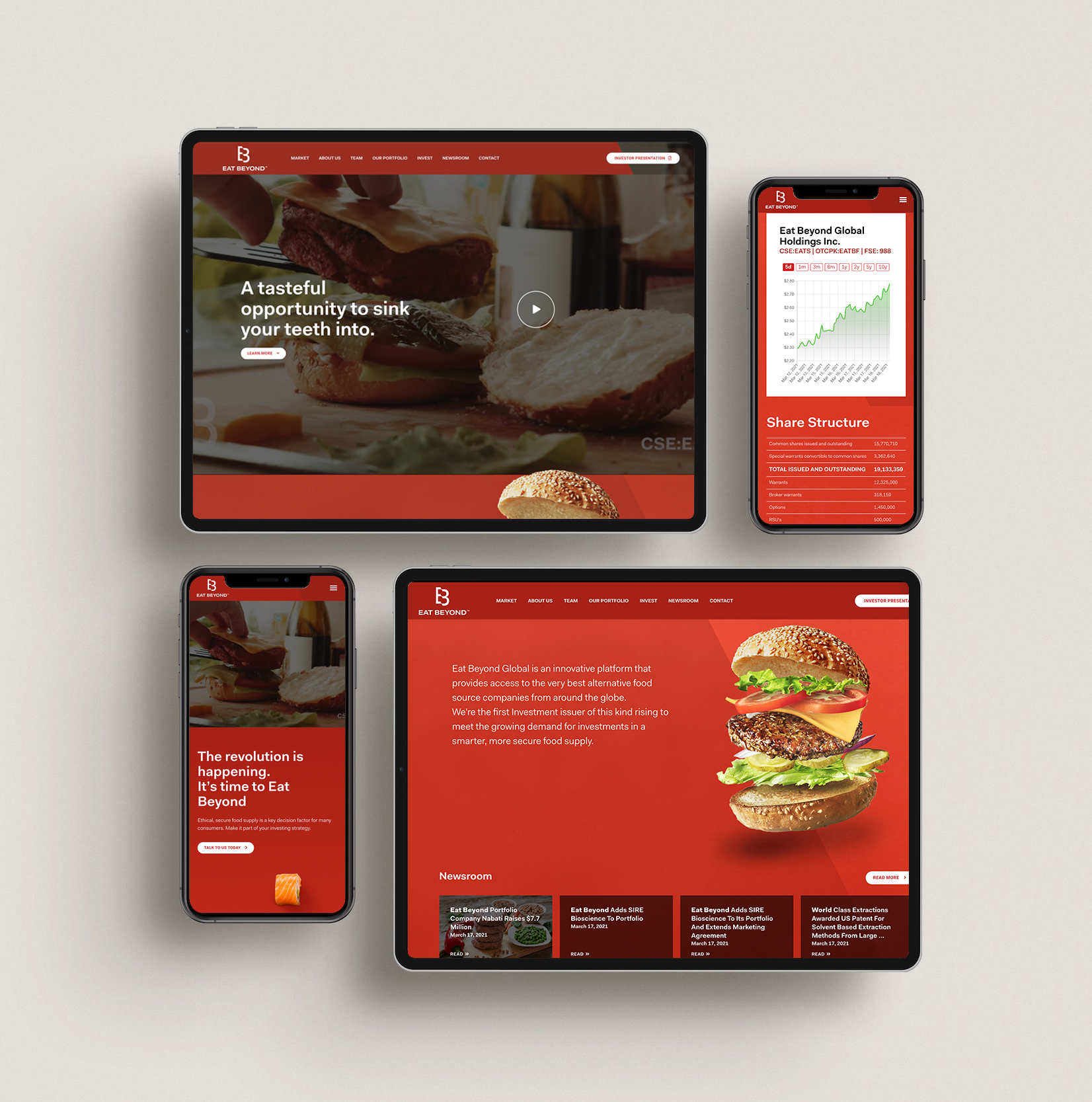 Eat Beyond Global
The magic of motion storytelling can express so much more for your brand. Our award-winning team can capture the essence of your campaign with powerful dialogue, beautiful cinematography, and flawless editing.