From
social videos
,
corporate videos
to
Kickstarter
or
broadcast
series visions, Blink is your partner on your video production. Research shows that video content outperforms other medium in generating engagement, brand awareness and conversions. When wanting to educate, inspire or create awareness, combining visuals, vivid colour, movement and bold graphics, sound (engaging speech or emotional music) through the magic of video. Together, these elements make your message memorable.
More people engage with video than any other content.
Video content is more memorable than other forms of advertising.
Eighty percent of users can recall a video ad they've seen in the past 30 days.
Viewers retain 95 percent of a message when they watch it in a video.
Video is the most shared content.
Video is shared more than your average photo or blog post and is favoured by social media and search algorithms, meaning the reach of a marketing video can be almost unlimited. This shareability opens you up to even greater brand awareness and sales. We hope our portfolio inspires you for your next video project:
GetConnected
GetConnected has been a trusted source of Canadian technology journalism on television and radio since 2000. Mike Agerbo and team have been reporting on breaking technology news, testing gadgets, interviewing experts, and bringing technology to you for nearly 20 years. We aim to entertain, educate, inspire, and empower our community to understand and appreciate technology like we do.
Watch
us on TV,
listen
to our podcasts or live radio, and
follow us
online. Join us and get connected to tech stories that matter to you.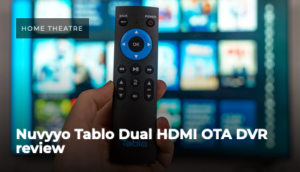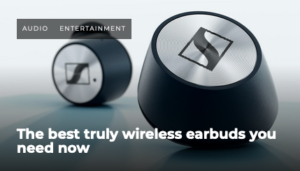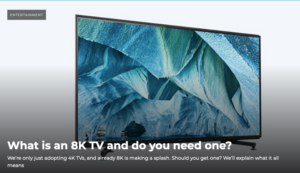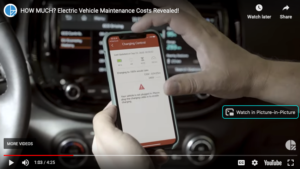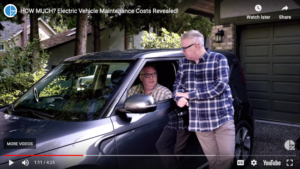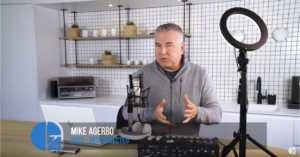 AMI Accessible Media Inc.
Are you prepared for an emergency – floods, earthquakes, tornadoes or wildfires? Everything can change in an instant when a disaster strikes. Imagine weathering such an event, but you're blind or visually impaired; what else would you need to prepare? Our new "AMI Emergency Series" with host Ness Murby tackles the challenge, guiding this dedicated audience to the right preparation. We're excited to announce the launch of this exciting 20-episode series. Visit
AMI
to see the series unfold.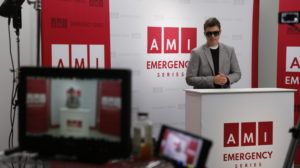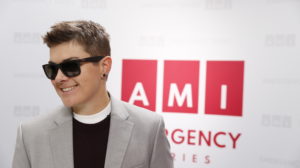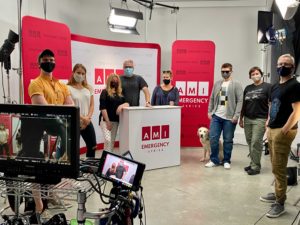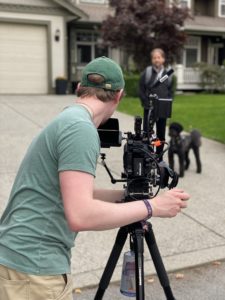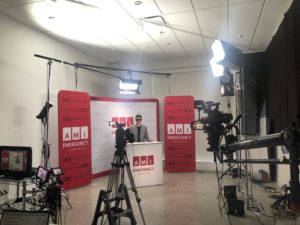 Home Depot
To feature the wide range of Smart Home products available at Home Depot Canada, our GetConnected editorial team breaks down new tech so everyone can understand it. To drive wide consumer engagement, the short bite-size videos are created in a conversational tone as the tech experts share easy to follow instructions, while highlighting the product's features and benefits. Where should you start when choosing a new smart assistant? What are the benefits of a smart thermostat? What is smart home lighting and how do you customize for each of your home's multiple rooms? What can you do for your home's security? GetConnected is creating several monthly videos you may see in Home Depot's ad campaigns, their website and social channels.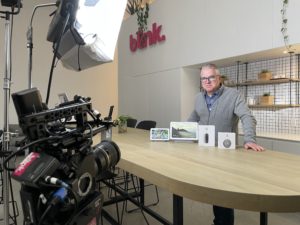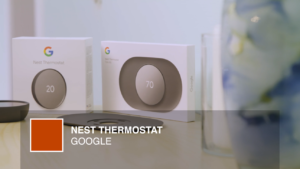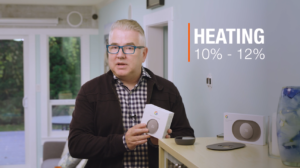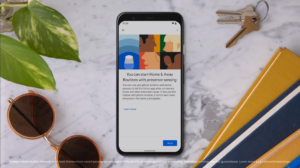 ESPRO
ESPRO, makers of coffee and espresso tools for connoisseurs, turned to Blink to bring the features and benefits of their new "Bloom Pour Over Coffee Brewer" product to life, and to attract coffee consumers to support the exciting product launch on Kickstarter. "My Best Cup" – a campaign for coffee lovers and baristas, filled with compelling content and imagery to fuel the ESPRO Kickstarter Campaign. Learning from the insights into the lives of coffee lovers and those in the coffee business, the "My Best Cup" leads us through the daily rituals and the importance of brewing a great coffee with the finest tools. As crowdfunding continues to grow rapidly in Canada and businesses increasingly turn to this to grow awareness of a launch, stand out content is key. Blink created compelling content to use across the multiplatform launch, including a feature lifestyle video, how-to videos and supporting product and feature visuals to create excitement and intrigue for coffee lovers, including:
Kickstarter Crowdfunding website
PR and Media announcements
Trade Event signage and collateral
Social Media platforms
BLOOM Pour Over Packaging
The ESPRO Bloom Pour Over Kickstarter achieved their pledge goals after just one day, and have more than doubled their original goal after the first week. This ESPRO video series took home a
Platinum and Gold Hermes Creative Awards as well as GOLD at the MUSE Creative Awards 2020
Visit our full
case study
to see more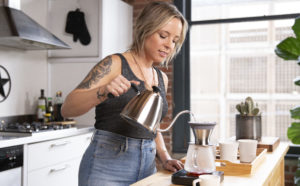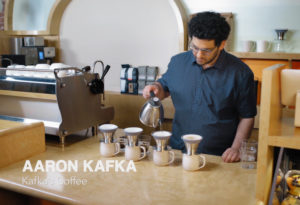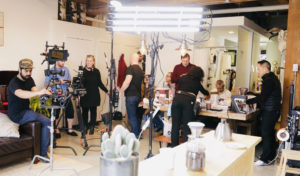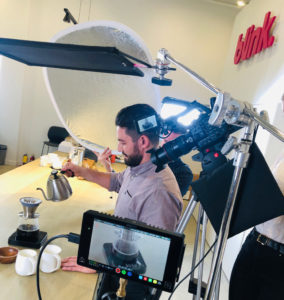 Bring your message to life
We specialize in creating content from ideation to completion for brands or publishers for broadcast, digital or social media. Blink brings high-performance professionals combining our many different disciplines and expertise: directors, writers, storytellers, producers, cinematographers, motion graphics and advertising creatives. The secret to our success is an unique blend of talent that can connect people with stories and brands, always with a twist.